By Rachal Messersmith
Cozy up and come downtown to Weiser's Annual Christmas Parade tonight at 6:00 pm!
Our community members have reunited to ensure a magical Christmas evening filled with joy and fun. We have encouraged a $20 donation that will be used to help feed children in our community. The generosity of our town never ceases to amaze us.
The parade will start at Weiser Middle School and will travel to Park Street up East 4th Street. Once it meets State Street, it will then travel down to the Train Depot.
Many of our downtown businesses will be open later this evening to provide sweet treats, hot cocoa, or a quick shopping experience while you wait for the magical parade.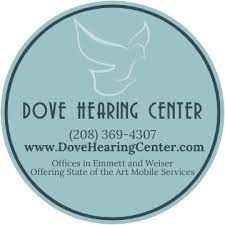 After the parade, at the Train Depot, Santa Clause will light the giant Christmas Tree. (Sometimes, his magic is so strong that it sends fireworks into the air!)
After the tree lighting, Santa Clause will be at The Metropole Cafe for visits and pictures.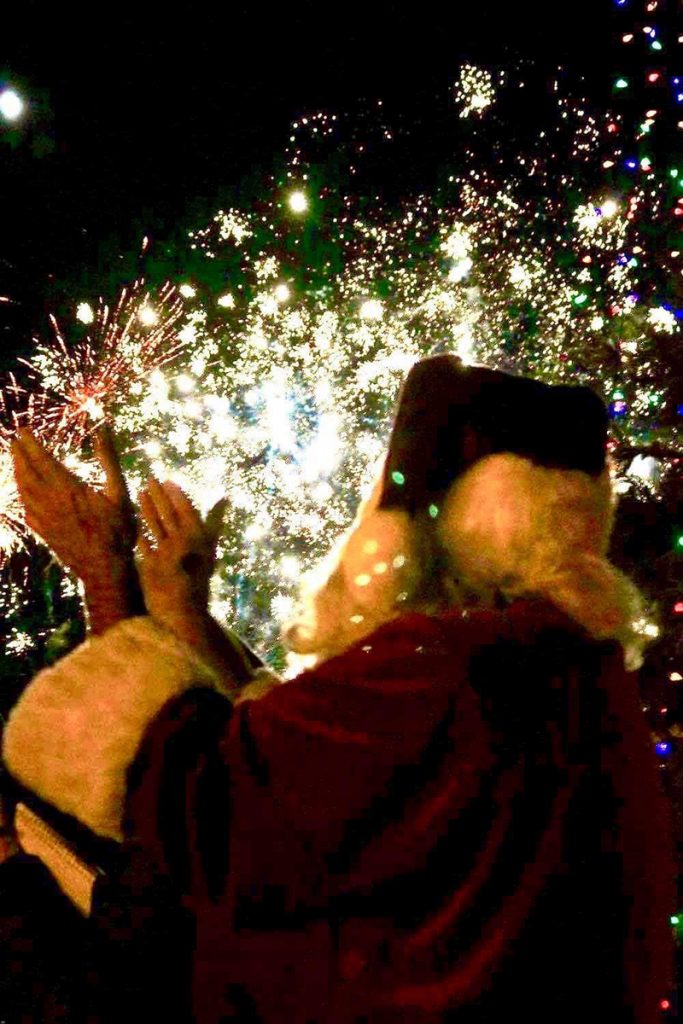 .