For their spring fundraiser, volunteers at Angel Wings Network, Inc planned and organized a virtual event which took the place of their typical in-person grand event for Idaho Gives.  Idaho Gives is a statewide event that helps raise awareness and funding for nonprofits all over the state of Idaho.  Each year, Angel Wings Network, Inc participates in this fun event, and with the concerns of COVID-19 and social distancing, virtual events were the way to go.
Those of you who have been following their updates on social media, you are sure to have seen the many posts about Idaho Gives and the big Fundraiser Auction that ran from April 15th through May 6th. For weeks, volunteers asked around for donations from local businesses, organizations, family, and friends. Through Greater Giving, an online auction platform, volunteers spent hours gathering donations, taking photos, and listing auction packages which resulted in over 150 auction items. They received a tremendous amount of support for this fundraiser, which was a new method of event planning for this nonprofit. They had never done an online auction event before and were pleased with the results.
The grand total for this event has officially been announced! Between the auction funds and Idaho Gives monetary donations, this event brought in $17,000! Mabel Dobbs shared that this is the most money they have ever raised for their spring event in the 13 years of Angel Wings Network, Inc. Setting a monetary goal for an event can be tricky, especially when attempting something new like an online auction that has never been done before. Dobbs explained that she always projects a high goal and $15,000 was her hope for this event. Volunteers at Angel Wings were so thrilled to find out the final numbers for this fundraiser.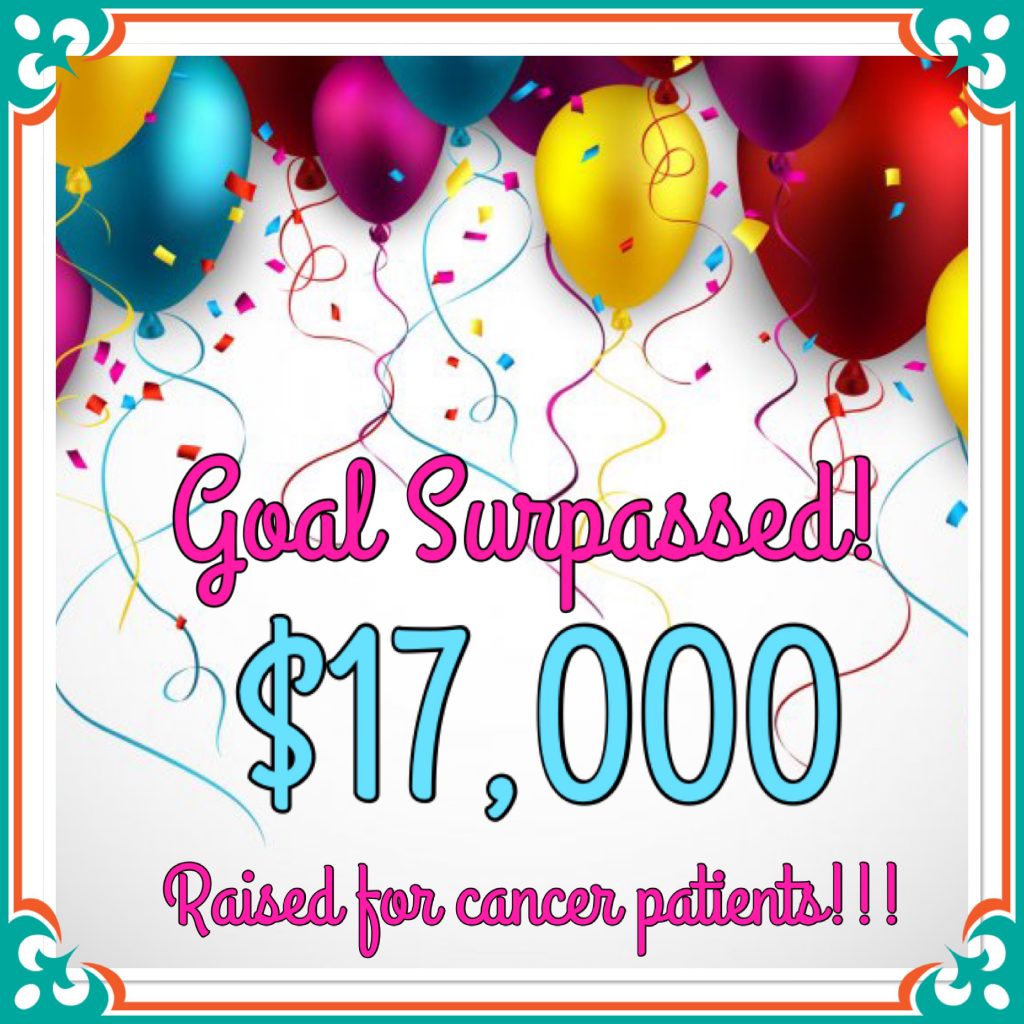 Mabel and all of the volunteers at Angel Wings wish to share their heartfelt gratitude for the amazing turnout for donations. To all of the businesses and individuals who donated items for the auction, to those who gave a monetary donation through the auction or through Idaho Gives, and to those who have always had a heart for volunteering and supporting this organization. The biggest THANK YOU to everyone involved in the project. The efforts resulted in $17,000 raised to help local cancer patients all within a 70-mile radius of Weiser.
To learn more about Angel Wings Network, Inc please visit the website, find them on social media, or give them a call.
Website: www.angelwingsnetwork.net
Facebook and Instagram
Office: 208-414-9464
Email: weiseroffice.angelwings@gmail.com