Mark your calendars or set yourself a reminder to join the first big fundraising event for Angel Wings Network, Inc! April 15th through May 5th they will be hosting an online auction event to coordinate with the Idaho Gives annual event.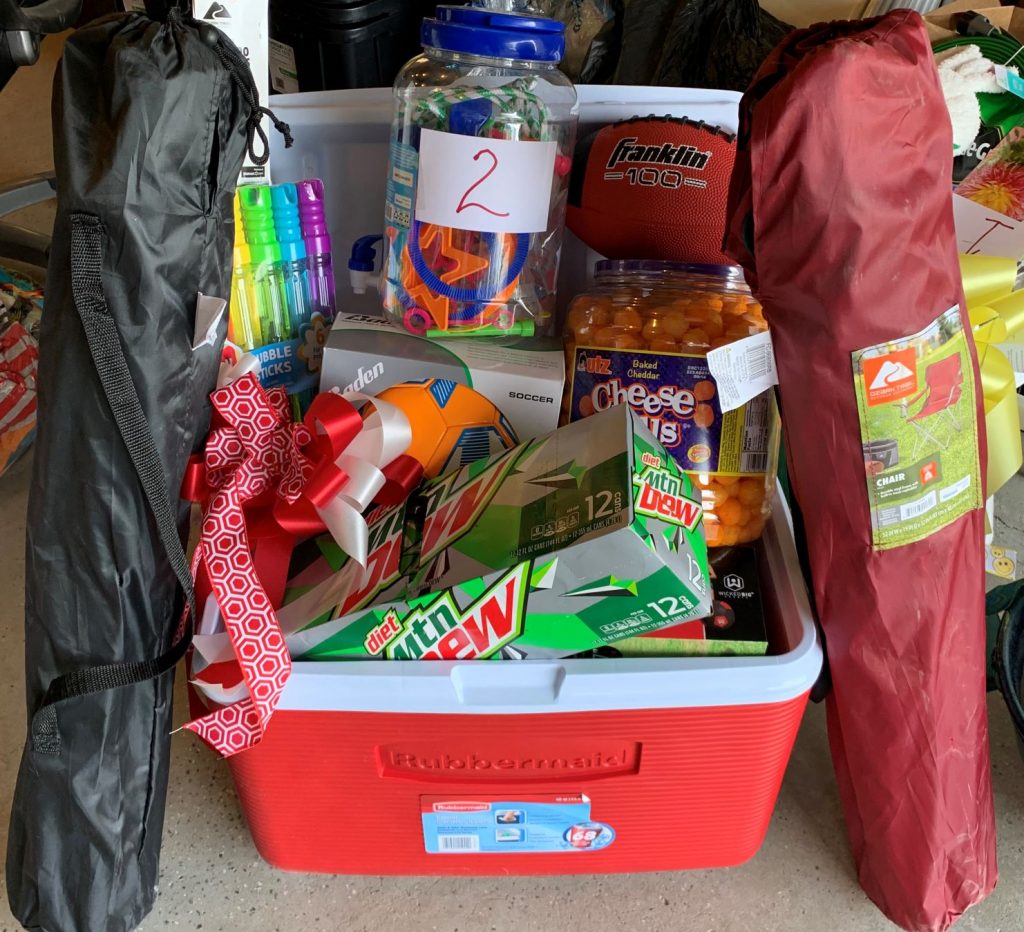 Idaho Gives is a program designed to raise money and awareness for Idaho nonprofits. As a 501c(3) nonprofit, Angel Wings Network, Inc participates in Idaho Gives each year. What would normally be an in-person grand event, COVID-19 restrictions have changed things a bit for how fundraisers are performed. While an in-person event may not be possible, the needs of local cancer patients continue to rise. The fundraising must continue!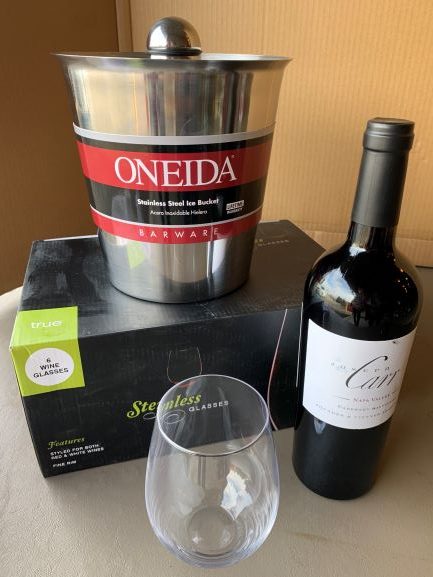 What exactly does Angel Wings Network do, you might ask? Their mission statement states that they strive to "provide support to cancer patients, survivors, caregivers, family, and loved ones who have been touched with cancer in our rural communities." The volunteers offer support over the phone or one-on-one in person with cancer patients, survivors, and caregivers. With many of the volunteers having personal experience with cancer, they strive to help alleviate fears associated with a cancer diagnosis. Angel Wings provides many different programs such as "Wheels to Recovery", which is a transportation service. Volunteers also provide prayer blankets, lending library full of books, gas cards, meal gift cards, "Cleaning for a Cause", goody bags, prosthetic and wig services, prepared meals, food boxes, emotional support and guidance, as well as outreach to stay connected to their members.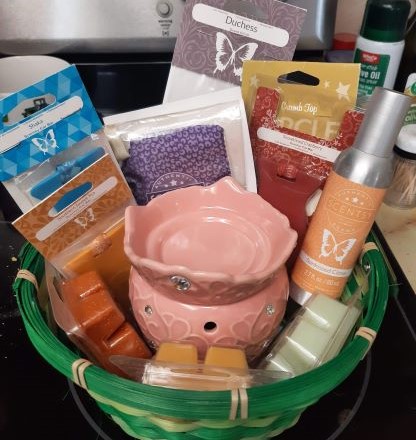 Beginning April 15th, the 2021 auction event will be open for bids on a variety of items and packages that have been generously donated by individuals, businesses, and organizations. On the convenient website, through Greater Giving, the volunteers have worked hard to solicit donations and prepare them for auction. To participate in the online auction, folks will need a smart phone or computer to access the website (see info below).
The 2021 goal for this fundraiser is $15,000!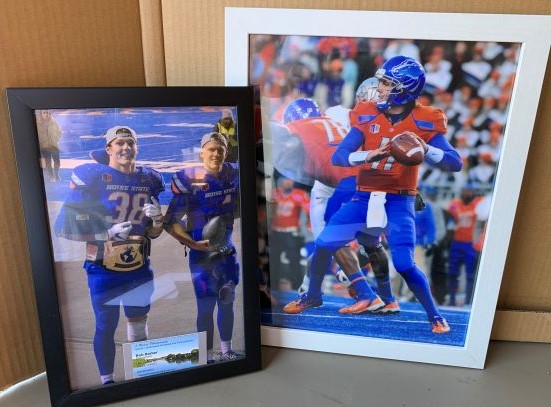 This will be an event you will not want to miss! Here is a sneak peek of what will be up for bidding: autographed George Straight guitar, several mini photography sessions with local photographers, themed gift baskets, handmade birdhouse from Marbella, gift certificates to local shops, meal certificates to area restaurants, Wahooz fun passes, water park passes, handmade arts and crafts, gardening items, ½ butchered hog, custom finished market lamb cut and wrapped, soccer coaching lessons, wine baskets, jewelry, clothing, BBQ Grill, pottery, Cactus Pete's gift certificate, lawn care, and original art pieces by local artists. There will also be a variety of gift baskets full of goodies from Weiser Classic Candy, Flower Basket, and other local shops. There will be TONS more to bid on, so be sure to check out the auction site.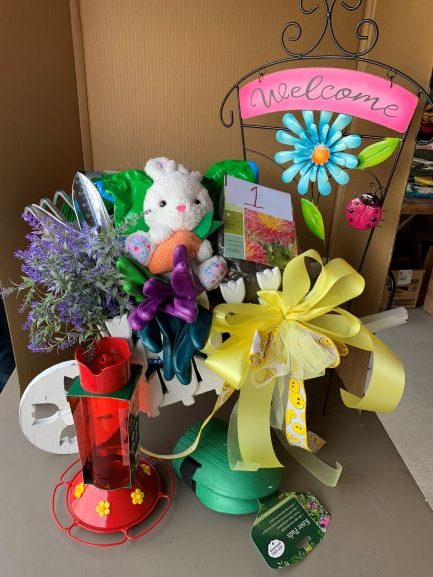 The online auction is open to anyone within the United States! They are offering a shipping option (except for wine purchases) and buyer pays shipping. Local pick-up of winnings is also an option. It is FREE to JOIN the online auction event. Each item will have a photo and description. On May 5th the auction will officially close, and winners will be announced after.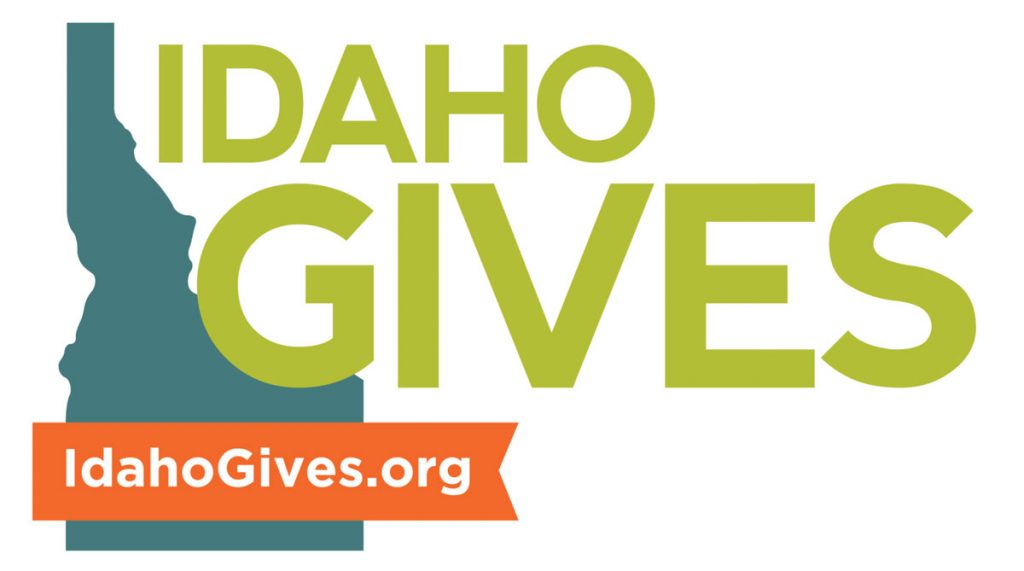 For those who do not wish to participate in the auction event but want to give a monetary donation instead, volunteers are also collecting donations (cash, check, or online through website or Facebook is accepted). The Idaho Gives event will be open for online donations beginning April 29th and runs through May 6th, 2021. Monetary donations are appreciated and much-needed! Go to www.idahogives.org and select Angel Wings Network, Inc as your chosen nonprofit. Join us in supporting a wonderful cause! Direct links listed below:
Online Auction Event Link:  https://awn2021.ggo.bid (to bid on items)
Facebook Page: Angel Wings Network, Inc. | Facebook (Like and follow!)
Facebook Event Link: https://fb.me/e/4UqoUnhEG
Idaho Gives Event: www.idahogives.org (For monetary donations)
Office Phone: 208-414-9464
Email: weiseroffice.angelwings@gmail.com
Angel Wings Network Website: www.angelwingsnetwork.net