Local cancer resource and support organization, Angel Wings Network, Inc, has some exciting things developing!  As many readers know, the nonprofit offers support, resources, and assistance to cancer patients, survivors, caregivers, and families going through a cancer journey.  Based in Weiser, Idaho, Angel Wings Network serves individuals within a 70-mile radius of Weiser, which includes about 17 rural communities in Southwest Idaho and Southeast Oregon.
In January of this year, board members and key volunteers launched a new program called "Cancer Care Pals." The idea behind this program was to increase connectedness between volunteers and cancer members to better serve their needs. With 8 months of program experience underway, executive director Mabel Dobbs had a growing concern over having enough volunteers to fulfill the increasing number of cancer patients signing up for services. With record numbers being seen this year, more volunteers are critical to the success of the program.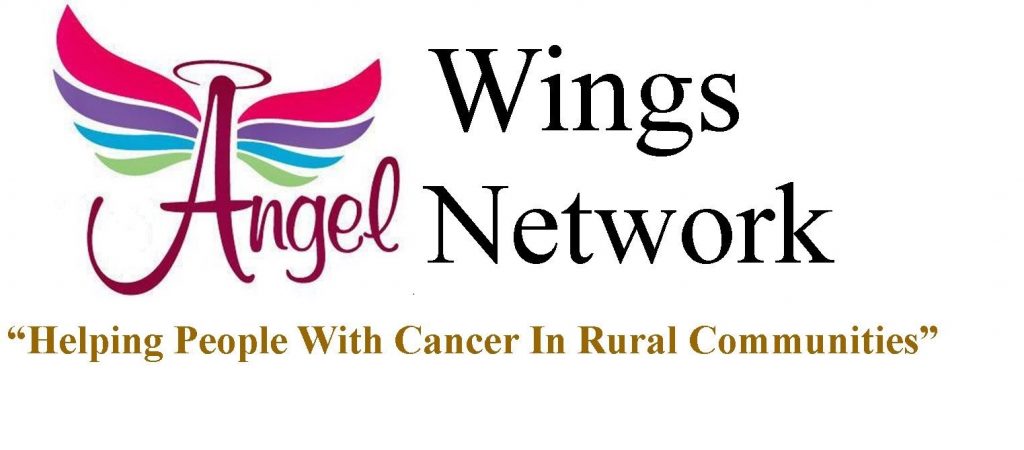 As if a prayer had been dropped into Dobbs' lap, medical student Cameron Skaggs recently contacted her wanting to learn more about Angel Wings Network, Inc. Skaggs is currently a medical student at the University of Washington School of Medicine and finishing up an internship with Dr. Wootton here in Weiser. Board secretary Carie Lawrence and board member Jonna Duvall-Williams met with Dobbs and Skaggs to discuss the possibility of expanding the "Cancer Care Pals" program with the help of a group of medical students led by Skaggs.
Skaggs and an organized group of medical students will be assisting Angel Wings volunteers by taking on the bulk of "Cancer Care Pals" phone calls and communication with cancer patients. Not only does this help the nonprofit, but the medical students will be able to earn volunteer/service hours while they continue their studies. This group will bring a unique aspect to the nonprofit by offering knowledgeable, consistent support and experience. Cancer members will ultimately be better connected with volunteers for more support and resources.
Does this change anything in the office or the publics ability to speak to a volunteer face-to-face? Absolutely not! The office will still have the same level of support, same office hours, and volunteers available locally to provide support and resources. What these medical students will provide is an extension group for keeping lines of communication open. With more than 140 active cancer patients, it takes a large group of volunteers to keep up with phone calls, emails, etc.
This new development is exciting, and the board and volunteers are thrilled to see this group of medical students offer their help. Mabel Dobbs expressed her gratitude for Cameron Skaggs and his willingness to work with the nonprofit as part of his learning experience during medical school. Skaggs is in fact a cancer survivor himself, having recovered from cancer when he was a child. "Having cancer as a kid was what drove me to become a doctor," he shared.
In other developments, Angel Wings Network will be featured on CBS2 News in the near future! Tuesday, August 16, news cameras will be interviewing Dobbs and several board members, as well as an interview with one of our cancer patient's families. Dobbs is excited for this opportunity to share the mission of Angel Wings Network with a wider audience.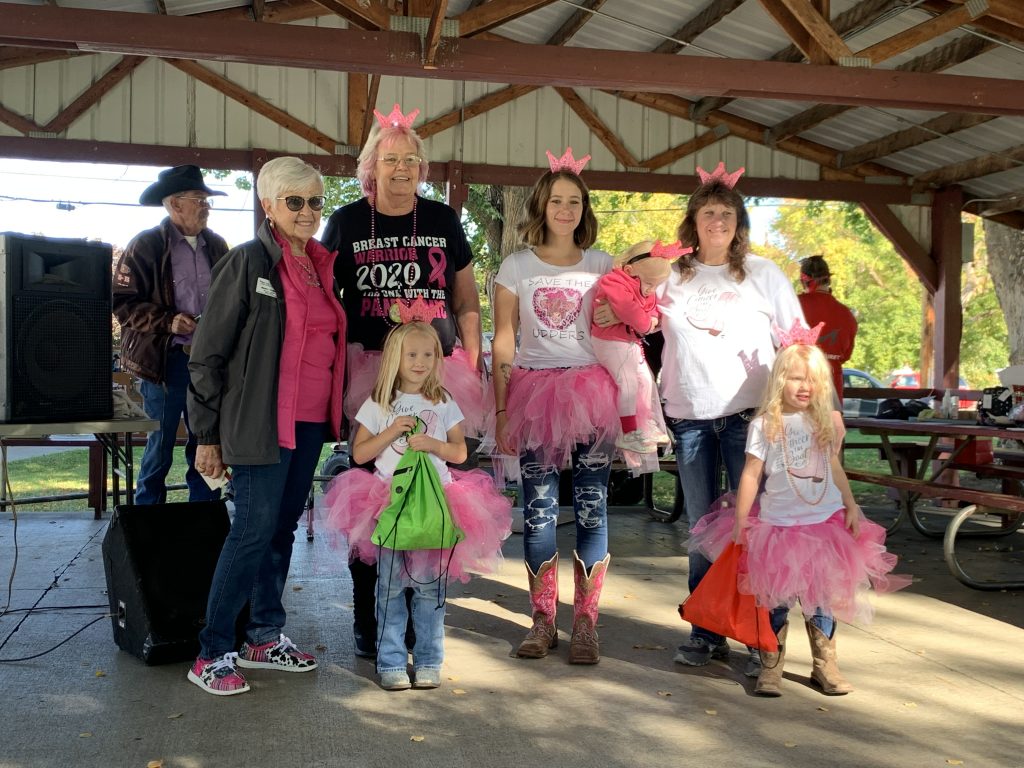 Lastly, mark your calendars for the upcoming 11th Annual Walk/Run Fundraiser Event! It is almost that time of year! Be thinking about your teams and be ready to get registered when it opens. More information on this event coming soon! SAVE THE DATE: October 8th, 2022
Angel Wings Network, Inc
773 W. Main St.
Weiser, ID 83672
Office: 208-414-9464
Email: weiseroffice.angelwings@gmail.com
Find on Facebook and Instagram!
(Cover Picture Left to Right:  Jonna Duvall-Williams, Carie Lawrence, Cameron Skaggs)