Angel Wings Network, Inc recently said farewell to board member Mary Chavez as she turned in her official resignation letter as board member and secretary after 7 years of service. 
Chavez was raised in Arizona, then relocated to Nevada where she married and raised her family. After losing her husband to cancer, she moved to Idaho. Cancer has taken a number of her family members, which grew her passion for helping others with cancer through Angel Wings Network, Inc. After serving for 7 years, the time has come for Chavez to move on to new things. With much gratitude, the board of directors wished her well on her journey moving forward.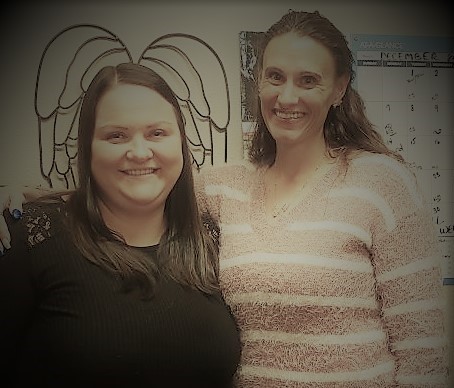 Executive Director, Mabel Dobbs, was excited to announce the board's decision to add two new members to the board of directors. Jonna Duvall-Williams has been added as a board member. Williams has been involved with the nonprofit for many years, as her father used to be on the board of directors, and she has volunteered in many different ways. In the summer of 2019, Williams interned with Angel Wings as part of her degree requirements and from there, the relationship continued to grow. Williams has played an integral part of the team and the board is thrilled to add her as board member. "I'm excited to be helping out this great organization and wonderful group of ladies to further the Angel Wings mission," she shared.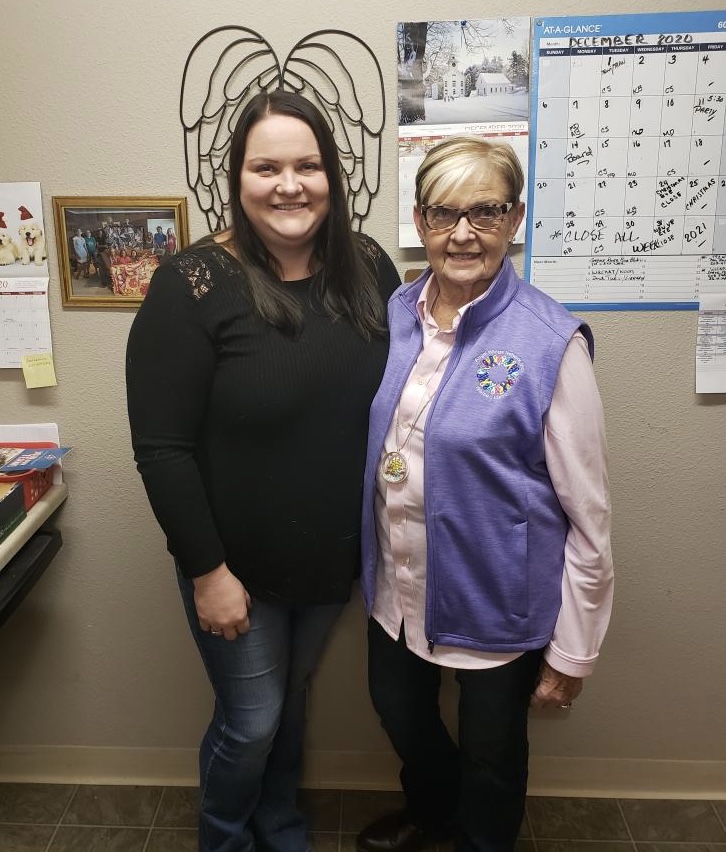 Carie Lawrence has also been installed as a board member and will enter the position of board secretary. Lawrence came to the nonprofit through an internship to finish her degree beginning in late Fall of 2019. Mid -February of 2020 came the conclusion of the internship and Lawrence stayed on as a volunteer. "I have met so many amazing people who give so much of their time and compassion to others. They have really inspired me to do more and give more. I am so grateful for the opportunity to serve on this board," Lawrence commented.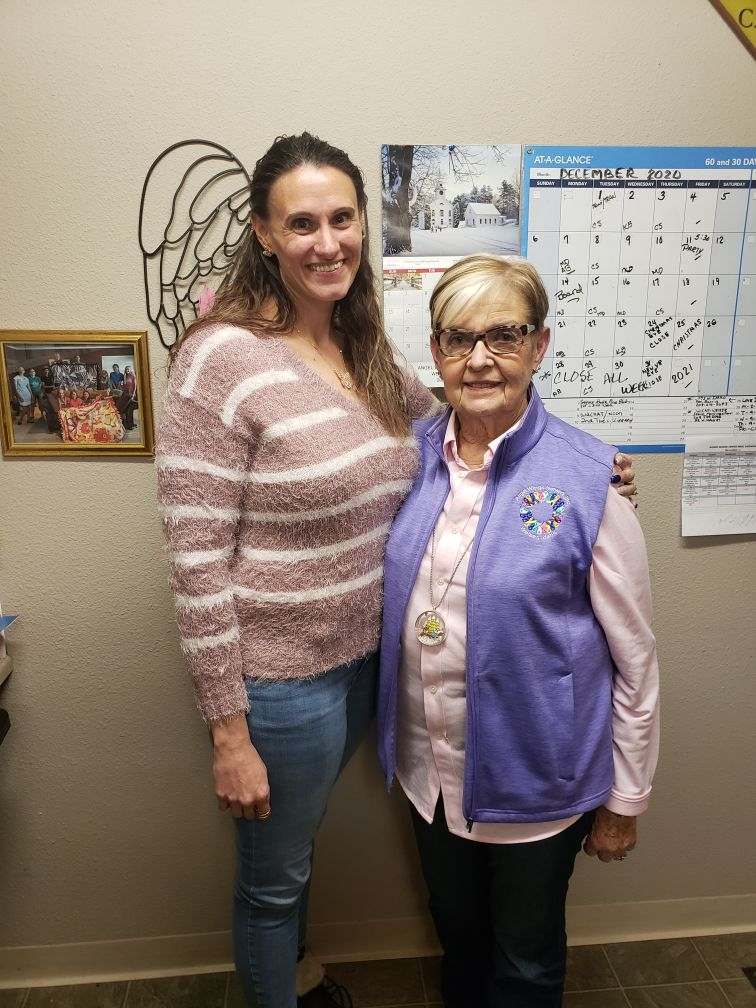 Both new board members are honored to enter their positions and continue contributing to an incredible nonprofit that strives to support as many cancer patients as possible in the local rural communities. All of the board and volunteers are excited for these changes and looking forward to what they can do as a team this year.