Tony Olson grew up in Weiser, Idaho where he was raised around bluegrass and country music.  Olson always wanted to be involved in music in some way and wrote a few songs in his younger years.  The songs ultimately were put away in boxes as he pursued a banking career.
Fast forward a few years, Olson never gave up on writing songs. In 2018, he became a finalist in a UK Songwriting Contest as well as a finalist in the 2018 Great American Song Contest. In 2019, Olson won a World Songwriting Award for Best Modern Country Song. In 2020, he won four American Track Music Awards for Best Americana/Country Song and Best Song Lyrics. Olson was also a finalist in the 2020 Word Songwriting Awards for Best Gospel Song.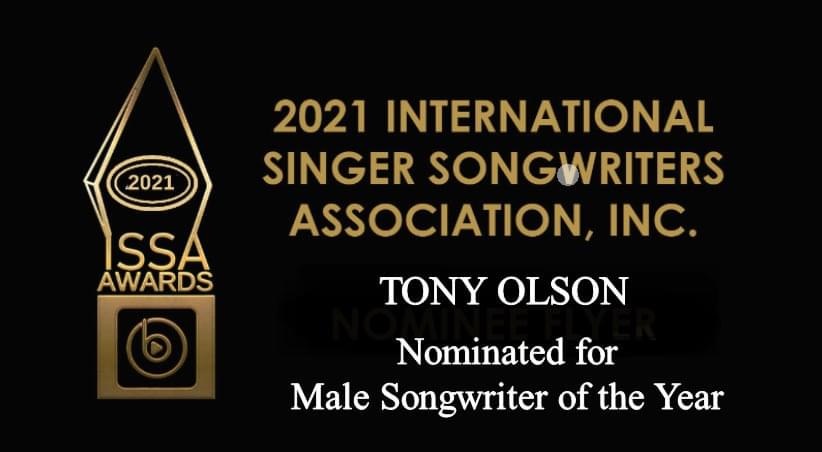 Tony Olson has recently been nominated for ISSA Male Songwriter of the Year! The first round consists of fan voting and everyone has a chance to get their votes in! Fan voting will lead to the finals, which will be judged by the music. You can vote once a day all month long, and on multiple devices.
Help support our "homegrown" songwriter, Tony Olson, by casting your vote as many times as you can!  Follow the link and scroll to "Male Songwriter of the Year" category and select Tony Olson:  2021 ISSA USA OFFICIAL NOMINEES You may vote once per day, per device (Laptop, Cell Phone, Tablet) Voting ends at noon est on April 30th) (poll-maker.com)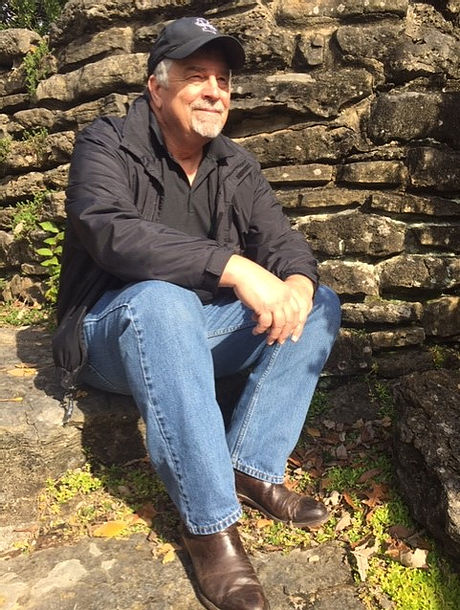 To read more about Olson and his music, visit his website at www.tonyolsonmusic.com. Folks can also find him on Facebook at "Tony Olson Music Project".
Best of luck, Tony, from your Weiser friends!