Tis the season of giving and State Line Shed Sales and The Black Cow Café & Mercantile are hosting an event to give back to a local nonprofit.  After hearing of the struggles Angel Wings Network, Inc has experienced this year with their inability to perform their two major fundraisers in person, State Line and Black Cow Café wanted to help.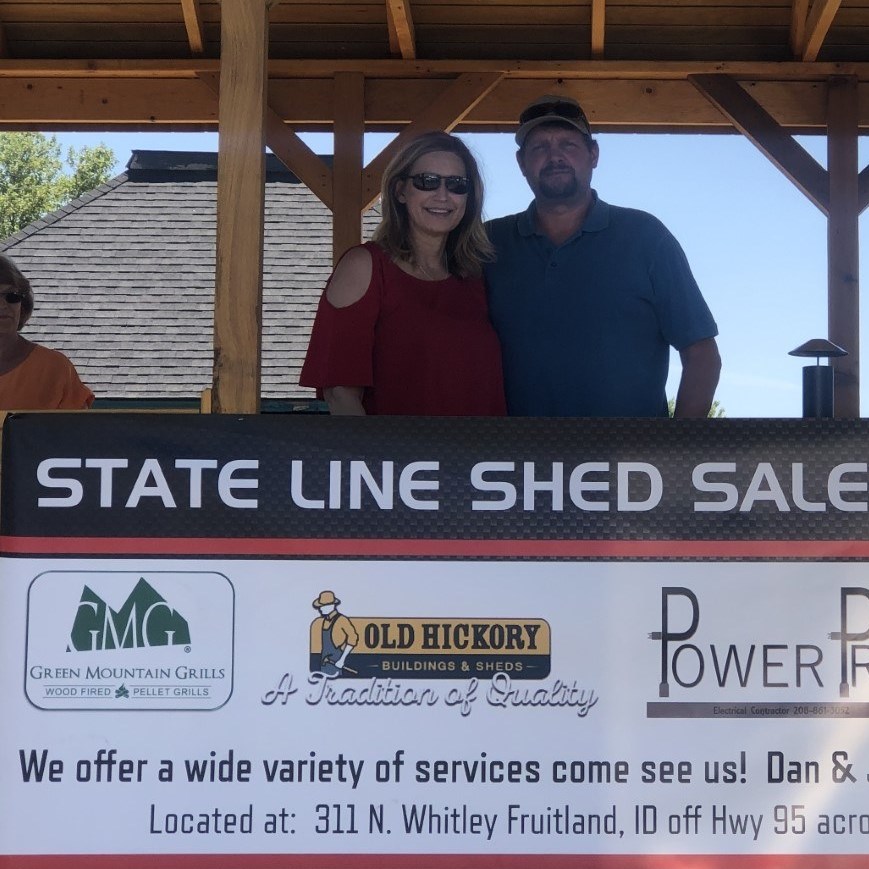 This Saturday at 2pm, State Line Shed Sales is hosting an online event on Facebook. The online event will be featuring Christmas trees up for auction and all proceeds will go to Angel Wings Network, Inc. They are still in need of some tree donations. Fruitland Chamber of Commerce recently posted asking for help. If you or someone you know has a tree to donate, please contact State Line Shed Sales & More. Originally, the two businesses planned to host a Craft Fair plus the Christmas Tree Auction, however, COVID-19 restrictions prevented the development of that. They ultimately had to change plans to an online auction event.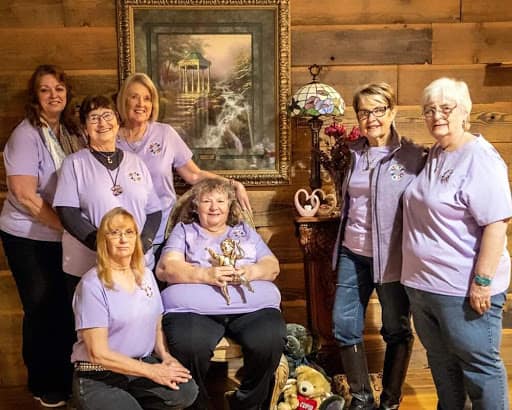 Angel Wings Network, Inc is a 501c3 nonprofit organization in Weiser that provides resources and support to cancer patients in rural communities. Angel Wings volunteers serve within a 70-mile radius of Weiser which includes about 17 towns. 2020 has been a tough year for fundraising, and because nonprofits rely on fundraisers to run their programs, this year has been especially worrisome. The two major annual fundraisers were not able to be performed in person like usual. This had a significant impact on their ability to campaign for donations. In order to continue providing free resources, transportation, fuel cards, gift bags, and support to cancer patients, Angel Wings Network must find new ways to bring in donations. Virtual events and social media fundraisers are taking priority while we are under COVID restrictions.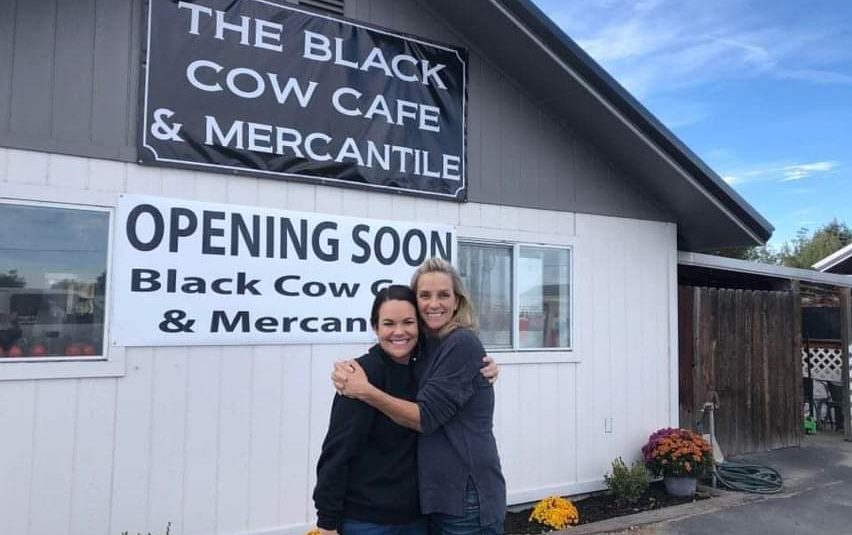 Angel Wings director, Mabel Dobbs, is thrilled to have these two businesses coming together to host an auction event for the nonprofit. To join the online event, click the link: Silent Action Christmas Trees for Angel Wings | Facebook
Businesses or individuals wishing to participate in the auction event should contact Jen Jennings at State Line Shed Sales & More in Fruitland at 208-452-0032.
To learn more about Angel Wings Network, Inc and what you can do to help, visit www.angelwingsnetwork.net or (5) Angel Wings Network, Inc. | Facebook