Washington County Sheriff, Weiser Ambulance District, Weiser Area Rural Fire District, Air St Luke's and Idaho DOT, responded to a  one vehicle rollover crash on Highway 95 near the intersection with Chrystal Lane last night (Saturday 1:39 AM – 3/20/21).  First arriving crews found the vehicle on its roof in the barrow pit on the West Side of 95.  The driver was still inside.  The driver was extricated from the vehicle and transported to Weiser Memorial Hospital. Air St Luke's were called to transfer the patient to Boise.  There were no other occupants in the vehicle.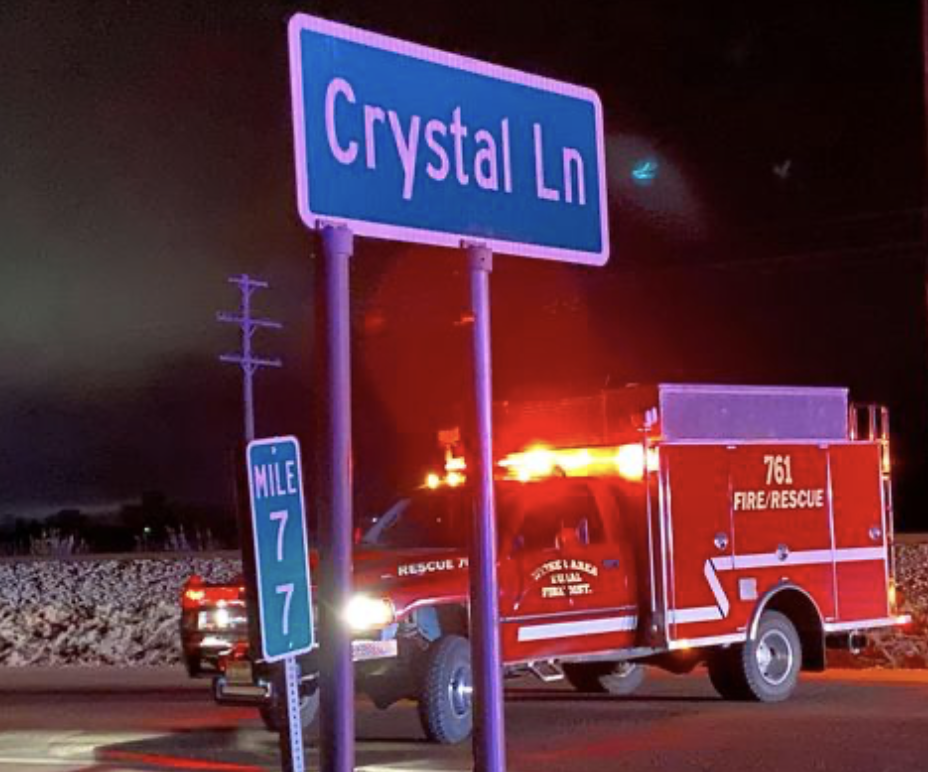 We urge drivers to use extra caution on Highway 95 this spring/summer. Traffic will be unusually heavy since Highway 55 will be closed at times for construction. Please slow down and avoid driving distractions!!!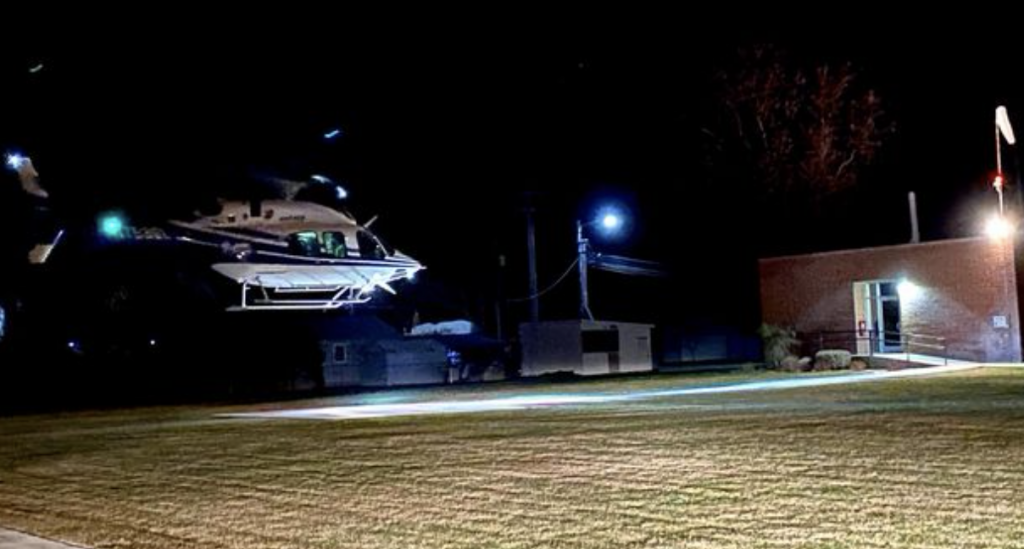 This was the third crash on 95 between the County line and Weiser in less than 24 hrs.
Tim Atwood
Fire Chief
Weiser Area Rural Fire District