Frank Vernon Chandler was born on January 13, 1929, in Weiser, Washington County, Idaho, and passed away peacefully in his sleep in his own home on his beautiful Chandler Valley Ranch on Monroe Creek on Sunday morning, September 12, 2021. He was born the second child and first son to Vernon and Naomi May Chandler. Until the age of six, the family lived along the Snake River on the Oregon Side. When the cattle ranch on Monroe Creek along Highway 95 became available, the family was able to move onto new their ranch home that became Frank's favorite place to be.
Frank grew up with a great love of horses. He and his brother and sisters worked and played on them for hours. He learned the value of working hard at his father's side. Frank loved ranching and dreamed that that would be his life someday. He attended school in the Weiser Schools, but couldn't wait to get back home to the ranch at the end of each school day. Frank graduated from Weiser High School in the spring of 1947.
From the first moment Frank saw a crawler tractor at the age of 6 or 7, he developed at great love of heavy equipment. He loved to drive the family's new Oliver tractor once his father had purchased it in his early teenage years. He began working for Lee Thorson at 17 or 18 years old right out of high school. He ran the tractor with the carry all and caterpillar crawler and helped build Memorial Park doing all the dirt moving and smoothing out the hill so it could be planted into grass for the community's use. He did a lot of work around the Weiser Area, over in Wyoming with Morrison- Knudsen, and a lot of the road work up in the Mineral area. It was pure joy to operate the heavy equipment.
Frank received his mission call to the Northern States Mission and served for The Church of Jesus Christ of Latter-day Saints for two years in the Wisconsin, Iowa, and Illinois states. He enjoyed serving and meeting new people. It was while serving in the Janesville, Wisconsin Area that he met Nancy Elaine Seliger. At the end of his two-year mission, he brought her home with him and married her in the Salt Lake Temple two weeks later.
Frank's draft notice to serve in the U.S. Army was waiting for him when he returned from his mission. Just a couple months after her and Nancy were married, he had to report for his military service. He left his new wife with family and served the U.S. Army in Stuttgart, Germany for two years.
Once Frank was discharged, he and Nancy were able to purchase their first home on Monroe Creek. A couple years later they were able to purchase the Old Roseborough Ranch that Frank had worked on as a young boy. They worked hard raising horses, beef, cattle, pigs, milk cows, and children on that ranch. Frank and Nancy had eight children, six daughters and two sons.
Frank has actively served in many responsibilities in his church and community over the years. He loved the Gospel of Jesus Christ and the impact his testimony has had in his life and on his posterity.
Frank has always considered his greatest accomplishment and love, his family. At his death, Frank had a posterity of 161. Besides his children, he had 33 Grand Children, 84 Great Grand Children, and many wonderful son and daughter in laws whom he loved. Their visits were the highlight of his days.
Funeral services for Frank will be on Monday, September 20th , 2021, at 3:00 p.m. at the Weiser L.D.S. Church after which he will be laid to rest at Hillcrest Cemetery next to his Nancy and their infant daughter, Marci Dee. Frank's family welcome all friends and family to join them for a family visit prior to the funeral services from 2:00 to 3:00 at the LDS Church in Weiser, Idaho.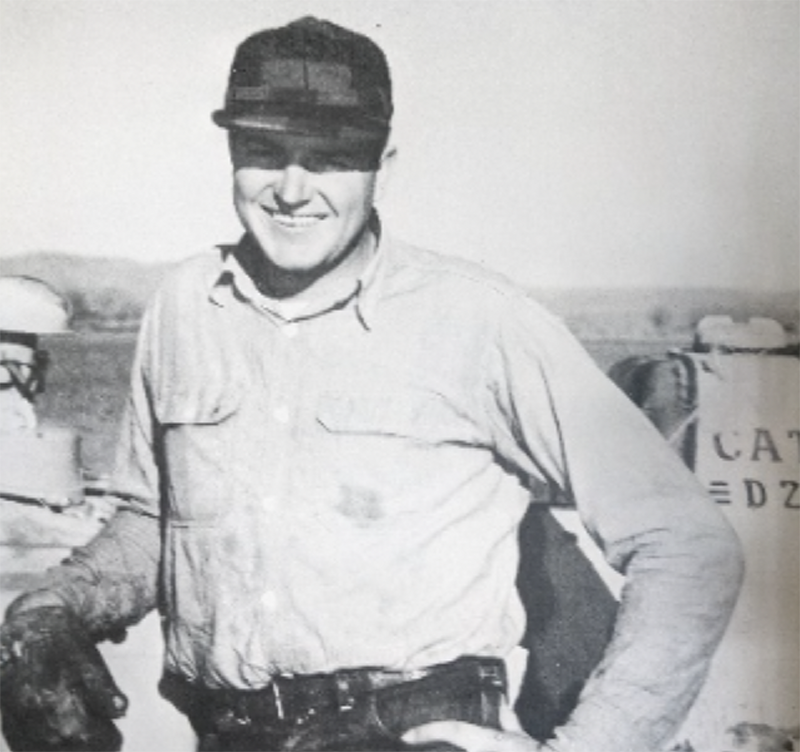 .