Jim Brush grew up in Ashton, Idaho where he was raised on a potato farm and ran cows with his family. Having lived in Weiser for the past 25 years with his wife, Anna, who is a Weiser native, Brush feels lucky to have married into a family that ranches, farms, and shares the same values. Anna comes from four generations of family who have lived and gone to school in the Weiser School District. Jim and Anna have raised their four children here and have been heavily involved in activities and athletics. Jim Brush works for Weiser Memorial Hospital.
Jim Brush is running for the Weiser School Board for the kids, and because he believes that parents should have the right to know what happens and what is taught in our schools. Brush stated that he will strive to be more transparent if elected to the board so that parental involvement can increase. "Parents should be involved. Parents have the right to know what is going on in the school system," he shared. Brush is open-minded and ready to help make positive change that reflect what parents want to see for their children.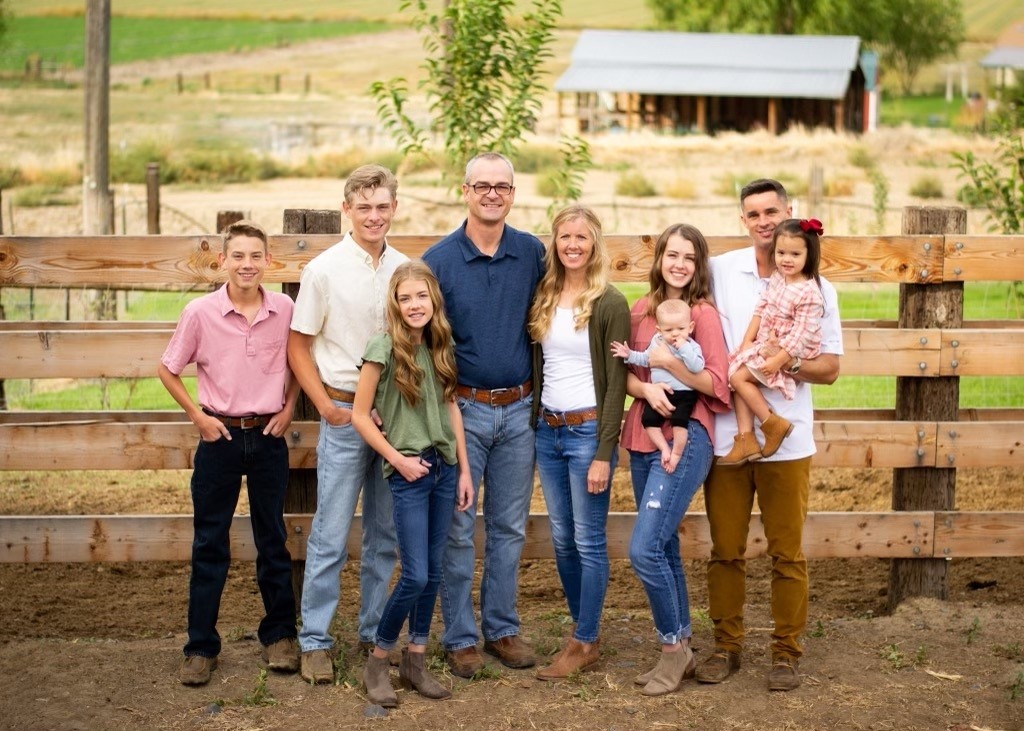 As a supporter of teachers and good education, Brush shared that he will bring in a new and different perspective where he will also help take the school district in a new and better direction. Brush is against critical race theory, Common Core, and administration that tells parents what is best for their children. He is also against indoctrination of political views and mandates of any sort.
Brush is passionate about letting teachers teach facts and receive the support and resources they need to be great teachers. He is for a disciplined budget and operation expenses. Brush is for community input on curriculum, which is an area he would like to make better. Brush is also for safety and constitutional rights.
Get out and vote on November 2nd, 2021.
Jim Brush – Weiser School Board Trustee Zone 2
(Paid Advertisement)