On September 11th, 2021, Surviving Hearts will be hosting a huge event! This event is the 7th annual fundraiser that will raise money to support local cancer patients doing treatment in the following counties; Washington, Payette, Adams, Malheur and Baker. In the past with this event, money was raised towards building a Respite House in Fruitland for cancer patients during treatment at St. Luke's Cancer Institute. This money raising goal was reached in 2018. The grand opening of the house was in September of 2019. This upcoming event on the 11th of September will be fundraising money for financial assistance in the counties listed above. The main financial assistance that will be helped with is gas, food and other expenses that may occur while in treatment. With this help provided, it is in hopes to uplift the burden cancer brings with the diagnosis. Gift bags will also be provided to the St. Luke's Cancer Institute for patients. These bags will contain puzzles, crossword books, lemon drops, lip balm, lotion, scarfs, tissue, adult coloring books, pencils, and a blanket in a custom bag.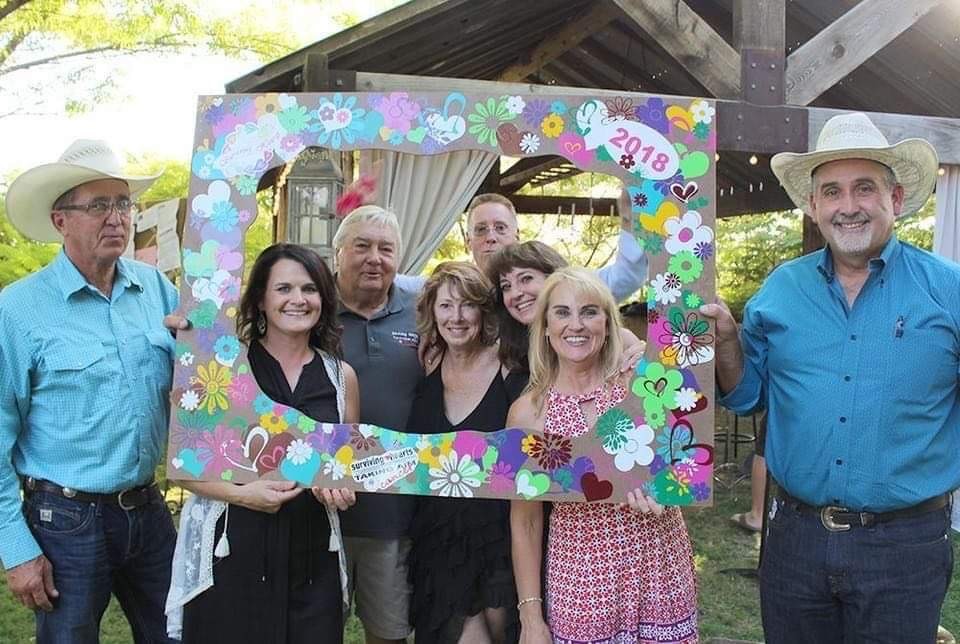 The fundraiser will take place at Sunnyside Farms. The bar will open at 4pm and dinner will be served at 5pm. Dinner will be a BBQ tri-tip. Music will also be performed by The James Gang. Also included with this event, there will be a silent and live auction.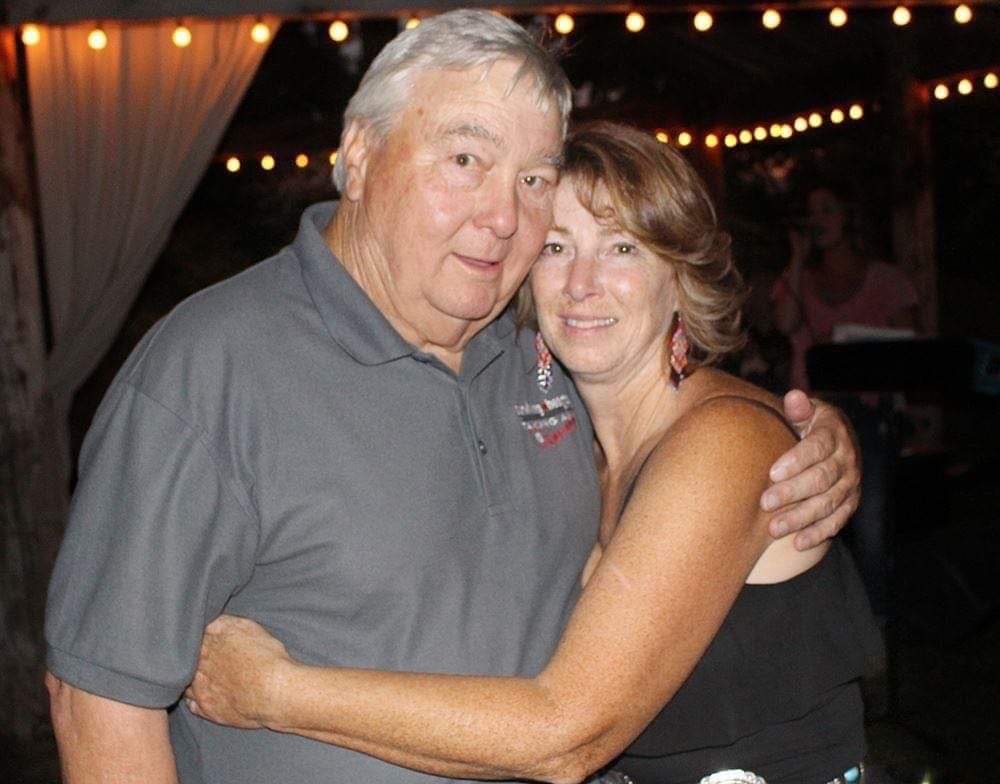 Tickets will be sold in advance for $35 a single and $70 for a couple. Tickets will also be sold at the entrance door of the event, but you will need to pay $10 more. Credit cards can be taken over the phone (208) 781-1778. 
Surviving Hearts are excited to host a wonderful event with a fantastic goal to raise lots of money for cancer patients and to bring awareness to the needs of cancer patients in rural areas!
Pictures above are from the Surviving Hearts fundraiser event from two years ago at Sunnyside Farms.
By Quincy Clary.