Waite Family Farms began amid the pandemic, summer of 2020.  Jennifer Waite's son, Andrew, had an idea that starting a farm would create a life of opportunities he could not get by working for someone else.  Casey and Jennifer Waite originally came to Idaho from La Grande, Oregon, and after 17 years of living in Boise, they dreamed of living in a smaller town.  They found a 7.5-acre plot just outside of Weiser and decided to take the plunge.  Waite Family Farms started with raising some chickens and a plan to grow from there.
After establishing the farm in 2020, Andrew decided to join the army! In January of 2021, Jennifer's son left for basic training, while leaving the family farm to his mother until he returns. Jennifer has been gardening for over 20 years and is confident in her ability to tackle this journey while Andrew is away. With the help of Casey and their two other adult children, who are developmentally disabled, Jennifer's goal is to have specific jobs for her children so they can be more independent and helpful on the farm with minimal supervision.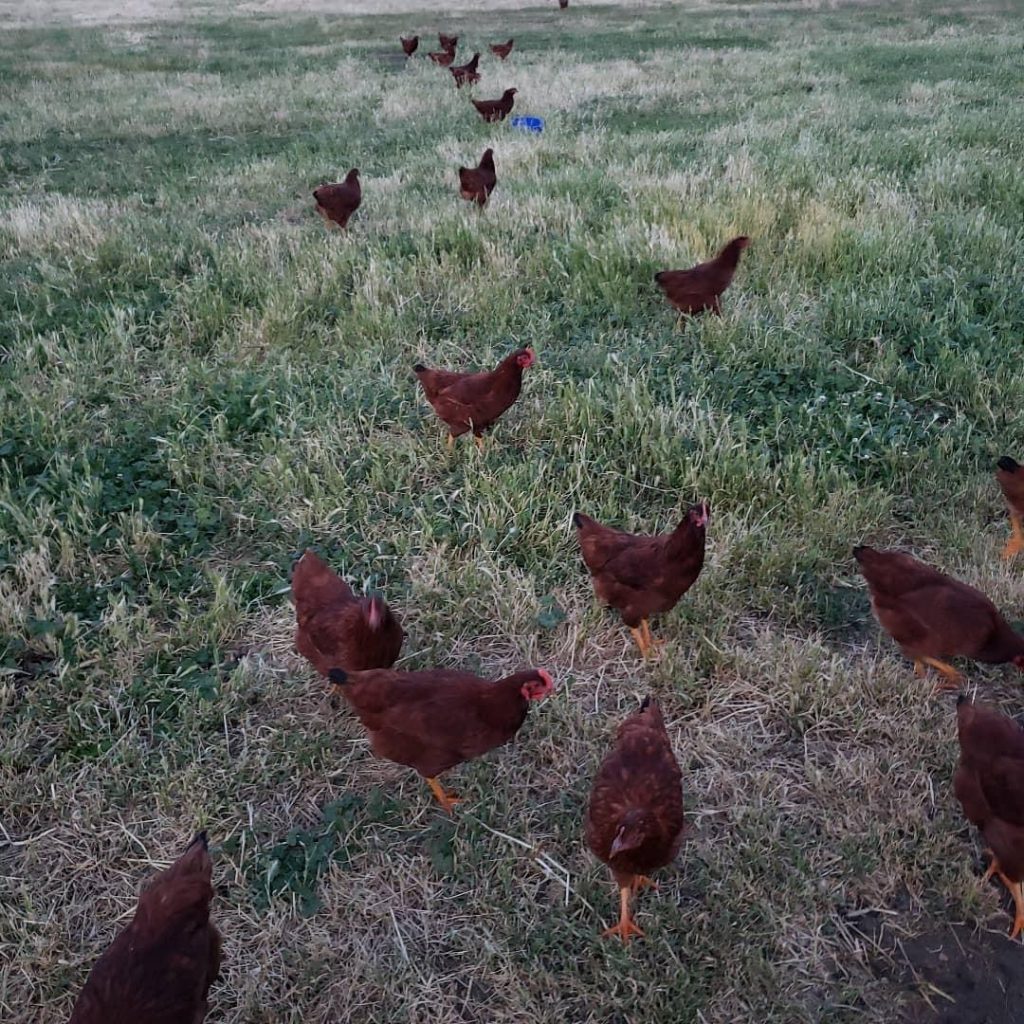 Beginning around the end of May, Waite Family Farms will be offering a weekly CSA box that allows customers to choose what food products they want in their box. CSA represents Community Supported Agriculture, which is a production and marketing model where customers buy shares of a farm harvest in advance. "Customers will come to the farm and fill their box with items they choose. We will be growing greens, spinach, kale, lettuces, beets, green beans, peas, broccoli, carrots, zucchini, yellow squash, cucumbers, tomatoes, bell peppers, jalapenos, watermelon, cantaloupe, honeydew, basil, cilantro, parsley, dill, acorn squash, spaghetti squash and butternut squash. We will also offer fresh eggs as part of the CSA share," shared Jennifer.
When asked about the benefits of buying fresh produce locally, Jennifer commented, "Purchasing direct from the farm offers customers the chance to know their farmer. They get their produce fresh and ripe direct from the field. Customers are able to see where and how their food is grown."
More information can be found on their website. Orders can be placed online, or Jennifer is happy to answer any questions folks may have.
Website: www.waitefamilyfarms.com
Phone: 208-866-4184
Email: Jennifer@waitefamilyfarms.com
Facebook and Instagram: waitefamilyfarms