Josh Stallings, founder of the Weiser MTB Club chapter of SWIMBA (Southwest Idaho Mountain Biking Association), will be doing a bike giveaway on May 7th at Memorial Park from 10:30am to 12:30pm (or until all bikes have been given away).  This will be done with the help of Love, INC of Washington County who have partnered with the club in the past.  The MTB Club and Love Inc provide used bikes and brand-new helmets to children and adults who are in need and otherwise wouldn't have the resources to purchase a new bike.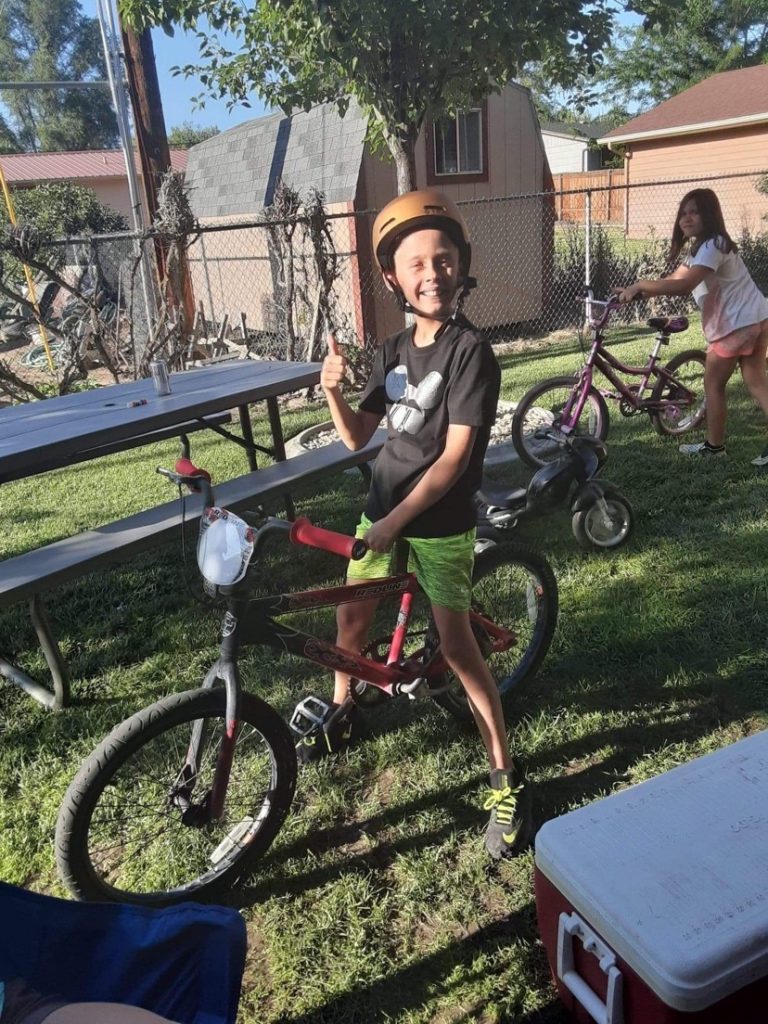 Weiser MTB Club is a Weiser-based group that gets together with other riders for organized trail rides. Since being established, the group has gained more interest in the community. They offer trail rides for various skill levels including kid-friendly trail rides. The MTB Club also offers a shuttle service for bikers along the Weiser River Trail and other trails in the area.
The Weiser Police Department will be joining the event to talk to everyone about bike and helmet safety. Love INC representatives will also be present to talk about what they do for the community and how they are involved with the Weiser MTB Club. Everyone of all ages is welcome to come to the event. They will have 50 bikes to give away this year, which is an exciting increase from the first year when they gave away 10 bikes. This will be the 3rd annual bike giveaway.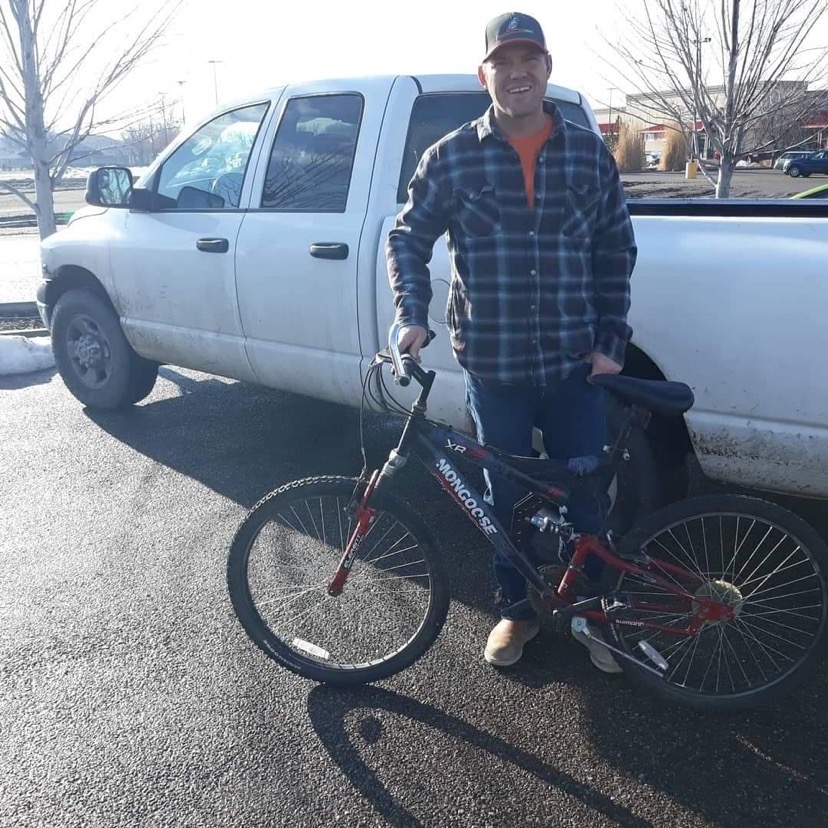 Josh Stallings wishes to thank Weiser Classic Candy, Zions Bank, Ridley's, Meridian Cycle, Eagle Bike Shop, JDZ Bike Shop, Idaho Custom Design and various individuals for their support and willingness to donate. They will have t-shirts and stickers available to purchase and a silent auction to help raise money for the bike donation program.
Weiser MTB Club Bike Giveaway!
May 7th from 10:30am to 12:30pm
Weiser Memorial Park next to the basketball court
CONTACT FOR MORE INFO:  Josh Stallings 208-230-7145 or weisermtbclub@gmail.com