Josh Stallings is the founder of Weiser MTB Club, which is a mountain biking club based here in Weiser, Idaho.  Since the club was established and has gained more participants, Stallings in the past has offered to transport people who wanted to take a long bike ride but needed a ride to the starting point.  With no other shuttle service that can do this in the area, Stallings decided to run with the idea.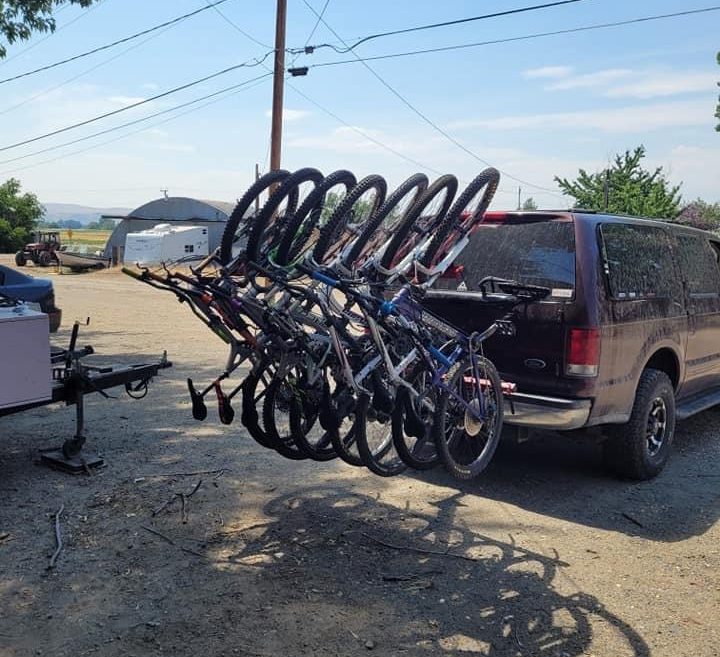 The Weiser Outdoor Adventure Shuttle will provide shuttling for mountain bikers for the Weiser River Trail and many other trails in the area. Stallings has the ability to transport 16 bikes at a time and is already booking trips for summer of 2022. The MTB Club has been growing tremendously with Stallings meeting folks from North Carolina, Montana, Texas, California, and Arizona. If all goes well through the first season of shuttling, there is talk of expansion to trails further away such as McCall. Be looking for updates on that in the future.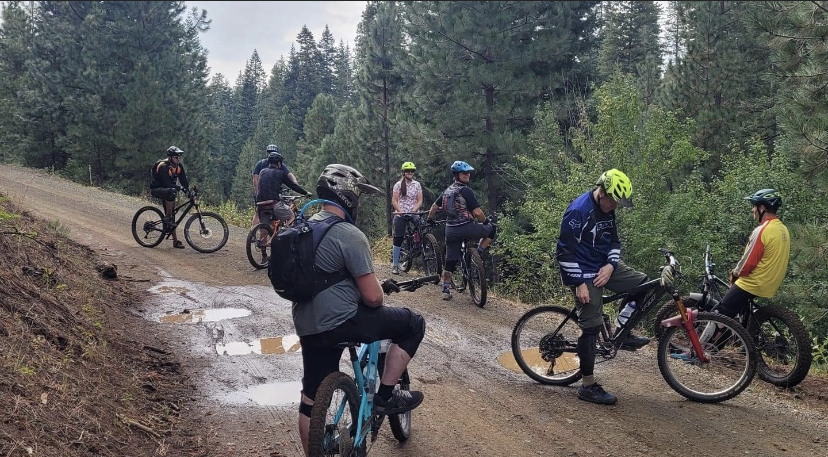 With what started out as friends helping friends get to biking destinations, to an established business, Stallings is excited to provide this new service. "Shuttling is a great way to enjoy places you want to ride," he shared. For more information or to book a shuttle, contact Josh Stallings.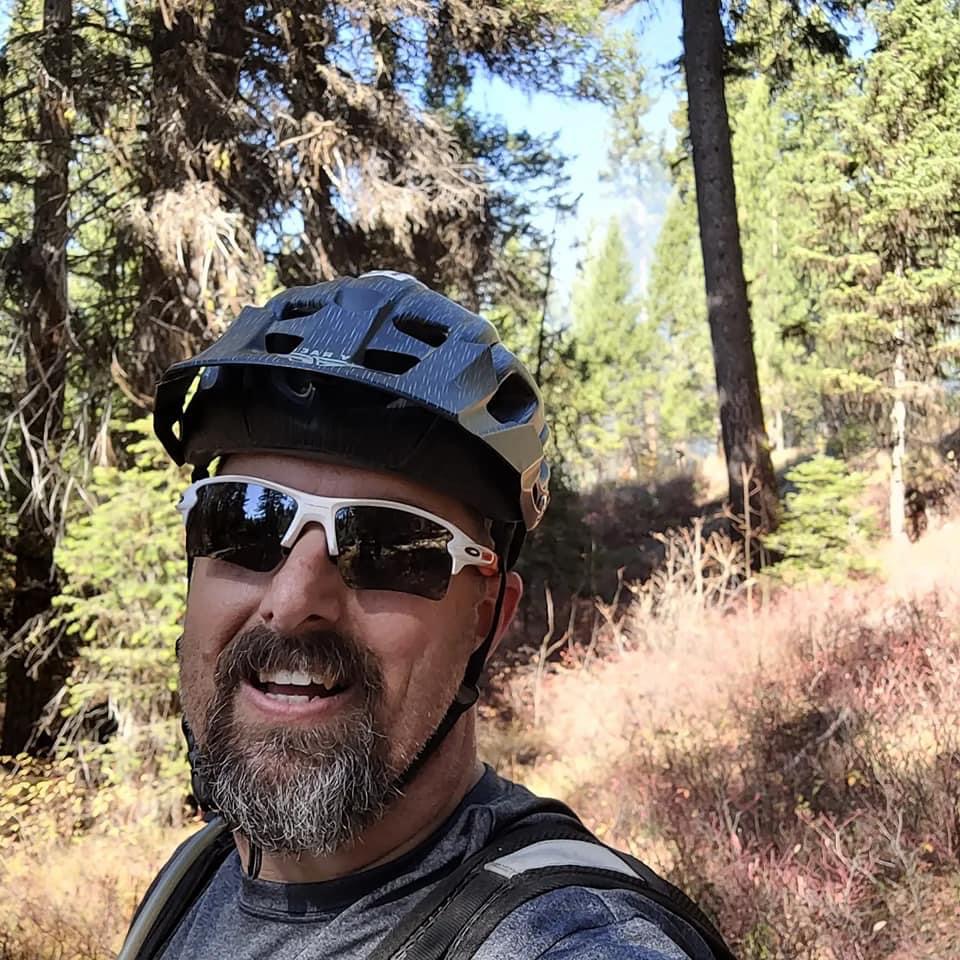 For those interested in mountain biking, be sure to check out the Weiser MTB Club! They have an active group of riders who enjoy getting together for organized trail rides. They are always open for more adventurers!
Check out their Facebook pages "Weiser MTB club" and "Weiser Outdoor Adventure Shuttle."
Phone 208-230-7145
weisermtbclub@gmail.com