This year we are SO EXCITED to be hosting an in-person event after not being able to in 2020 due to the pandemic restrictions on large gatherings.  Angel Wings Network, Inc board members and volunteers are working hard to prepare for an even BIGGER event!  Our 10th Annual 5k Walk/Run will take place at the Weiser City Park on Saturday, October 9th, 2021, from 10am to 1pm.  For those who live far away or do not wish to join us in-person can still participate in the virtual event (like last year!) from anywhere in the world!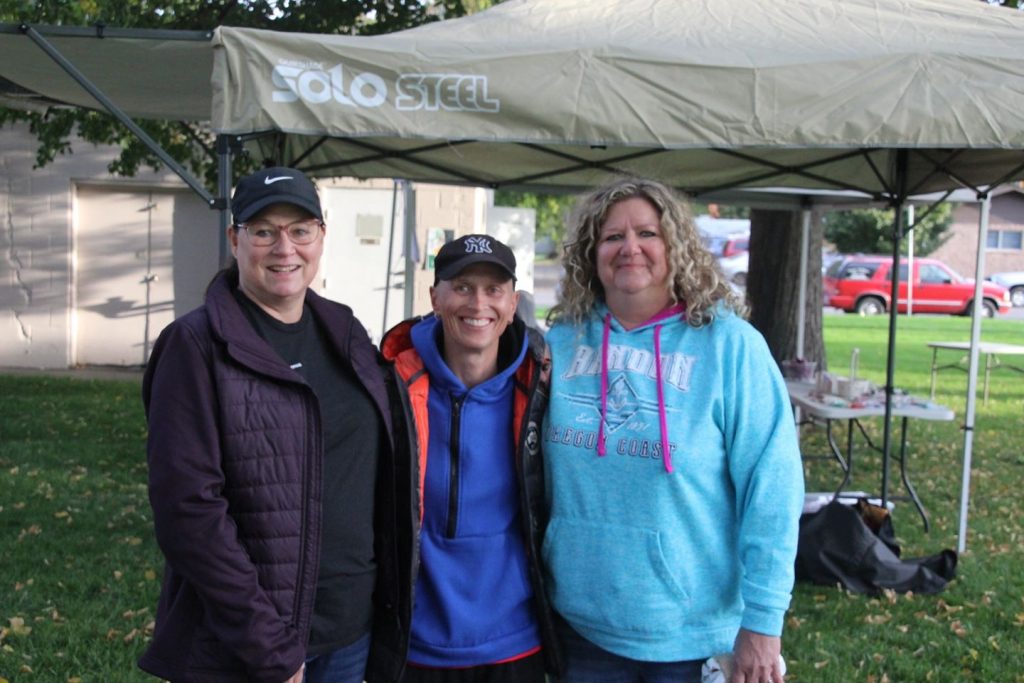 GET REGISTERED!
Lace up your running shoes, get decked out in your best cancer awareness gear, and get ready to hit the pavement in honor of a cancer survivor or lost loved one to cancer. Registration opens September 1st, 2021. Come by the office to grab a paper registration OR you can register online through our website. Registration is $25 per person and kids aged 10 and under are FREE! You can even bring your crowd-friendly pets! There will be LOTS OF PRIZES and winners selected for various categories. Categories for the in-person event will be judged by the best dressed costume/theme, biggest team registered, and person who came from the furthest location to join our in-person event!
VIRTUAL PORTION:
If you choose to participate in the virtual portion of this event, anyone is welcome to do so! Join us virtually from anywhere in the world! Take a 2-minute video clip of you and your team participating in your own walk/run. Get fun, get creative! Send in your videos via email between October 2nd through October 9th to be shared on our social media pages! Categories for the virtual event will be judged on most scenic location, largest registered group of participants, and furthest location from Weiser, Idaho!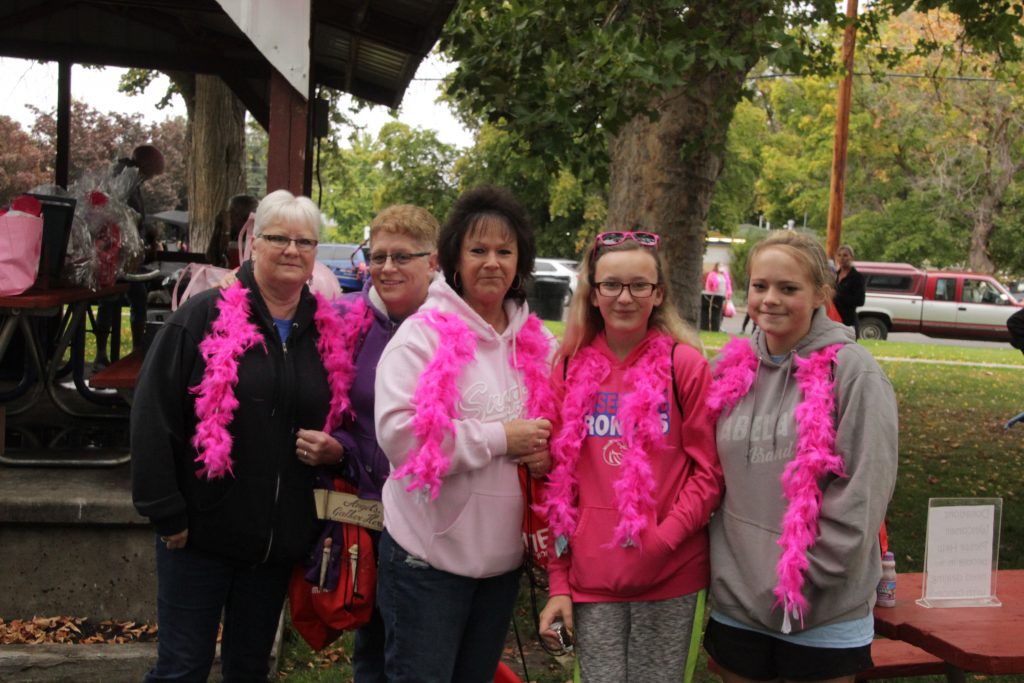 TEAMS AND FUN COSTUMES WELCOMED!
Get your teams together, plan out your outfits – the crazier the better! We want to see your love and support for cancer awareness represented in your outfits! October is also Breast Cancer Awareness Month, so feel free to sport PINK gear! We challenge you to come up with the BIGGEST team you possibly can!
WHO WILL YOU HONOR?
Also be thinking about who you will walk in honor of. "I walk in honor of Aunt Judy, breast cancer survivor!" "I walk in memory of Uncle Bob, lost to prostate cancer." As we gather to raise funds for Angel Wings Network, Inc and lend a helping hand to folks battling cancer in our rural communities, we can also share memories and stories of victory and strength. Everyone knows SOMEONE who has battled cancer. Let's come together to make this fundraiser a huge success!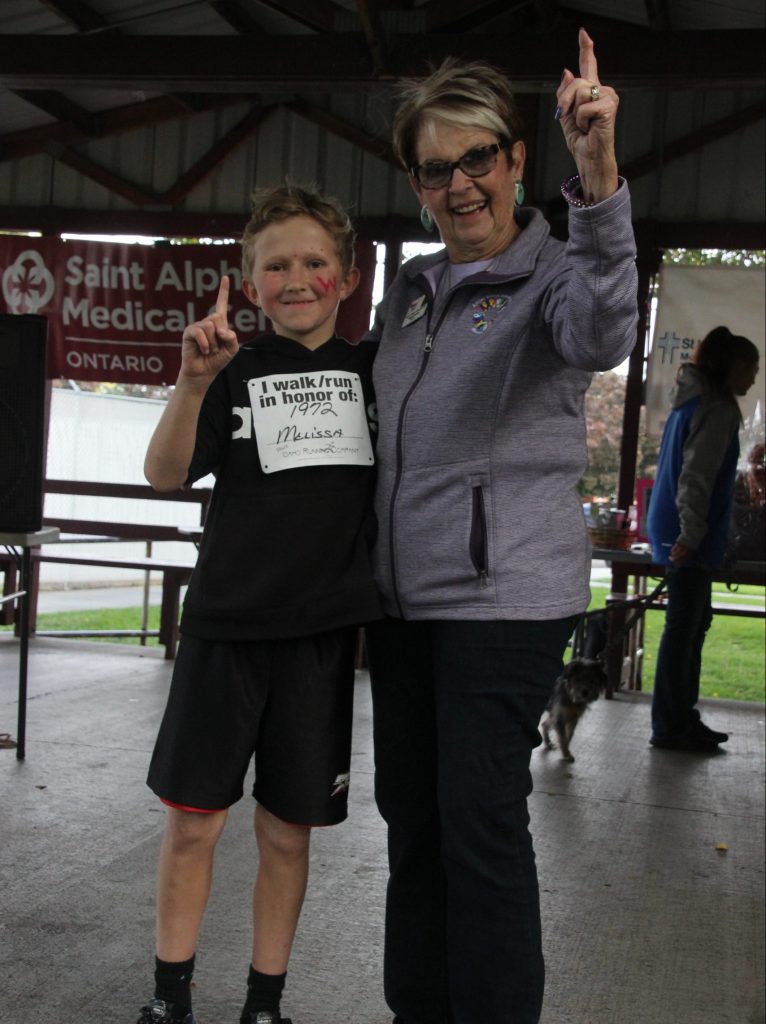 ALL PROCEEDS FOR THIS FUNDRAISER GO TO LOCAL CANCER PATIENTS THROUGH ANGEL WINGS NETWORK, INC. Angel Wings Network serves within a 70-mile radius of Weiser, Idaho which includes about 17 rural communities.
Registration Opens: Sept. 1st, 2021
Registration: $25/person and kids 10 & under FREE
Email Videos for Virtual Event to: weiseroffice.angelwings@gmail.com
Paper registration pick up / drop off at the office: 773 W. Main St., Weiser, ID
Online Registration through Website: www.angelwingsnetwork.net
In-Person Event: October 9th, 2021
Place: Weiser City Park, Weiser, ID (next to the police station)
Time: 10am to 1pm
Call with any questions!  208-414-9464 (office)
By Carie Lawrence, LITN & Angel Wings Board Secretary