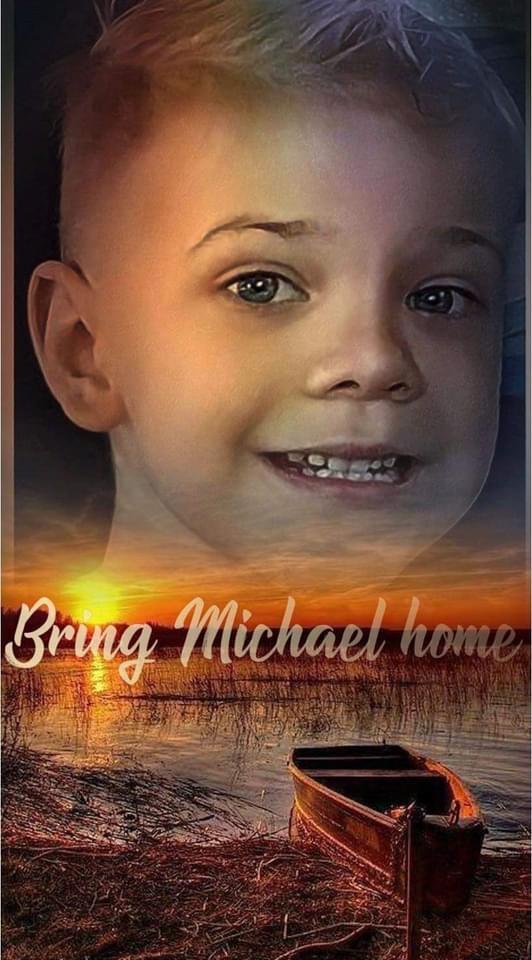 Kelley Bruce with the Washington County Fair reached out to us at Living in the News .Com to spread the word about an opportunity to give back to our local communities and give support to local children.
A beautiful handmade quilt was donated to the Fair board and will be auctioned off at the Washington County Fairgrounds on Saturday, August 7th at the fair. Folks can get their bids in or they can make a donation to the cause. All proceeds will be going toward continuing the search for the missing Fruitland boy, Michael Vaughan.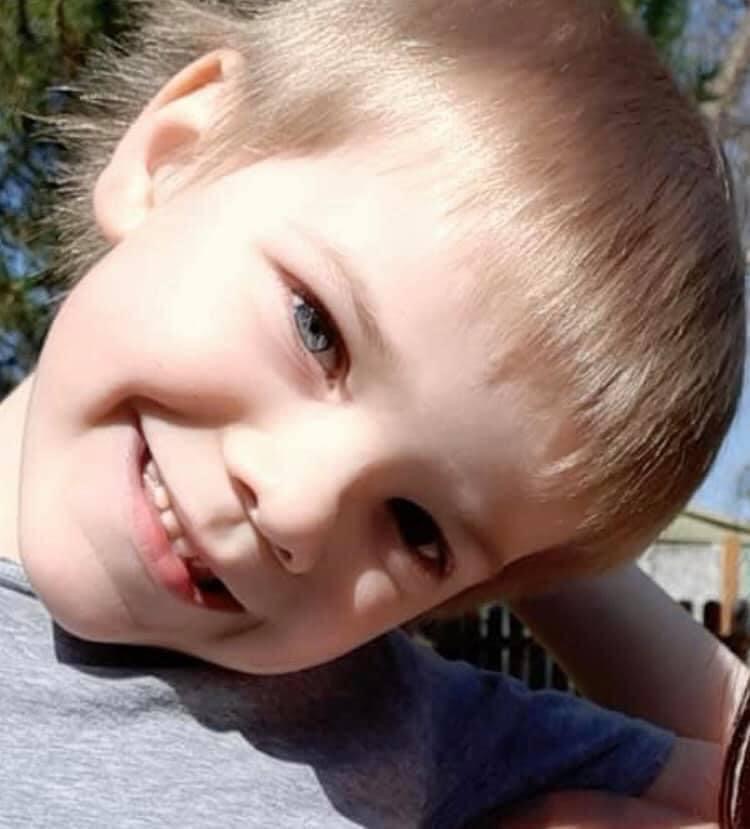 As many people have heard, Michael was last seen on foot around 6:30pm on July 27th, 2021 near his home at SW 9th Street and South Arizona Avenue in Fruitland, Idaho. He is 5 years old, 3 ft. 7 inches tall, and weighs approximately 50 pounds. He was last seen wearing a light blue Minecraft t-shirt and dark blue boxer briefs and flip-flops. His nickname is "Monkey."
Anyone who wishes to donate to this cause or bid on the auction item may do so by visiting the Fair Office. Please share this article to help spread the word and get your bids or donations in ASAP!