A small, family-owned farm located just outside of New Plymouth, Idaho invites you to drive out and visit their beautiful little farm full of amazing sights!  It will be well worth the drive and is located about 3 miles south of New Plymouth.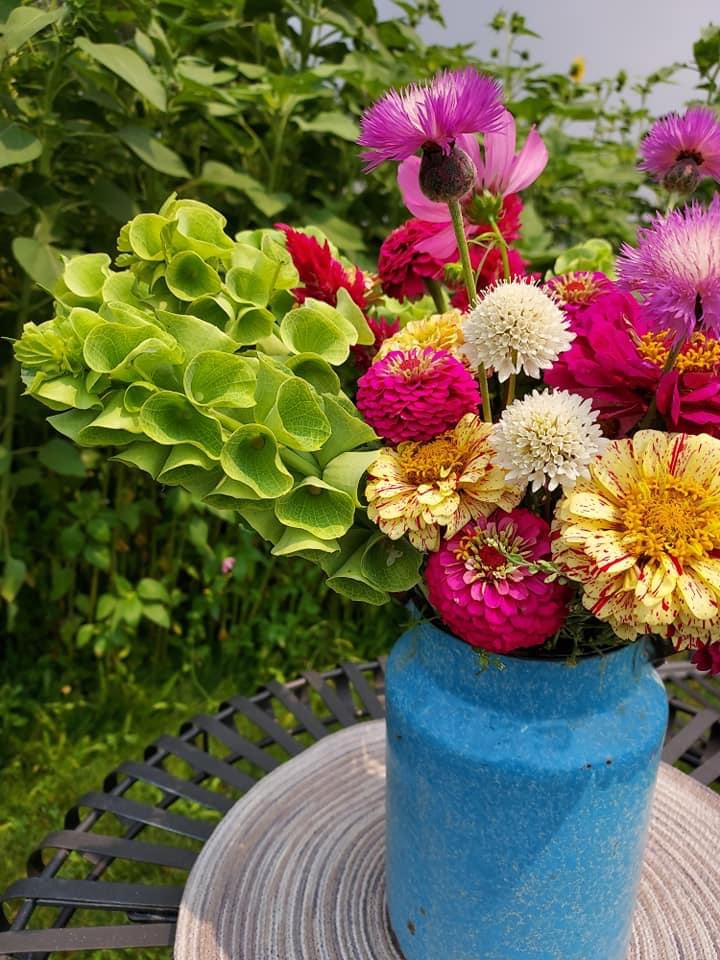 Melissa Knight and husband Wallace own and operate WM Knight Lavender, Flowers & Herbs.  This quaint little farm grows lavender, a wide variety flowers, and herbs. They also make and sell specialty soaps, lotions, lip balm, and lots more!
The farm sells cut flower arrangements that can be used for any occasion or simply to have a lovely bouquet adorning your kitchen table. The arrangements present a stunning array of colors and variety of flowers to pick from.
Visitors can participate in "U-Pick" events and lavender during the summer months. Stroll the flower field and pick a unique bouquet to fit your desire!
WM Knight Lavendar, Flowers & Herbs farm welcomes professional photographers as they provide the perfect setting to capture the right photo for their clients. The flower field can be used as a setting for engagement photos, family photos, couples, you name it! Melissa said that they have lots for props for the professional photographers, including an old truck, piano, and several seating areas.
The farm is also available for larger events such as bridal showers, baby showers, and more. Consider planning your special event here!
Have you ever wanted to take a fun and different class just for the heck of it? They also host floral arrangement classes for the public! Check out their Facebook page or give them a call to find out more.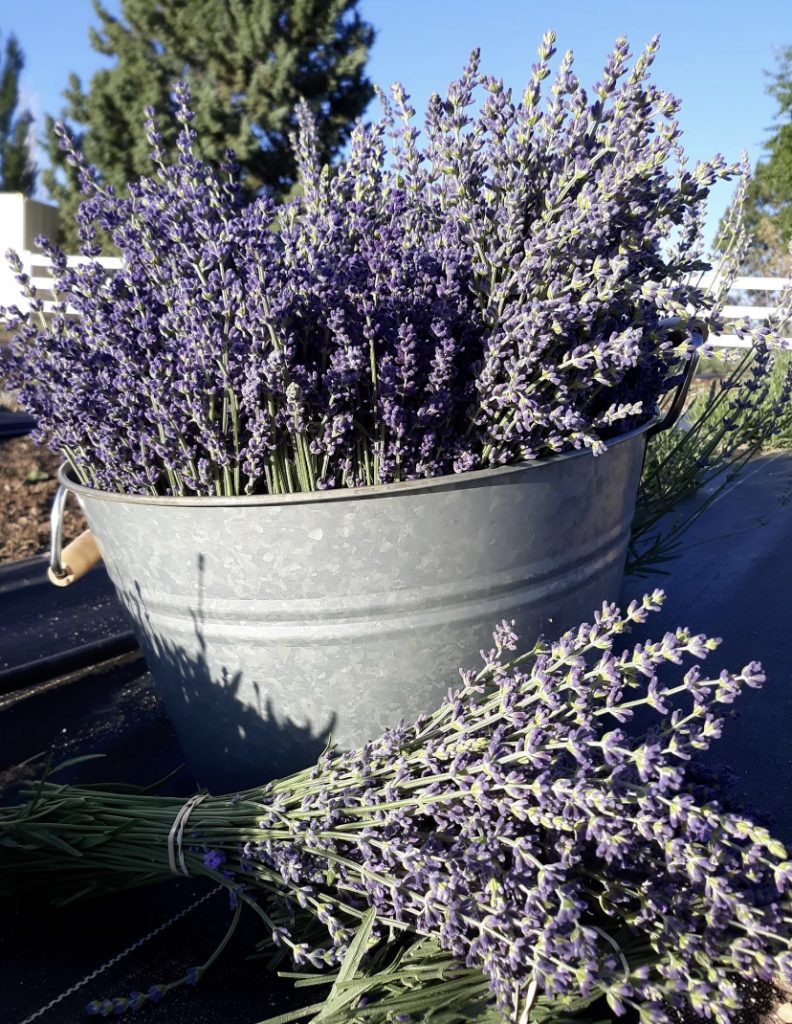 "We also have a small gift shop, a converted 1970 Bell travel trailer, where we sell our soaps, lip balm, bath salts, dried herbs and so much more. We have another small business that has items available in the shop, The DNA Wear stocks t-shirts, mugs, upcycled flannels, jackets and more. In addition to that, we have fresh squeezed lemonade and sno-cones available," shared the owner, Melissa Knight.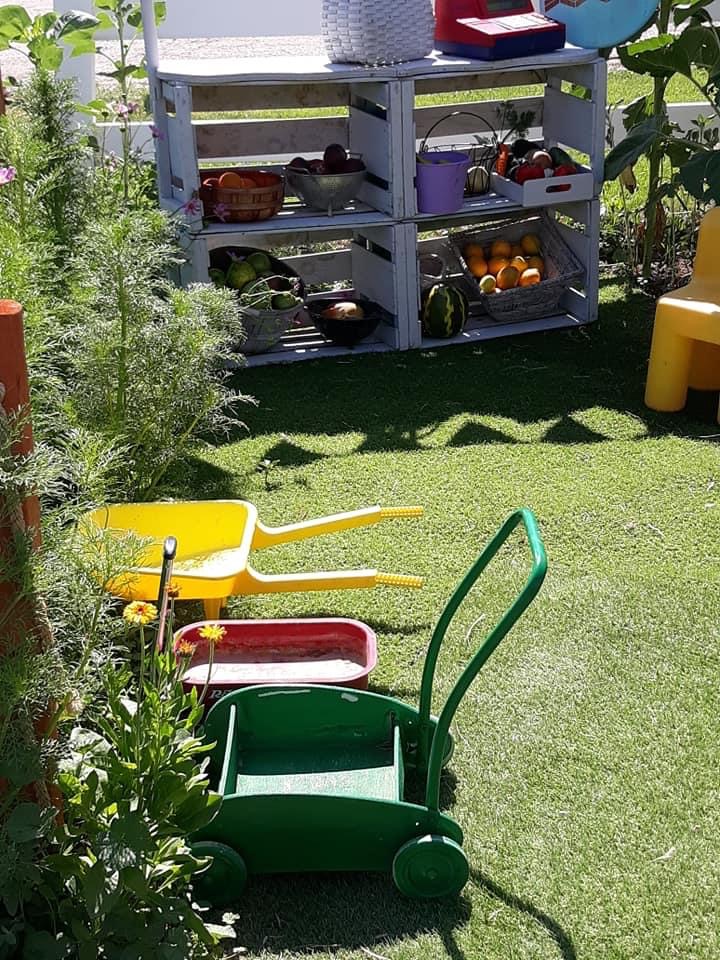 The farm also has a delightful kids play area with a little farmers market and charming cottage for the kids to entertain themselves while mom shops for flowers! A family friendly environment sure to be a crowd pleaser! "We strive to offer a unique experience for everyone to enjoy!" Melissa commented.
 Hours of Operation
Thursday evenings from 6:00 pm to sunset
Saturday and Sunday morning from 8:00am to 1:00pm
All other time is by appointment.
Hours will change during the fall season.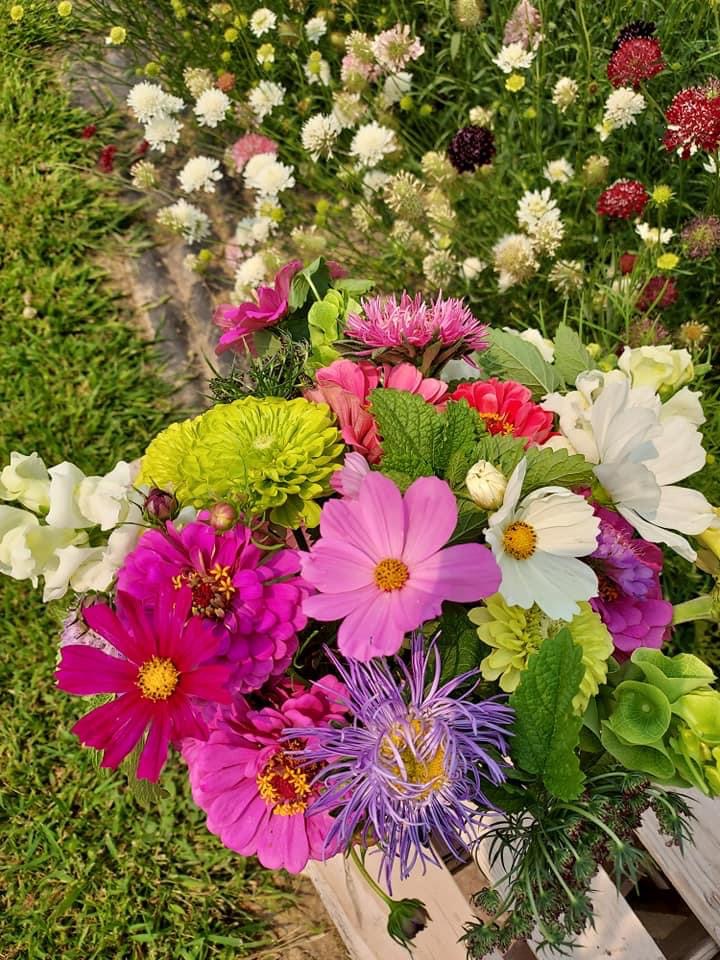 Be sure to visit their website to scroll through products they have for sale, more information on services, reviews, blog posts, and FAQ.
WM Knight Lavendar, Flowers & Herbs
4459 SW 5th Ave.
New Plymouth, ID 83655
Facebook: WM Knight Lavender, Flowers & Herbs
Instagram: @wmknightlavender
Website is www.wmknightlavender.com
Phone: 208-859-2520