Recently, Mayor Randy Hibberd presented a Mayor's Proclamation for Pink Week in Weiser, with October 9th being Pink Day for Angel Wings Network, Inc.  Pictured above from left to right:  Mayor Hibberd, Cindy Shaw, Jill Linder, and Director Mabel Dobbs.
The first week of October through the 9th has been declared PINK WEEK in support of Breast Cancer Awareness Month and the annual walk/run event happening on October 9th. Folks might notice big pink ribbons hanging in local businesses around town. These ribbons are up to show love and support to our local cancer patients, and especially those who have battled breast cancer.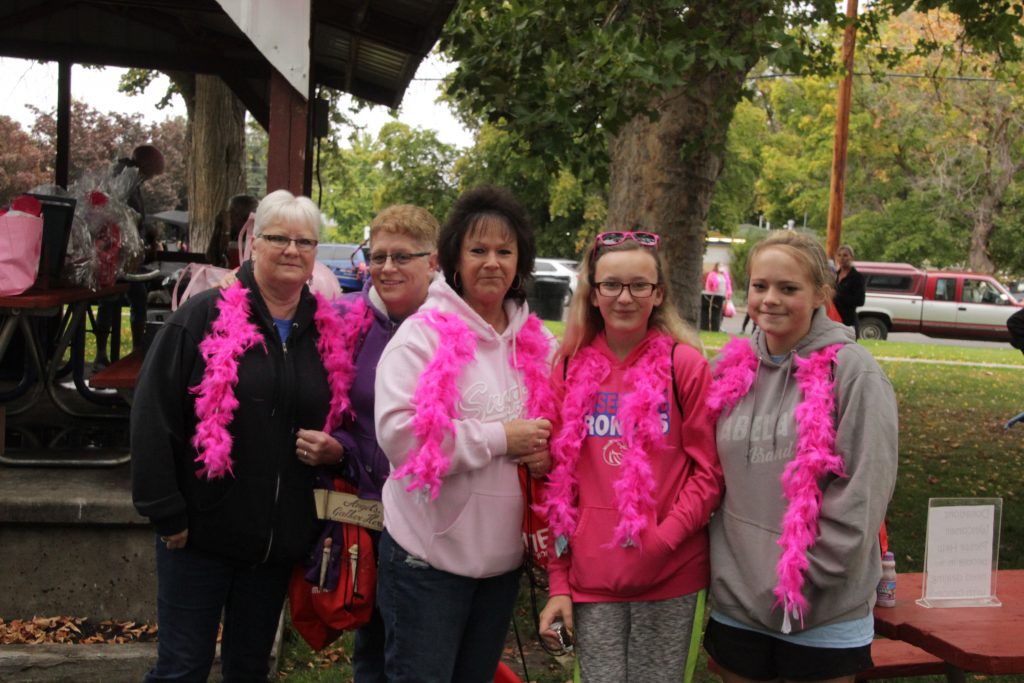 As part of Breast Cancer Awareness Month, the volunteers of Angel Wings Network, Inc are holding their annual walk/run event and this year marks the 10th Annual 5k Walk/Run! 10 years of community members coming together to help raise money for local cancer patients. AMAZING!
Thank you, Mayor Hibberd, for your support and proclamation of Pink Week!
Here are the details for the 10th Annual 5k Walk/Run Fundraiser Event:
Registration is $25.00 per person. Children 10 and under are FREE and pets are also FREE! Your $25.00 registration donation buys a fuel card, fleece for a prayer blanket, or a "Cancer Now What" resource book. Teams are welcomed and highly encouraged! Sports teams, business teams, families, random group of friends – get creative! Costumes and dressing up in cancer awareness gear is also welcomed. There will be prizes for best dressed, largest registered group, and a prize for who comes the furthest to attend!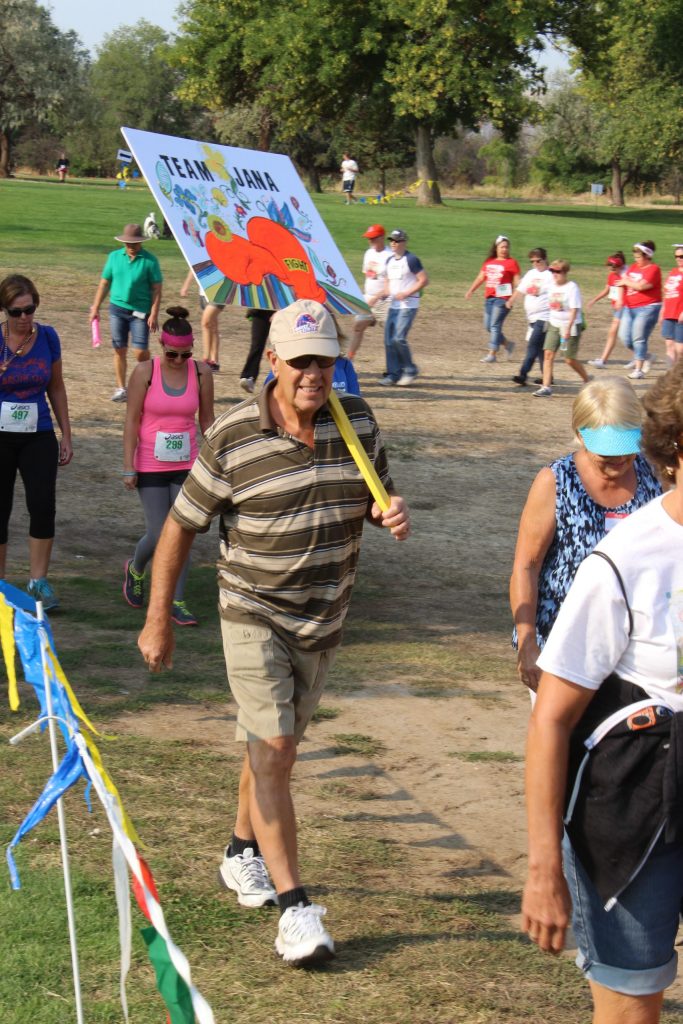 The virtual event is very much the same except you participate on your own time and wherever you want to go for the walk/run! Email in a 2-minute video of your participation and be entered to win one of the prizes for best dressed, largest team, and furthest location. Videos should be sent to the email address below.
Registration is easy! Folks can register on our website at www.angelwingsnetwork.net. Visit the menu, click the drop arrow for "Lastest News & Events", then click on 2021 Walk Run Fundraiser. There is a button that says "Click here to register online for the 2021 Walk/Run".
Registration can also be done in person at the office. Office is open Monday through Thursday 10am to 2pm. Teams can register as a group or pay individually but also join as a team. Cash or check accepted in person.
2021 Walk/Run In Person Event Location: City Park, Weiser, ID
Day/Time: Oct. 9th from 10am to 12pm
Virtual Participation: Submit videos anytime between October 2nd through the 8th by emailing weiseroffice.angelwings@gmail.com
Office Number: 208-414-9464
Address: 773 W. Main St., Weiser, ID