TJ Schmidt, a very talented photographer, has a wonderful life story! TJ was born in Utah and spent majority of his life traveling to many different states due to his father being a contractor. TJ spent time in these following states; Colorado, California, Utah, Oregon and Washington. Before turning 16-years-old, TJ and his family moved to Oregon. TJ then graduated from Clatskanie High School in 1996. The Schmidt family then moved back to Utah and worked in the oil fields until TJ joined The Marine Corps Infantry in January of 1998.
TJ's first deployment was to The Gulf Of Aden in October of 2000. The USS Cole was attacked and his unit was sent to provide security for rescue and recovery operations which later was named; Operation Determined Response. In addition to this deployment, Humanitarian Aid was provided. It only took Marines and Sailors of The 13th Marine Expeditionary Unit, (Special Operations Capable), and Tarawa Amphibious Ready Groups. This only took a total of three days to help people get a head start on a lifetime of independence. In those three days, September 14th-16th, The 13th M.E.U. and Tarawa A.R.G. delivered 570 tons of supplies which treated more than 890 medical and dental patients. Numerous other missions were performed in the three East Timor Cities as well. In order to aid the U.N. and NGO efforts, the 13th M.E.U. and Tarawa A.R.G.. The team stopped in the hot, sticky country after training in Australia and offloaded more than 700 Marines and Sailors each day. This amount of military actions was to conduct 26 separate missions. Along with supplying food, building supplies, roofing supplies, and medical and dental patients. The team painted two schools and a landmark cathedral steeple, installed seven basketball backboards and trained Eat Timorese people in heavy machinery operations and security procedures.
TJ was then recalled in January of 2003 off of Christmas leave to re-deploy to Kuwait. This then led to The Invasion of Iraq in March of 2003. TJ was with the first Marine Corps Units to cross Iraq and secure cities along the way to the Iraqi capitol of Baghdad. During this time, TJ earned numerous amounts of rewards! During Operation Iraqi Freedom TJ earned; A Combat Action Ribbon, Presidential Unit Commendation, Global War On Terrorism Service Medal, Iraqi Campaign Medal and various others. TJ was honorably discharged shortly after returning from Iraq.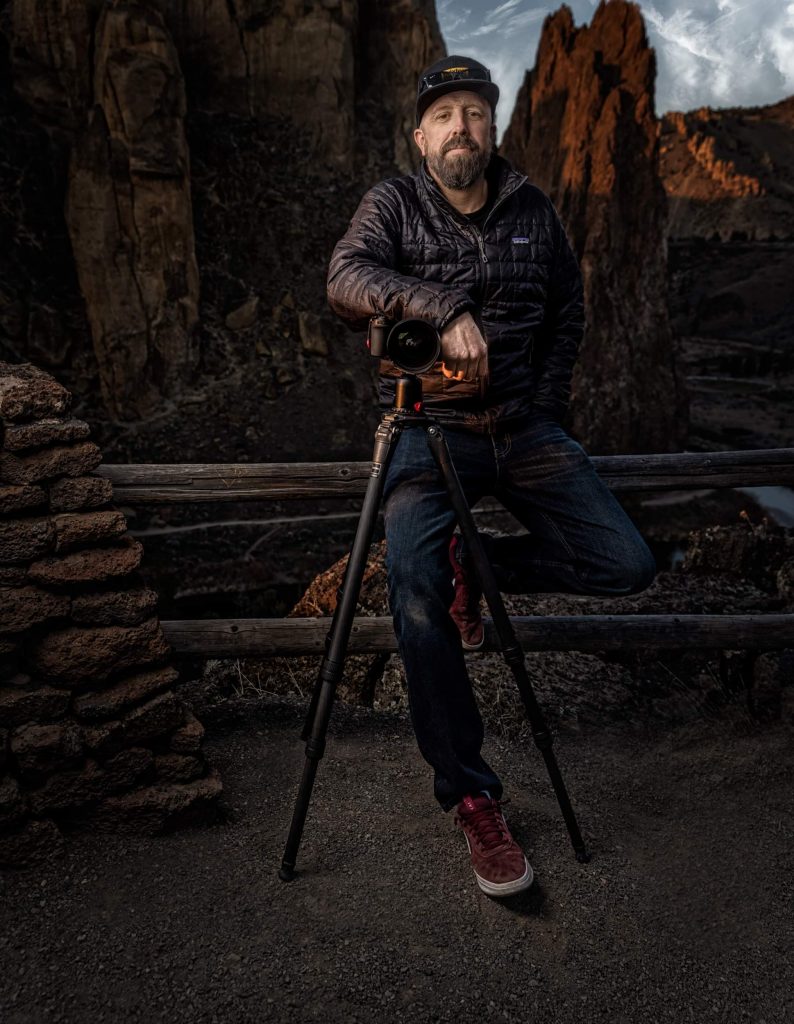 After being discharged, TJ found a new passion to pursue. This passion being photography! TJ began photography in 2015 which first started as a hobby and soon into a business; Tim Schmidt Photo. TJ has covered concerts for bands such as; Metallica, Ghost, Phil Anselmo, Aaron Watson, and Cole Swindell. TJ also covers our own events in Weiser like our Local ICA Rodeos, and larger events such as the Professional Bull Riding and The Snake River Stamped. TJ also shoots for The Idaho Steelheads Hockey Team in Boise, Idaho! On top of these wonderful gigs, TJ additionally shoots; dramatic portrait work, weddings, families and the occasional senior sessions. TJ is in fact The Portrait Artist to go to! Pictures of TJ's outstanding work is provided within this article.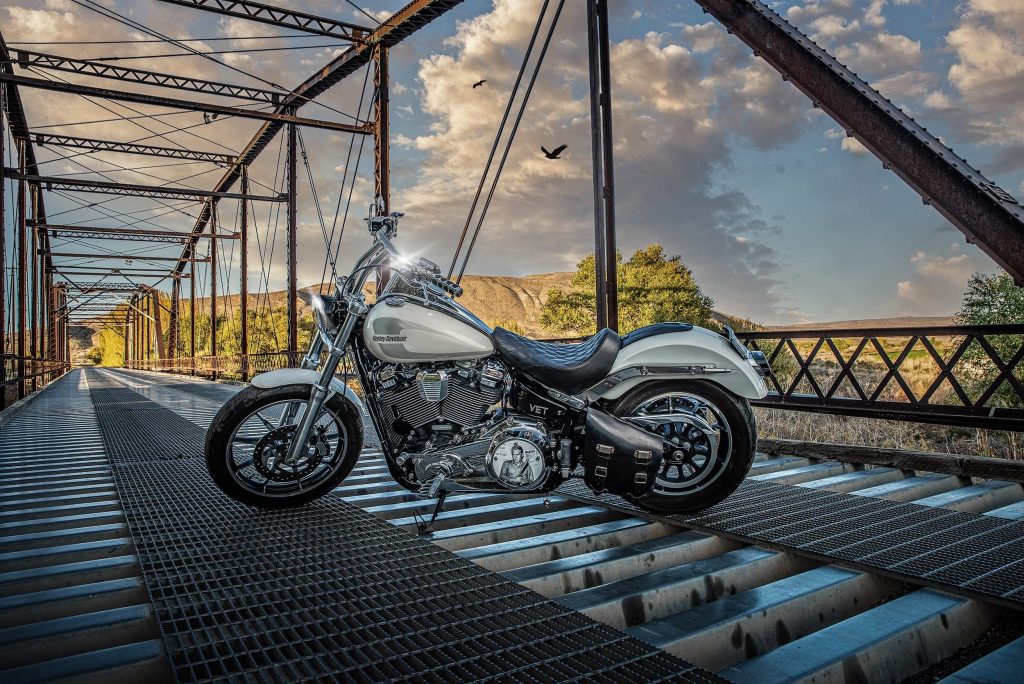 TJ Schmidt is an amazing, talented man with a breath taking life story in The Marines. Weiser and the community is fascinated by your wonderful story and thank you for your service. Weiser can not wait to see more of your photography business to take off!