Weiser, ID – With the relocation of the Ridley's grocery store several years ago after the epic snowfall of 2017 collapsed the walls of the old store, plans for the empty lot have been to fill the space with commercial buildings. While they were able to build a small commercial building, which is being utilized by Domino's Pizza and Current Physical Therapy, there has not been much interest in the development of the rest of the area, according to Mark Ridley.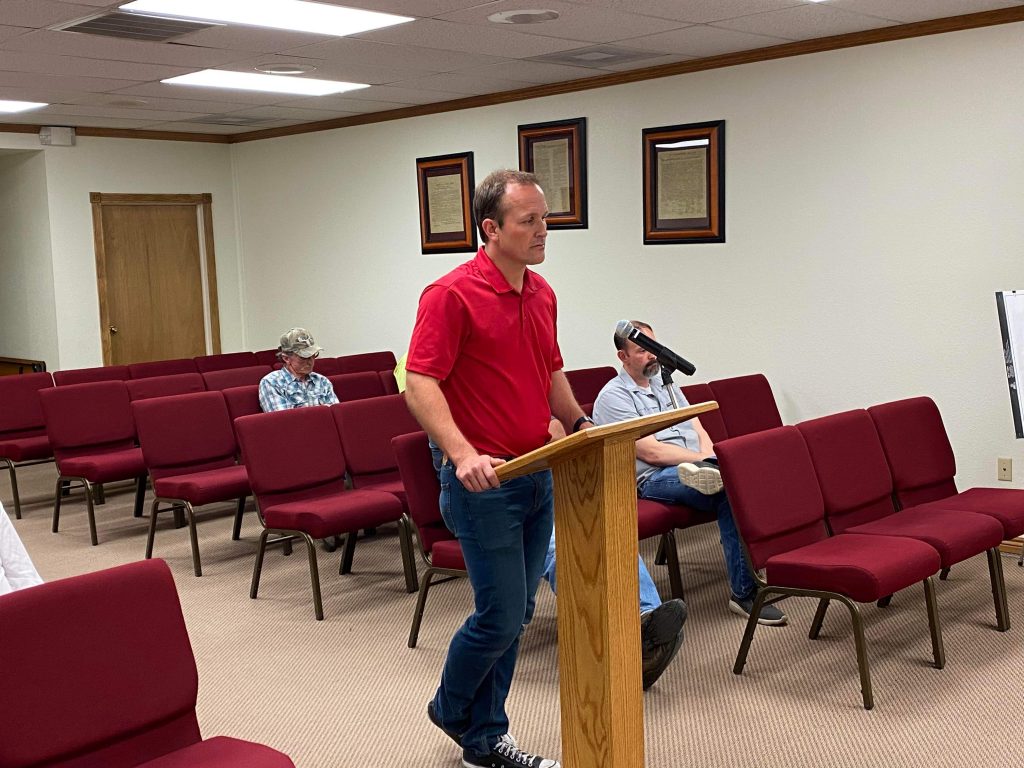 Mark Ridley, of Ridley's Family Markets and CJM Properties L.P., shared with us that they hear from many people in the community asking them to do something with residential housing due to the housing shortage. "We have seen this ourselves and lost good employees because they were just unable to find suitable housing in Weiser. The shortage has also pushed prices of any available housing to be unaffordable for a lot of people and obviously an increase in supply of housing would help this in the long term," Ridley commented.
While the project has not been completely approved yet, the Planning & Zoning Commission has approved a conditional use permit that is required for this project. "We are very grateful to have received support from the Planning and Zoning Commission," said Ridley. There is still a lot of work to be done, however. "We will continue to work with the city to make sure this project is designed in a way that will be a good addition to the area," he said. The next step is taking the project plans to the Weiser City Council for consideration.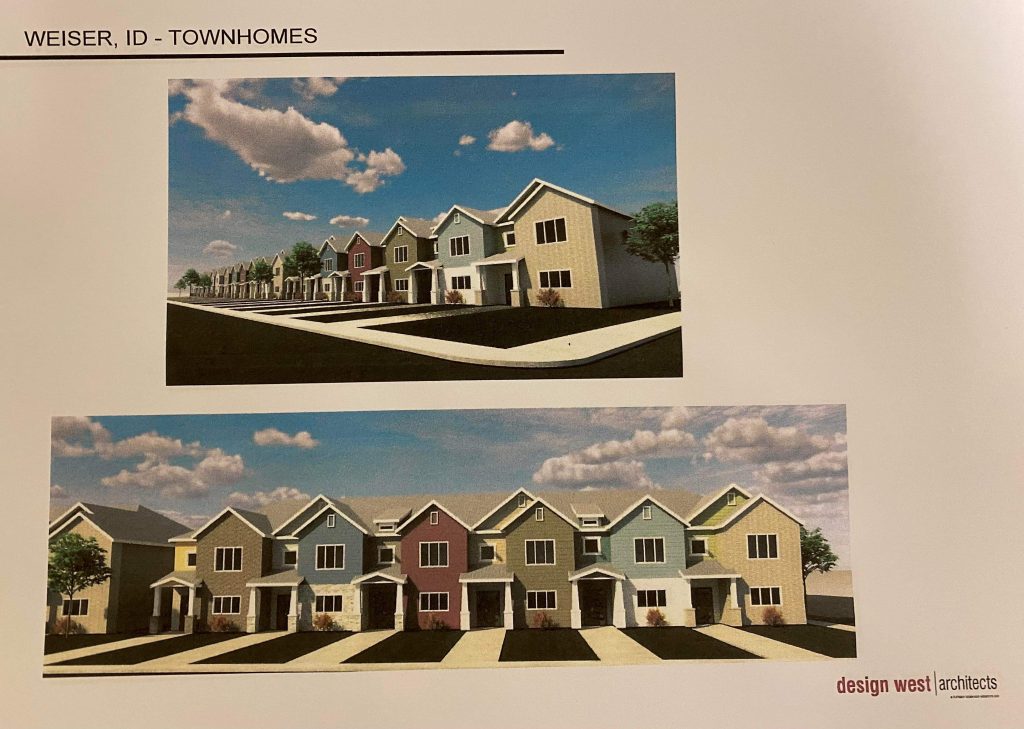 They are currently hoping to get 18 housing units approved for this project located on the East side of the property, facing 2nd Street, according to Ridley. Units would measure 1,500-square feet with a two-car garage available for rent. Thus far, the project is seeing a lot of support, especially with the location of the units being so close to downtown Weiser and just a couple of blocks from Weiser City Park and Memorial Park.
Living in the News .Com will keep folks updated as the project progresses.