By Don Dopf
While the prospects of a full-time, full-service restaurant in Cambridge remain dim, a new dine-out option has arrived on the scene.
Li's Chinese Restaurant is now open in the Golden Rule Building on the corner of Superior and Highway 95 and is currently serving tasty Chinese cuisine from 11:00 am to 9 pm daily.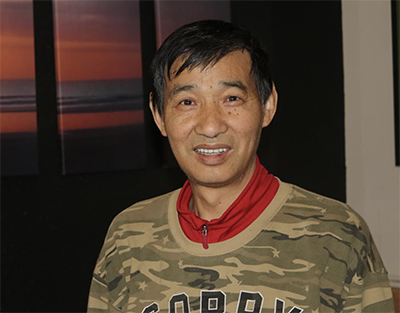 Owner Liliang Sun operated his business in Council for the past five years and when the building he was occupying was put on the market recently, Li went looking for new digs and found what he was looking for in Cambridge. The owners of the Golden Rule Building (aka, The Kay's Building) recently closed shop on their Cambridge World Market venture and made the facility available for Li.
Li says that his business is still in transition and at this time his menu is somewhat limited, but over the course of the next months or so he plans to be able to offer all the listed items on the menu. He offers free bottled water to his customers and free ice cream to the kids dining with their parents. Free WiFi is also available upon request, and if you're of the electric car persuasion, a charging port is available by the front door.
Li's can be reached for information and details at 208-257-3988.