By KA Prado-May
Every other year the Choir at Weiser High School gets the opportunity to go to Disneyland.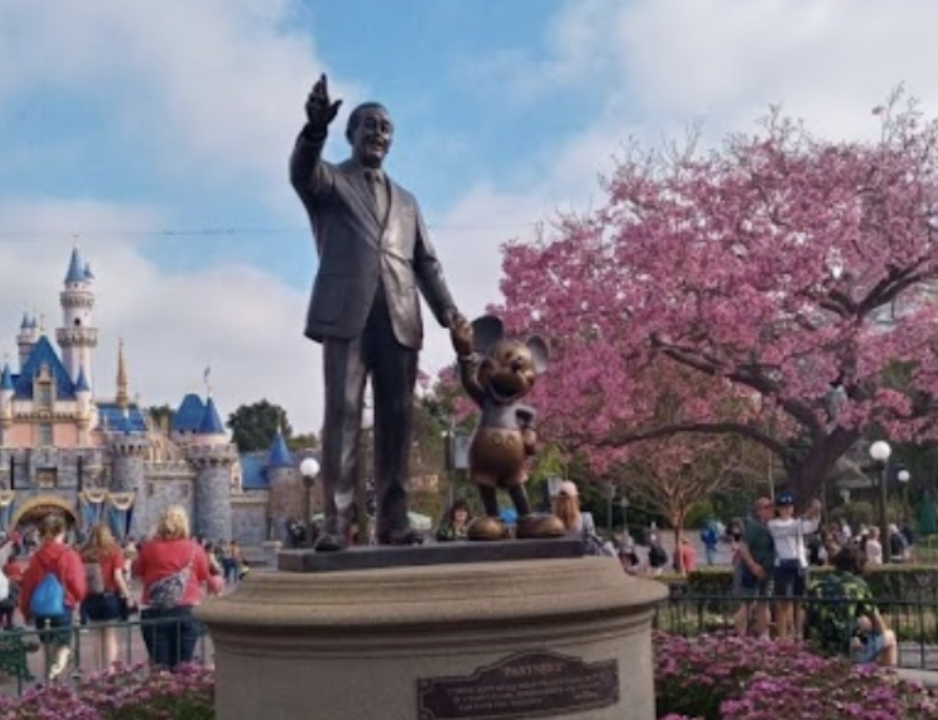 After the cancellation of the last trip in 2020 it was everybody except for the teachers' first time on this choir trip. The reason that they go is because it's fun
and they get to sing. The choir left for L.A. on Tuesday March 15th. The choir got to go to Disneyland for the day and then got to go whale watching. They then sang at the USS Iowa Battleship.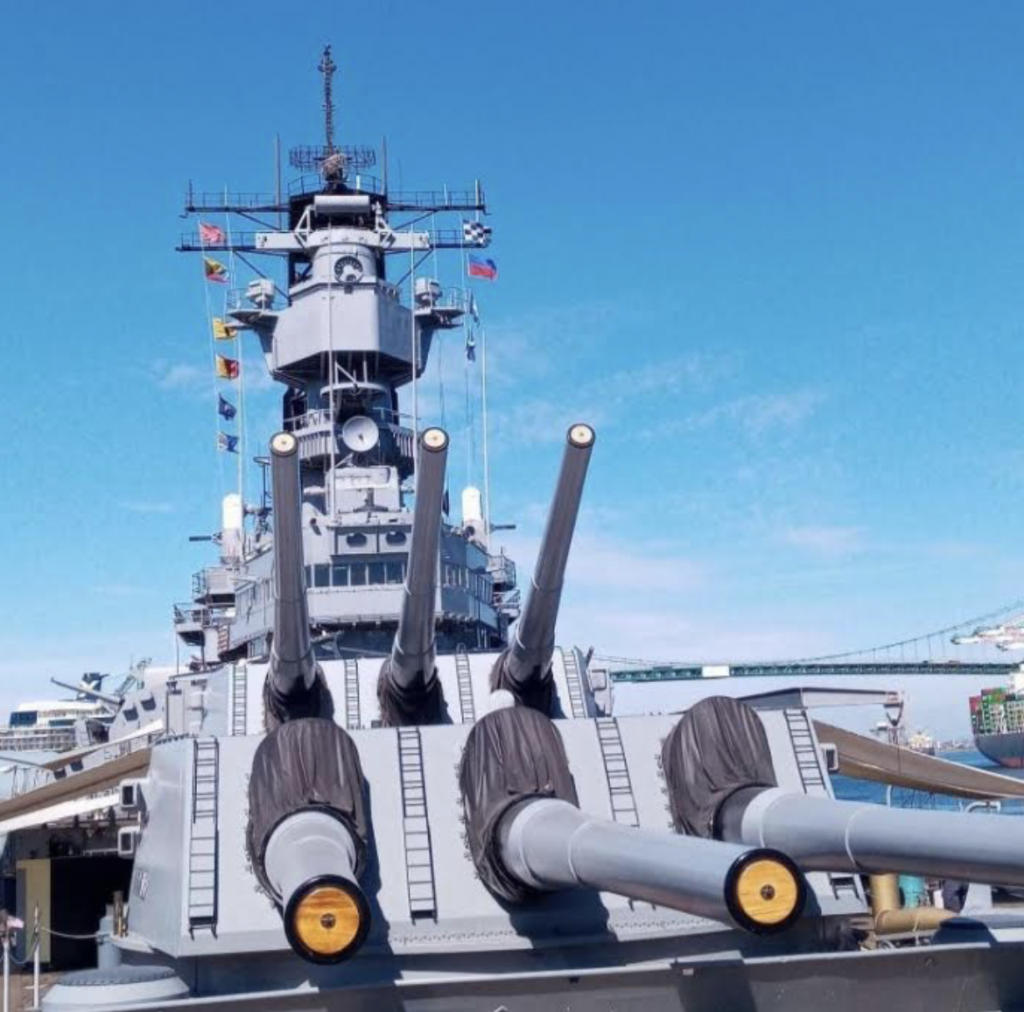 They also went to medieval times and went to Disneyland for a second time. They then took the long bus ride home on Saturday back to Weiser.

Special thanks to Anna Field and Leah Robinson for providing photos and information about the choir trip.