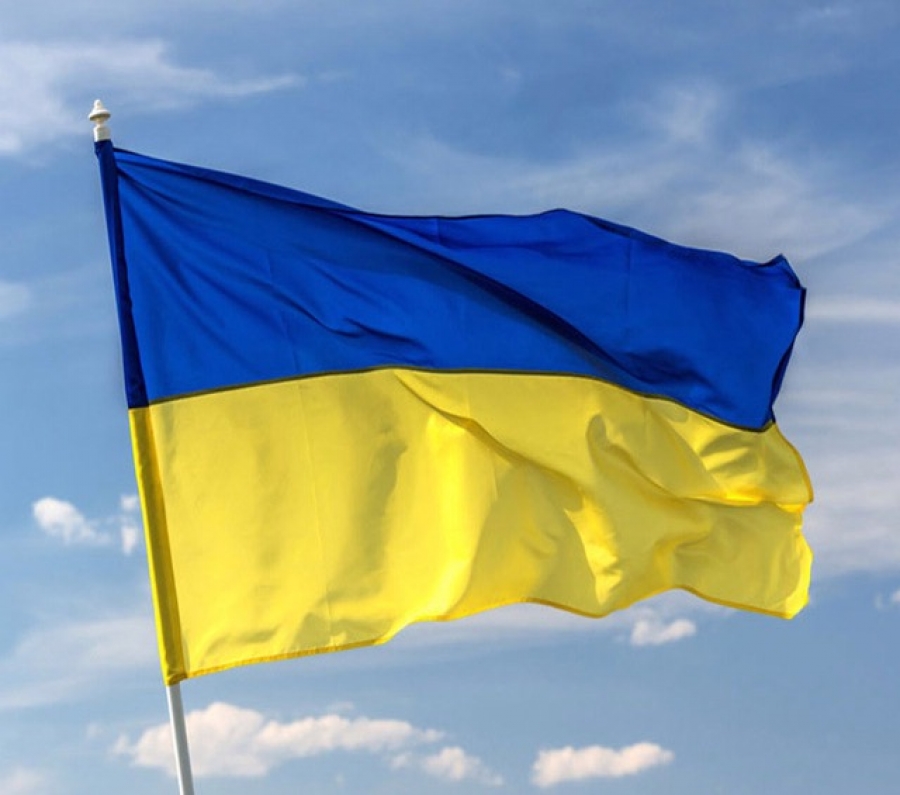 In the desperate rush to flee the war zones of Ukraine, many people are forced to leave their pets behind.  Vet clinics and shelters have suddenly been inundated with rescued animals, where they are still in danger every day.  Animals are not allowed inside bomb shelters with their owners.  Local business owner Michelle Arntson loves animals so much that she decided she wanted to do something to help the animal rescues risking their lives to collect animals and shelter them in a safer location. Being of Eastern European descent, Romani, German and Mongolian, Arntson feels a deep connection to the Ukrainian people and the animal rescue efforts.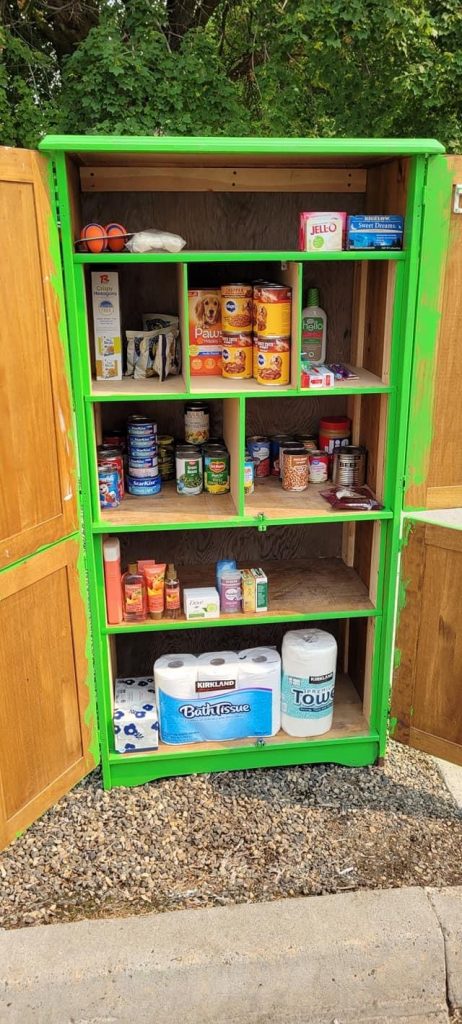 For almost a year now, Arntson has been leaving pet food in the little green cupboard in front of the Weiser police station, in an effort to help local people who may need a helping hand feeding their pets and strays.  "I started doing it when the Paws & Pals (green cupboard) went up in front of the cop shop but then it got too cold to leave wet food there, so I started a table at the bar and it just grew from there," Arntson shared. In Summer of 2021, the Paws & Pals 4-H Club presented the green blessing box to the Weiser community as a way to help give access to free food and necessities.
The Crescent Bar in Weiser, Idaho has a special table set up with tasty snacks (for humans!) like chips or jerky and patrons can leave a donation in the box. The table also has a collection of pet food for those who need it. "Anything that goes in that box goes back to helping not just this community's pets but also the Ukrainian rescues," she shared. Arntson also collects all of her tips and change from the bar to contribute to the fund. "It adds up," she commented. She recently made a $300 donation to help Ukrainian rescues and shelters, all brought in from the snack and pet food table at the Crescent Bar.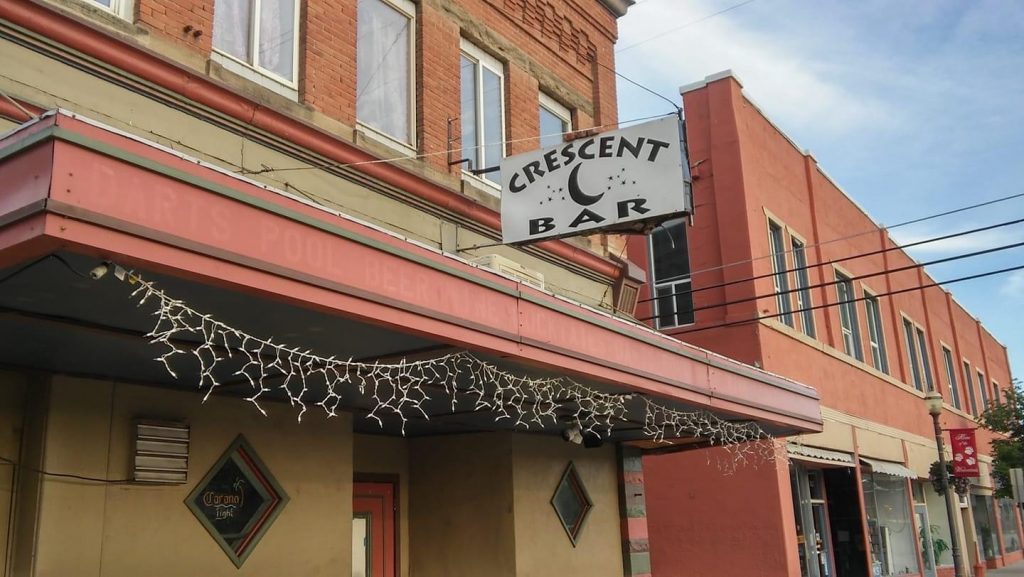 "Arm the Animals Clothing Company" is a business that Arnston values because of their passion for raising funds and awareness while providing support to animal welfare organizations.  "Rally for Ukraine" is a campaign they are currently running to donate net proceeds to Ukrainian animals and pets.  Shirts, bags and stickers can be purchased, and all proceeds are donated.  If you don't want an item, you have the option to donate any amount you want. 
Arntson makes a donation to Ukrainian animal rescue efforts about once every two weeks. If anyone local would like to make a contribution, please reach out to Michelle Arntson directly or stop by the Crescent Bar in Weiser to make a donation to the cause.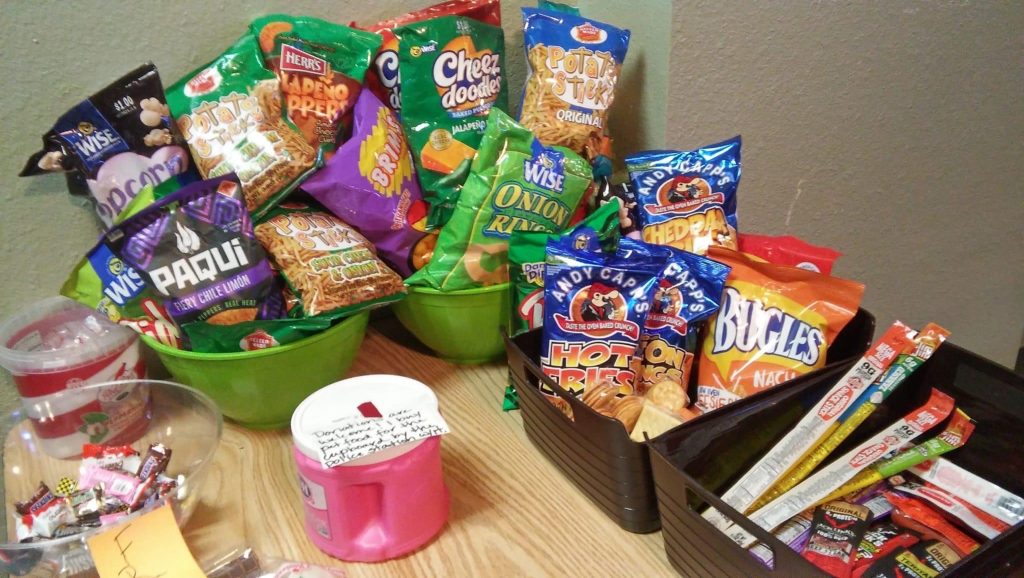 Animals displaced by war should be cared for. To learn more about how you can help in other ways, visit the Humane Society International website or americanhumane.org. Animal shelters in Ukraine that are staying put and need help continuing their work are: @vet.crew, @sirius.shelter, and @shelter_ugolyok. Direct donations to these shelters are also appreciated.
(Cover photo provided by Needpix.com free photo download)