Managing partners Tori McKee and Leci Russell with McKee Arena presented Sandra Hansen from The Cambridge Museum with $1500 on Friday in Cambridge at the Museum. McKee Arena held a Harvest Fest in late October that included several family activities and a Craft & Vendor Fair to benefit the Museum. The funds were raised to help maintain and improve The Cambridge Museum.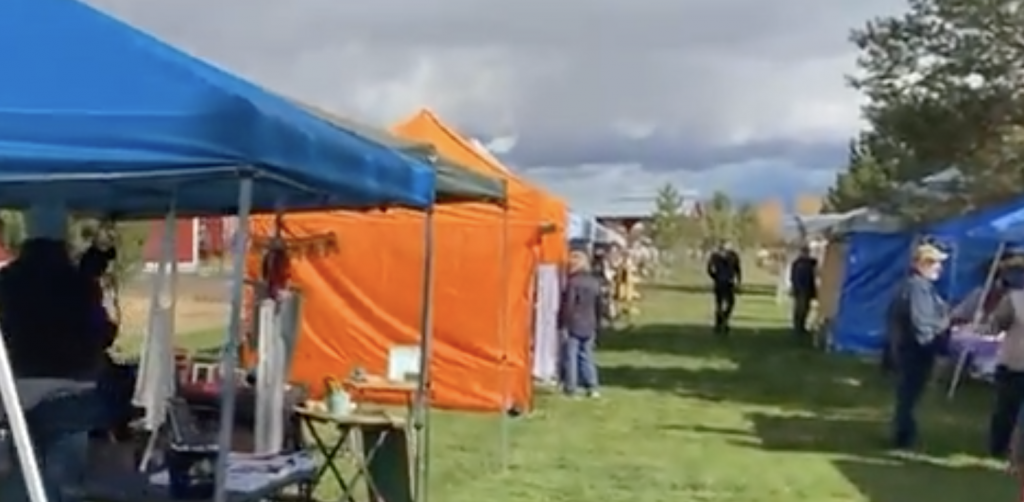 Despite the rain, wind and cold that the Idaho weather brought, the 1st annual event was a success in raising funds and providing a fun fall family event. With the help of local and regional businesses and individual sponsors the event was offered free of charge. Attendees could go on a hayride, find their way through the hay maze, play in the bounce house, visit the Spooky Hollow, shop at the Craft & Vendor Fair and more. Fundraising activities included a basket raffle, 50/50 raffle and food/beverage sales.
The Cambridge Museum is located at 15 N Superior St. in Cambridge. It promotes research and public education through its museum collection. The Museum supports itself through fundraisers, and donations.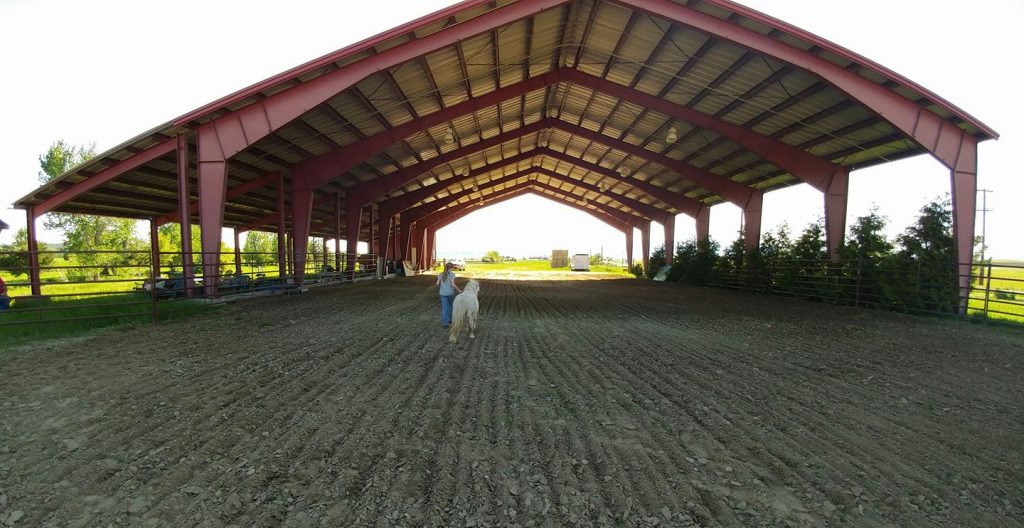 The Arena has been around for some time and has hosted horse activities, FFA & 4H animals, small events, weddings, and reunions. In 2022 Tori, Leci and David McKee formed the new entity of McKee Arena (Outdoor Event Venue) to continue to offer small groups of people and families to gather in a natural, country setting. In 2023 they will host a 2nd Annual Harvest Fest on a date TBD. Their goal is to raise funds for a different organization, charity or cause that are important to the Washington and Adams County communities each year.

The Cambridge Museum and McKee Arena would like to thank those that attended, sponsored, and donated, making it all possible.
Special thanks to the following:
Art's Towing, Bargaritas, Cambridge Lumber, Cambridge, Midvale & Goodrich Senior Center, CamoCountry Construction, CTC, Frontier Motel, Hog Rock Café, Living in The News .Com, McKee Bros, Mountain West Dental, Round Up Coffee House. B n B Farms, The Baker's Pantry, Shelton Quarter Horses, The Whitfield Family, Upper, Country Electric, Weiser Classic Candy and Weiser River Ranch