Spring is a busy time for the volunteers at Angel Wings Network, Inc in Weiser. For such a quaint little office, they sure do BIG things in this community. Executive Director Mabel Dobbs and the Board of Directors are excited to announce the preparations for the 2023 Spring Auction & Idaho Gives Event, which is quickly sneaking up! Here are the details: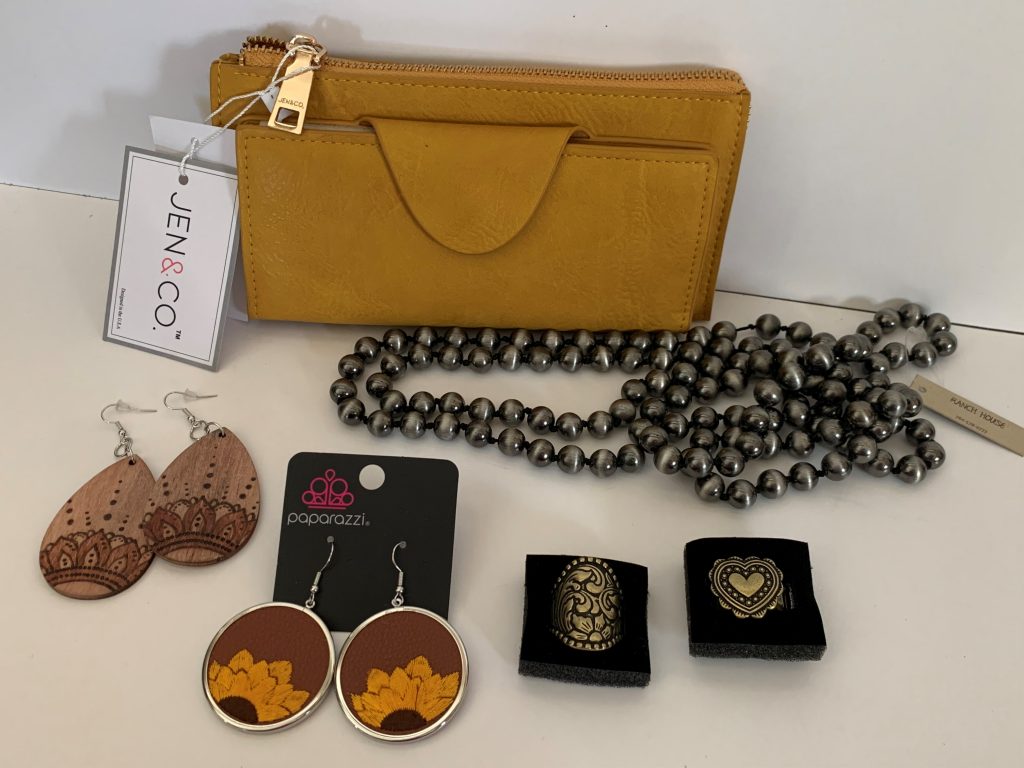 This event is a 2-part fundraiser. Supporters will be able to bid on fabulous auction packages through an online platform called Greater Giving. AWN volunteers are currently going around asking for donations for auction items and putting together packages. The deadline for auction item donations is APRIL 10th! If any business, organizations, or individuals would like to contribute, please have your items to the office by that date. All businesses and organizations who donate will have their logos featured on their social media pages and two websites.
The auction will officially open on April 24th at 9am. The last day to bid on items will be May 4th and 5pm is the closing time. Folks will also have the opportunity to buy a raffle ticket for $20 each. One ticket purchase will get your name entered into a drawing to win the chance to pick ANY ONE auction package of your choosing! The raffle drawing will take place on the afternoon of May 3rd. Only 200 tickets are available for the raffle. Auction packages can be previewed starting April 20th at this website: https://awn2023springevent.ggo.bid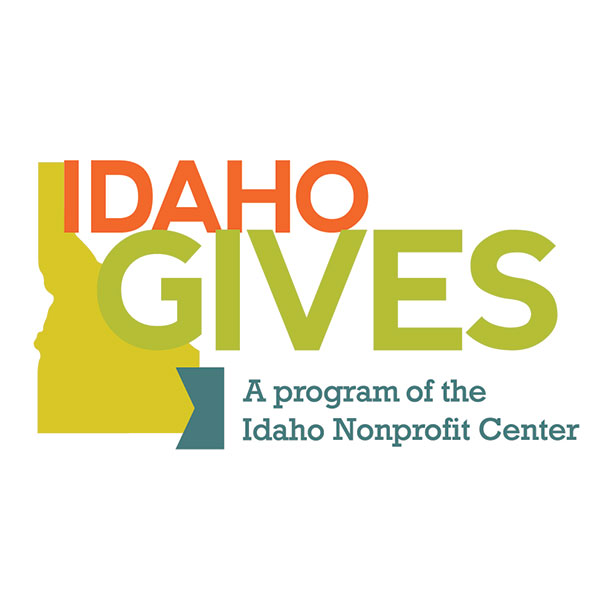 The Idaho Gives portion of the event is running concurrently. On May 1st, the Idaho Gives platform opens for monetary donations and will close on May 4th. For those who wish to give a monetary donation, AWN is registered and excited to have your support! There will be a Match competition going as well. For every donation given, the amount will be matched. This doubles your contribution automatically! Visit the Idaho Gives website for more details: https://www.idahogives.org/organizations/angel-wings-network-inc
Supporters will also want to join their Facebook event page for an opportunity to participate in games and special events there. https://fb.me/e/23G2xoJn7?mibextid+RQdjqZ
For those who don't know about Angel Wings Network, Inc, they are a 501c3 nonprofit organization that serves cancer patients in Weiser, Idaho and within a 70-mile radius which includes about 17 or so rural communities. Rural areas often lack in resources that larger cities typically have. Angel Wings Network strives to fill the gap in resources for cancer patients and their families and caregivers. To learn more about the amazing things they do, go to their website at www.angelwingsnetwork.net. You can also "like" their Facebook page and Instragram for the most up to date happenings.
If you would like to volunteer, donate, or somehow get involved, reach out to:
Mabel Dobbs, Executive Director
Office: 208-414-9464
Email: weiseroffice.angelwings@gmail.com
Address: 773 W. Main St., Weiser, ID