A quick drive to Riggins with their new puppy in tow, turned into a nightmare for Justin and Staci, changing their lives as they know it.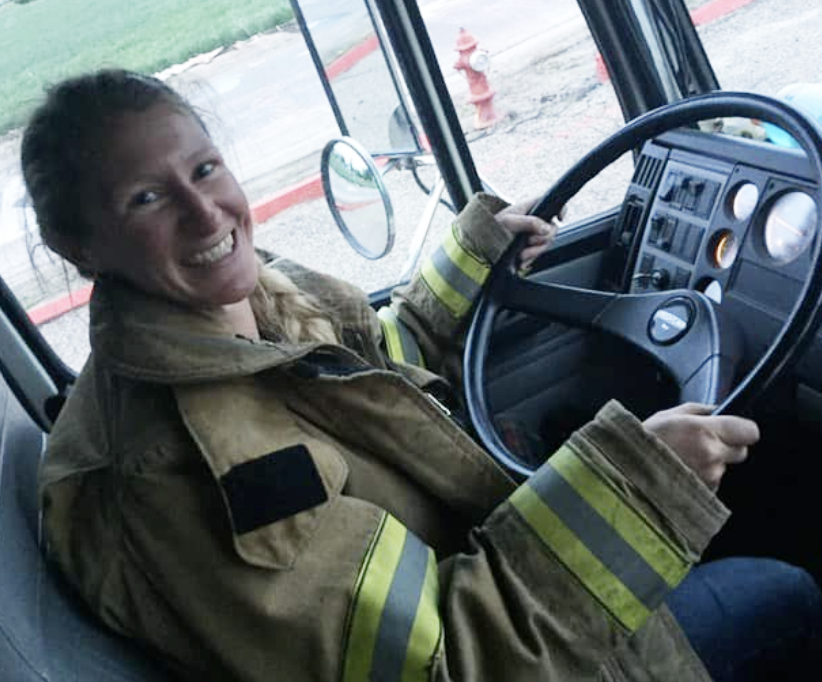 After coming around the corner, Justin swerved to avoid the oncoming driver that was in their lane causing the head on collision. Staci was removed from the vehicle in time before it had completely engulfed in flames. She was life flighted where they learned that she had broken her neck in two places. She has sustained serious injuries that will require 10 days in the hospital and a long road to recovery. If anyone can come back from this unscathed, it will be her, but, she can't do it alone.
Staci has been on the Weiser City Fire Department for (2 years) and she certainly has set the bar high. Her commitment and strength have led the pack earning herself Fire Fighter of the Year. Staci works as an X-Ray Technician at Weiser Memorial Hospital, she volunteers her time, putting her life before others, and selflessly serves our community.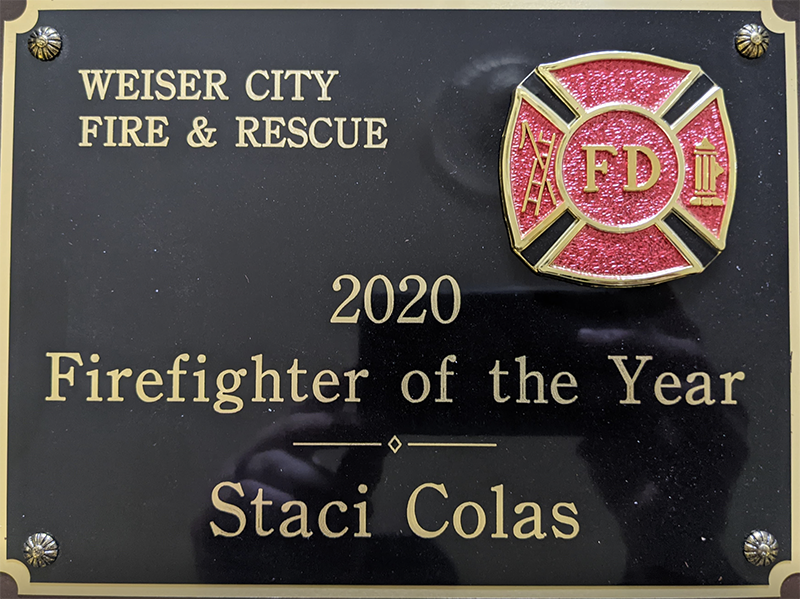 Its time we pay it forward and step up together and help her through this rough road she is about to lead. Please consider donating, sharing, and helping us show our support for a local hero. There is a GoFundMe account setup in her name (Staci (Beach) Colas) that you can find under the Weiser City Fire FB account and we will also be taking cash or check donations at the fire department. If you would like to send one there or drop it off. You can drop it off in the mailbox outside if nobody is at the station.
You can make checks out to Weiser City Fire Volunteer Association. Please address the mail to: Weiser City Volunteer Association 55 West Court Weiser, Id 83672