The Weiser Wolverines took the field at Holt Arena in Pocatello, Idaho on November 29th, 2021, to compete with the Sugar-Salem Diggers at the 3A Idaho Milk Bowl state championship.  The game was held at the Holt Arena on the Idaho State Bengals turf football field.  Both teams played exceptionally well, with Weiser winning 34-33 in double overtime.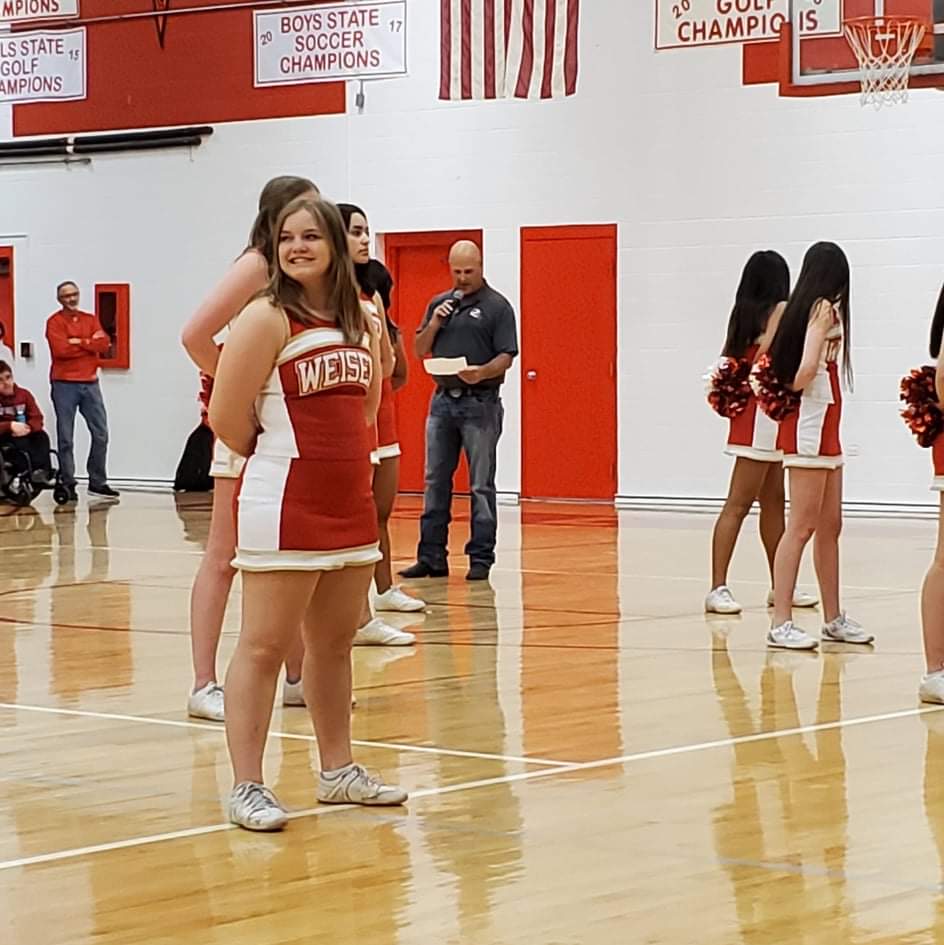 The players were emotional after an intense and exciting game. Social media comments went wild with elation at the news of the win. "It is a great day to be a Wolverine!!" commented Tanya Crawford. "Such a well-played game! So proud of our Wolverines!" shared Kimberly Kellum-Nash and Sherry Young said, "Congratulations team! What a nail biter game!!"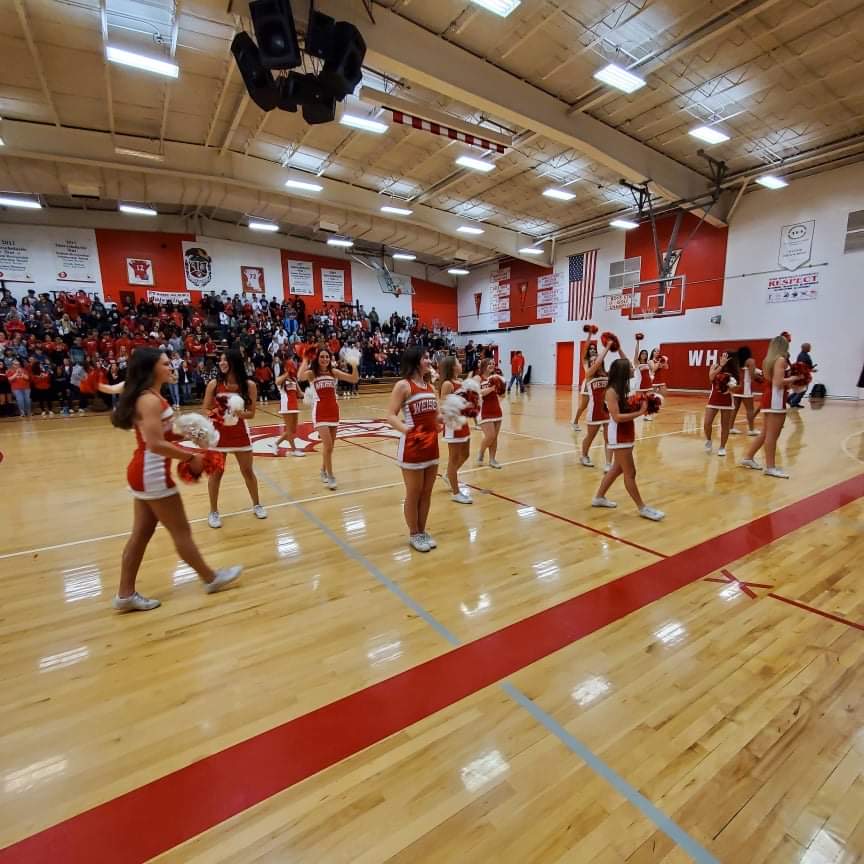 Weiser High School held a banner ceremony today to celebrate the success and present the award. The banner showcasing the victory was displayed on the gym wall as football players, cheerleaders, teachers, and students observed in admiration. "There's nothing like high school football. We thank our players and our village," remarked Harrison.
Congratulations, Weiser Wolverines!  You make our hometown proud!