Charlie Prentiss, owner of CASPR Canines and Special Pet Rehoming, has recently been notified by the City of Weiser that she cannot renew the essential noncommercial dog license to run the rescue as of January 2022.  As a well-known advocate for canines, and particularly special needs dogs, Prentiss spoke to us about the situation.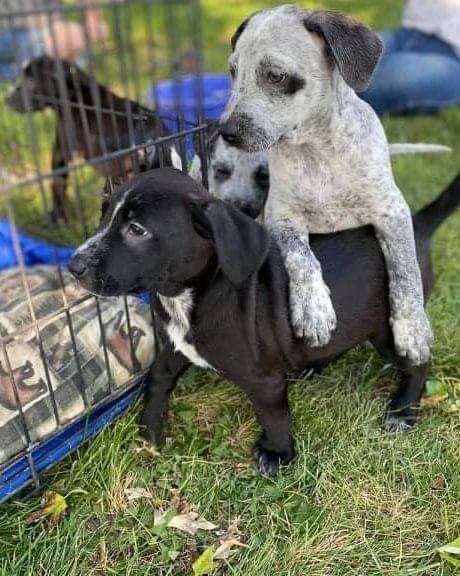 According to Prentiss, and several friends who help at the rescue, there have been numerous complaints filed by one particular neighbor since August of 2021 against the CASPR rescue. Barking is a common and legitimate complaint when neighbors are frustrated with incessant barking and typically nuisance ordinances protect people from situations like this. Prentiss shared that the neighbor, who is not an adjoining neighbor to her location, has called the police in regards to the smell of dog excrement, barking dogs, dogs playing in the front yard, and accusations of the dogs being the source of excessive flies in the neighborhood. According to a volunteer at the rescue, the complaint about the flies was thrown out of court by the judge ruling.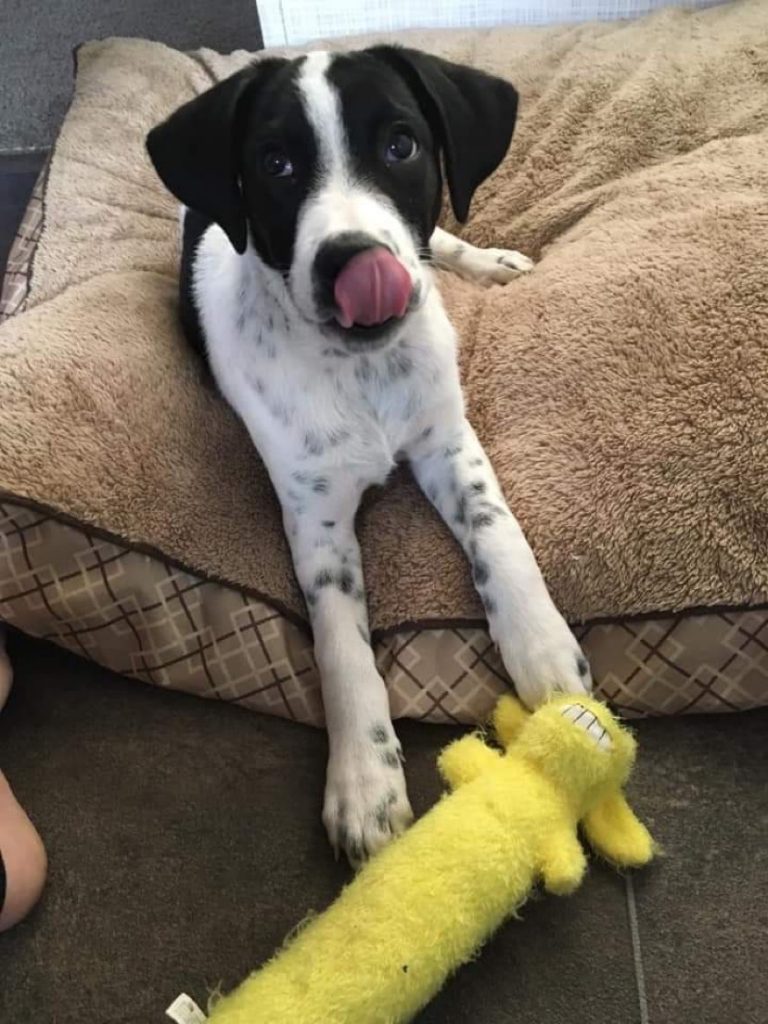 Since last August, Prentiss stated that she has done everything she has been asked to do to compromise with the neighbor and taken suggestions from the police. A retired ordinance officer even came over to offer suggestions on what to change to improve the situation. She has utilized baby monitors, installed adequate fencing, and has had help from many friends in keeping the yard clean and bathing dogs regularly. Prentiss was asked to keep the dogs in the back yard during play time, then soon after, another complaint was called in because that did not suffice. A friend of Prentiss, Sherry Brown, spoke with us as well. "Charlie is my friend. Me and my step-kids help her out at every adoption. We also go and help her at her house with the dogs. I know first-hand what it's like at her house and the complaints are not true," she stated. "My step-daughter is upset and even wrote a letter. She is 8." Brown shared that she feels Prentiss does her very best to keep the dogs quiet and calm. "She has saved so many dogs lives. We need her here."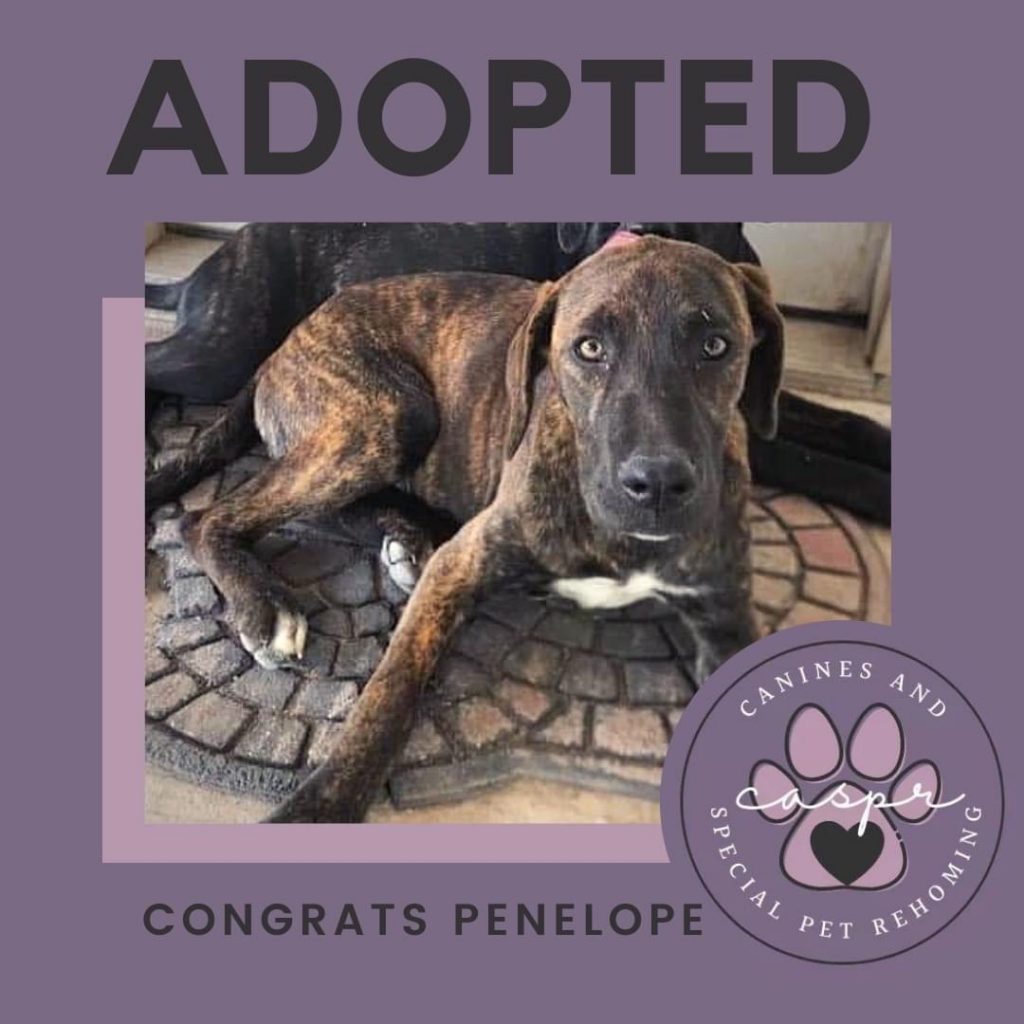 Any dog owner can tell you that dogs bark. It's just what they do. But why do dogs bark? According to the ASPCA website, barking is their main form of communication. Barking alerts of strangers, a want or need of the dog, or simply an expression of happiness when playing with a toy or another dog. Unfortunately, it isn't realistic to expect a dog to never bark. Some breeds are more known for being barkers. "I don't just let them bark," assured Prentiss. Most of the dogs in her possession come from bad homes. These dogs have been abused, neglected, or in kill-shelters where they've been scared and under-stimulated. Understanding why a dog might be barking could possibly ease the stress of hearing a barking dog.
CASPR Canines and Special Pet Rehoming has been in operation for nearly seven years now. Prentiss helps dogs that come from broken homes from around the country, rescues them from being euthanized, and rehomes the animals to loving homes. Special needs dogs that would otherwise be killed are sent to Prentiss where they find the love and care they deserve. "I have people that get destructive dogs that don't fit their lifestyle. I take the county dogs. I take special needs dogs so that they aren't euthanized," she shared in an emotional response.
Prentiss hosts many adoption events to find these dogs loving homes. Coming up on January 1st, 2022, at Petsense in Ontario, Oregon, the CASPR rescue will be there from 10am to 4pm with dogs ready to be adopted. On December 20th, the CASPR Facebook page reported that they found forever homes for 11 dogs at an adoption event at Petsense Ontario.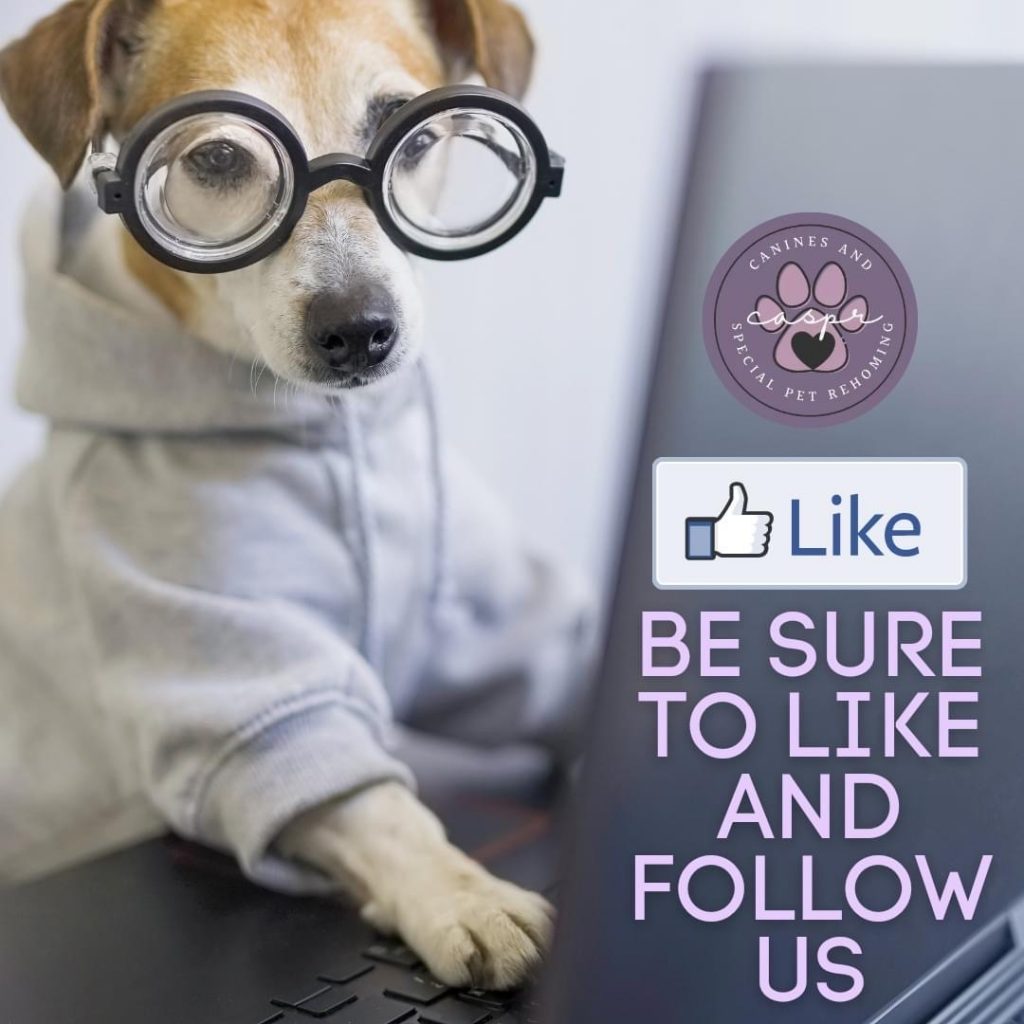 Prentiss has expressed her gratitude for the people who are standing up for her rescue and the work she does to help these animals find good homes. Because this is an ongoing situation, she does not wish to comment further until she has discussed things with her lawyer. Prentiss and rescue volunteers adamantly state that the complaints of the neighbor are excessive, unwarranted, and unfair. For the City of Weiser to deny a license renewal would be detrimental to the animals in her care because no other organization in Weiser does what CASPR does, explained Prentiss.
Code enforcement officer, Chuck Green, was unable to comment on the situation and asked that any inquiries or concerns be taken to the Weiser Police Department. Living in the News will continue to follow up on this story and the future of the CASPR Canines rescue.