The Weiser Elks Lodge #1683 is calling upon the community to join them in a heartwarming tradition of honoring veterans by placing flags on their graves. On Friday, May 26, 2023, at 10:00 AM, the Weiser Elks Lodge will host an event where volunteers from civic and service organizations, churches, and the local community will come together to pay tribute to those who have served their country.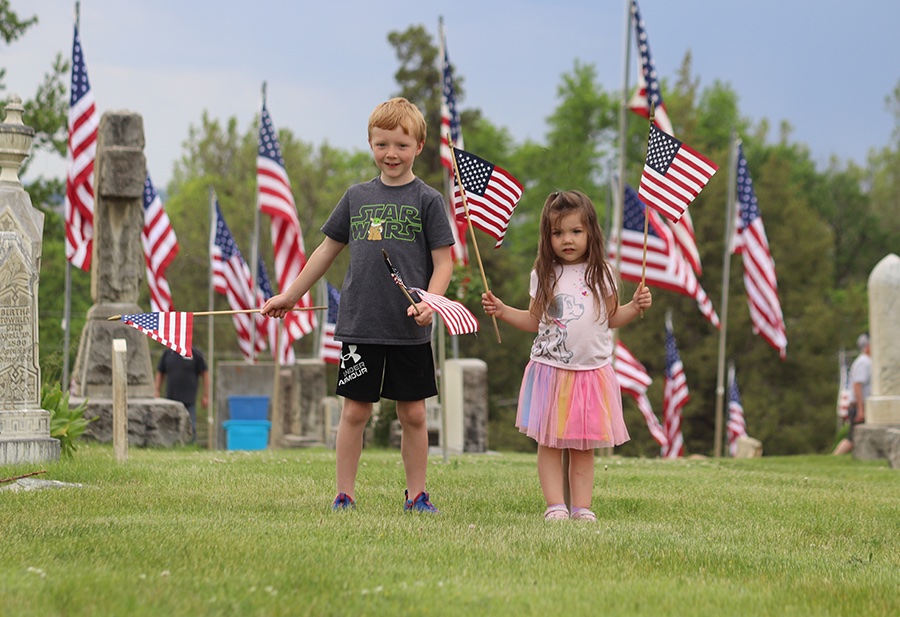 For many years, the Weiser Elks have taken the lead in organizing this meaningful service, and their dedication has garnered widespread support. This annual event has become a cherished tradition that unites the community and allows them to express their gratitude for the sacrifices made by veterans.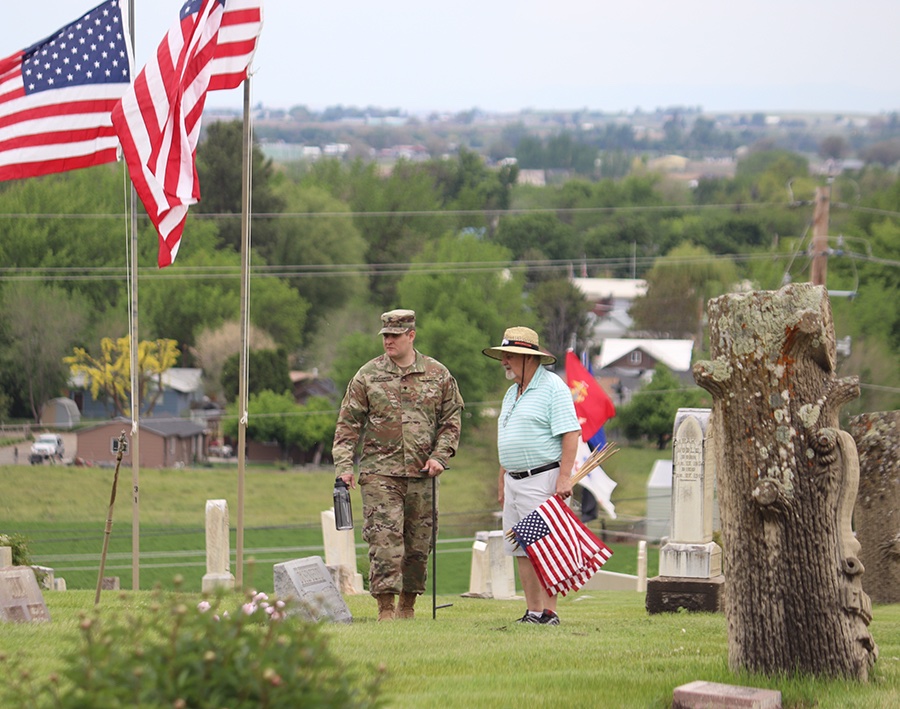 The Weiser Elks Lodge, located at 38 West Idaho, has adorned the cemetery with large flags that proudly welcome visitors during the Memorial Day holiday. These flags serve as a powerful symbol of honor and remembrance for those who have served in the armed forces. During the event, Elks Lodge members will carefully lift the large flags that positioned in prominent locations throughout the cemetery.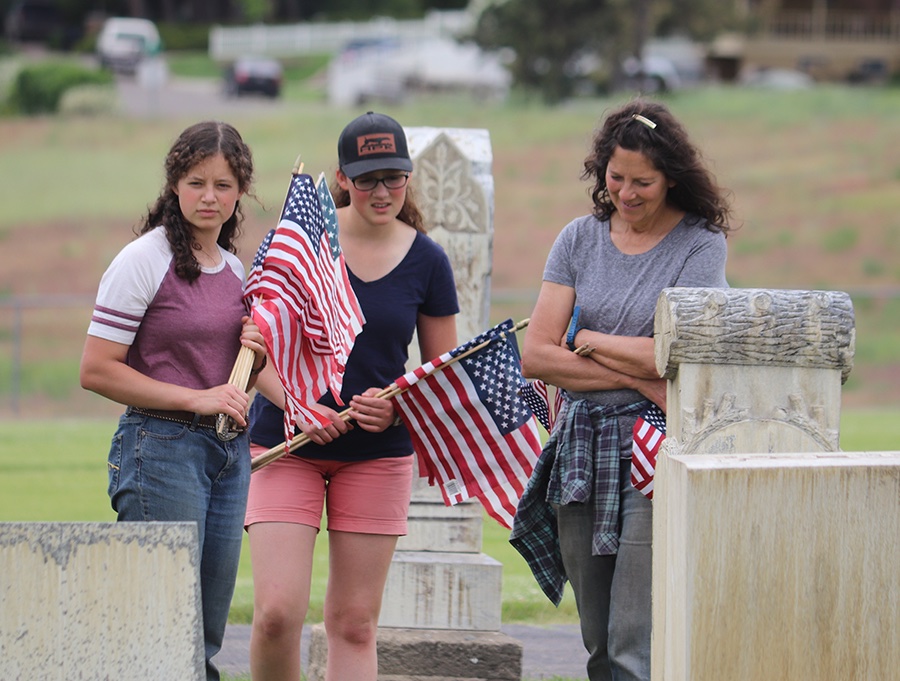 As a community-driven initiative, the Weiser Elks Lodge encourages individuals of all ages to participate. Volunteers will be provided with a handful or two of small American flags, which they will then place at the gravesites of veterans. This act of respect and recognition ensures that each veteran's final resting place is adorned with a symbol of gratitude and patriotism.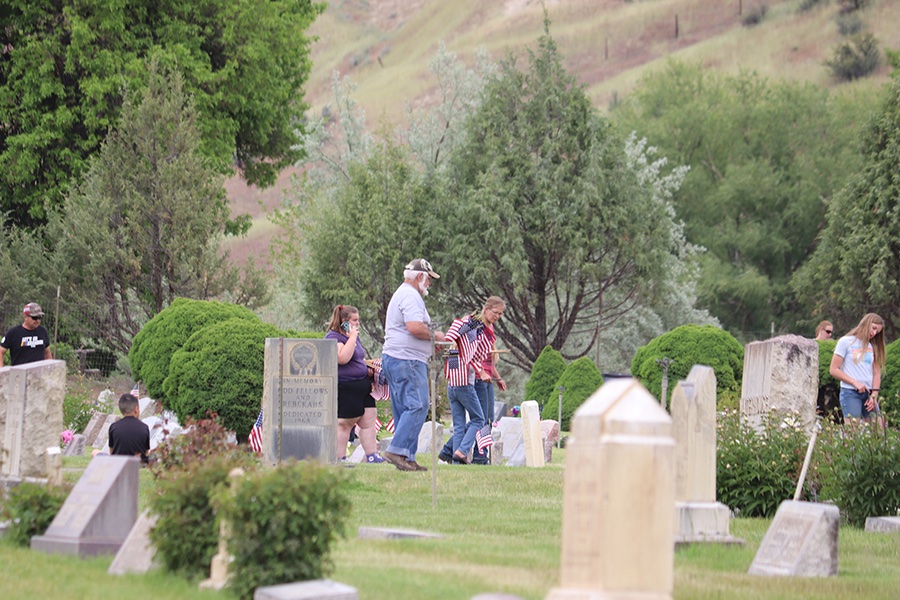 "This event is about coming together as a community to honor those who have bravely served our nation," Quincy Walla, a member of the Weiser Elks Lodge #1683 has shared with me several times. "By placing flags on the graves of veterans, we not only remember their sacrifice but also show our appreciation to their families and loved ones."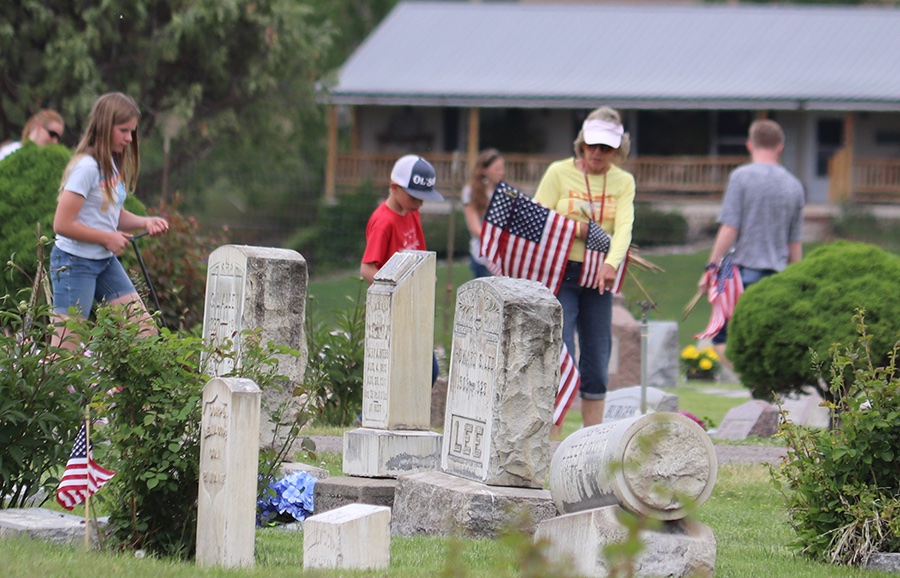 The Weiser Elks Lodge emphasizes the significance of involving civic and service organizations, churches, and community members in this solemn tribute. By uniting under a common cause, the Weiser community demonstrates its unwavering support for veterans and their families. It is a powerful reminder that their sacrifices will never be forgotten.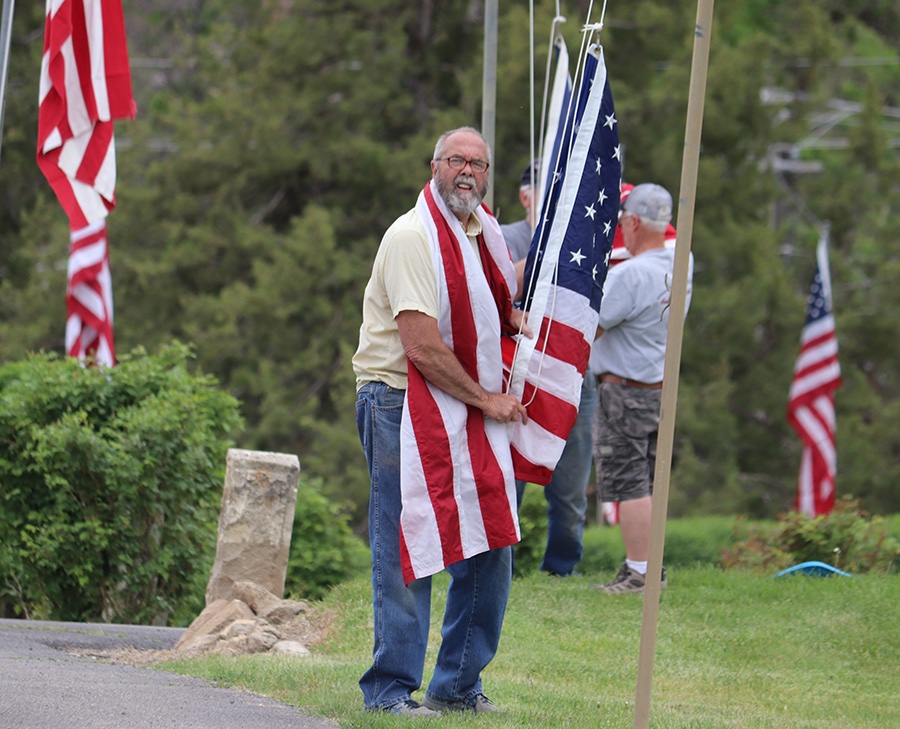 The event will take place rain or shine, as a testament to the unwavering dedication of the Weiser Elks Lodge and the community it serves. Volunteers are encouraged to wear comfortable clothing and bring gardening gloves if they prefer. The Elks Lodge will provide all necessary flags and equipment.

If you would like to join the Weiser Elks Lodge #1683 in honoring our veterans, please mark your calendars for 10:00 AM on Friday, May 26, 2023. Together, we can ensure that the final resting places of our brave men and women in uniform are adorned with the symbols of freedom and appreciation they deserve.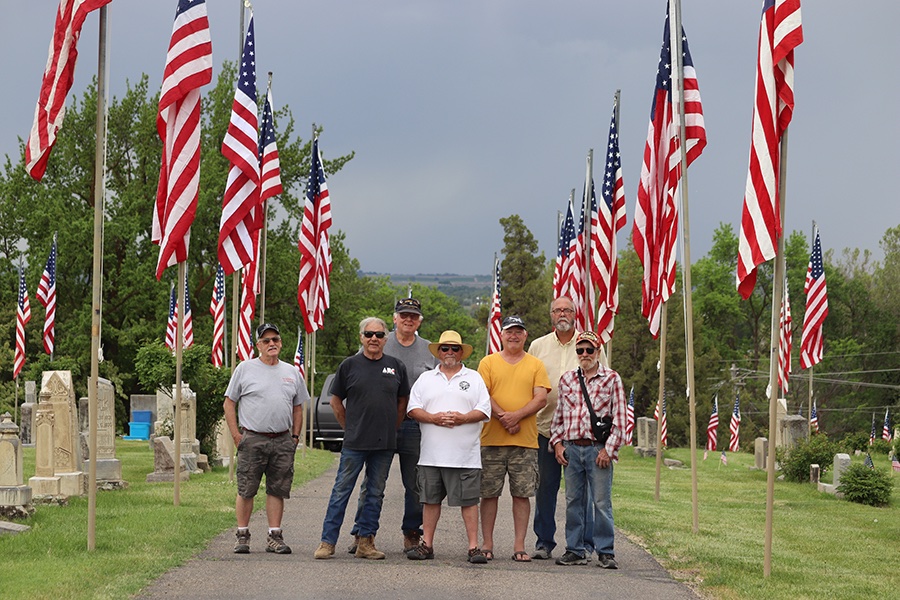 For more information about this event, or about the Weiser Elks Lodge #1683, please Call at (208) 549-9922. Let us come together as a community and demonstrate our gratitude for those who have selflessly served our country.