The Weiser Fire Department is not closed, but simply being consulted into moving with the rural fire department. The fire department can still be contacted at 911 for emergency's. For non-emergency business, please contact The Fire District Station at 167 West Commercial Street in Weiser or call 208-414-2379. Since last December, the rural chief officer got promoted to the city chief position. As of late month, The City of Weiser signed to pay the rural department a fix amount each month to cover services.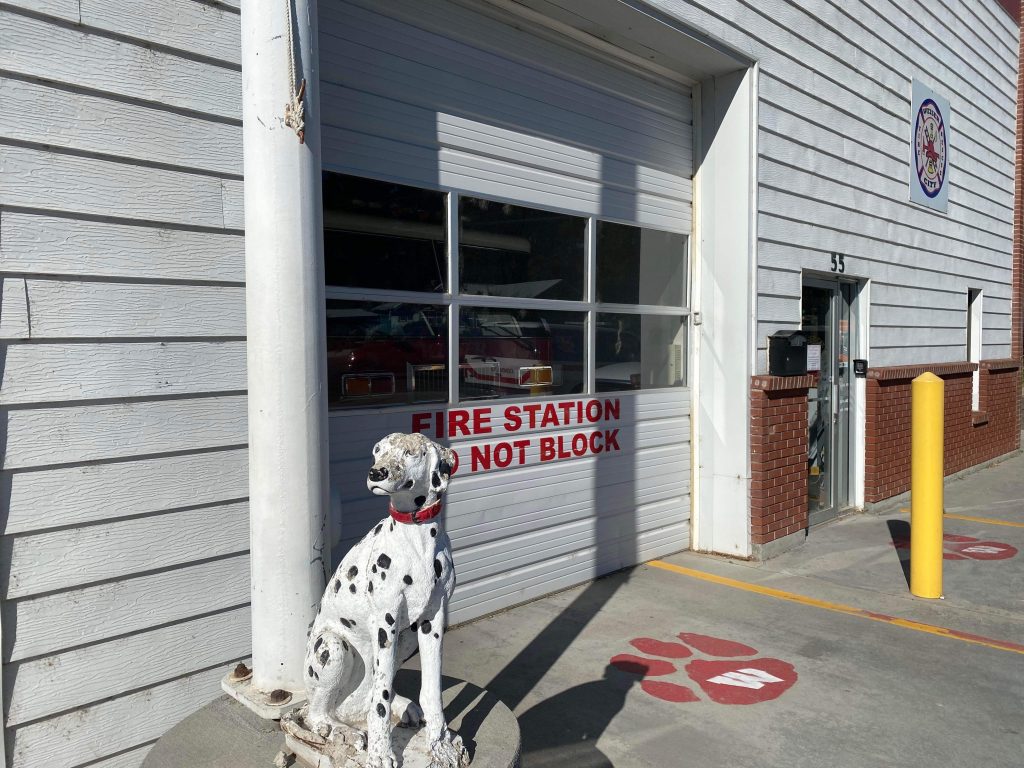 With the transition of having two fire departments combined into one, there are major benefits to our community! These benefits include; finances, one tax district to cover both, and hopefully more volunteers to join in service towards the department.
The Mayor of Weiser, Randy Hibberd, is motivated and thrilled to continue this transition for our fire departments.