Ken Lukehart was born with natural talent! Since the age of 12-years-old, Ken has taken apart wrist watches to repair them and used leftover pieces to create new tools. Ken's drive for repairing became natural. Ken and his wife Vicki, moved to Weiser in 1983. In hopes to starting an engine repair shop, their life took a different route. Ken was asked by his siblings to repair their washers, dryers, and other appliances. After a long time of fixing and repairing, Ken and Vicki realized that they had a business right in front of them! The Heating and Cooling Business; K & N Repair!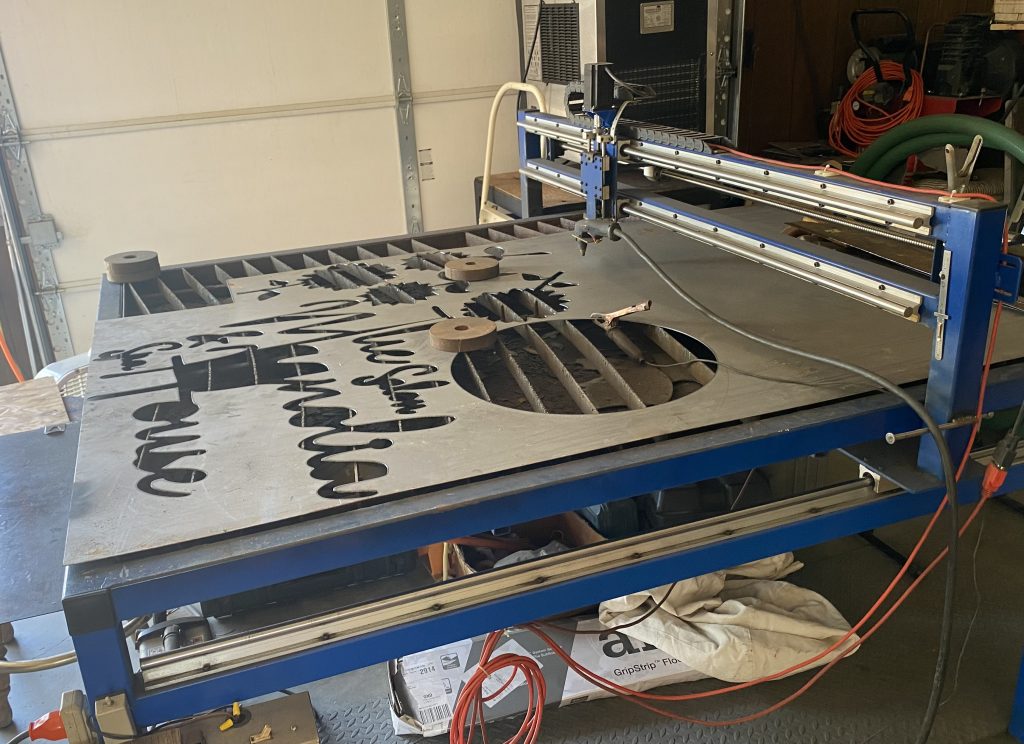 Over these years of working in repairing, Ken learned all his knowledge self taught. Recently, 5 years ago, Ken retired from K & N repair but still continues to work with his passion! Ken creates masterpieces from wood, metal, vinyl, sill screen, and automation. Even his equipment that is used to make these beautiful pieces are scratch built! Not a single ounce of scrapes are left over, they are always used in someway. Ken's children and grandchildren are definitely his favorite customers. In fact, Ken's first machine that he created was for his youngest grandchild, Bree. Bree asked grandpa to make her fresh pancakes in the morning to be shaped in different designs. To save himself some time, Ken created a machine that only needed to be programmed and pancake batter to make Bree's designs come to life. Ken's family can always ask if he can create something they simply see in a store. Ken is able to make whatever they ask straight from his garage.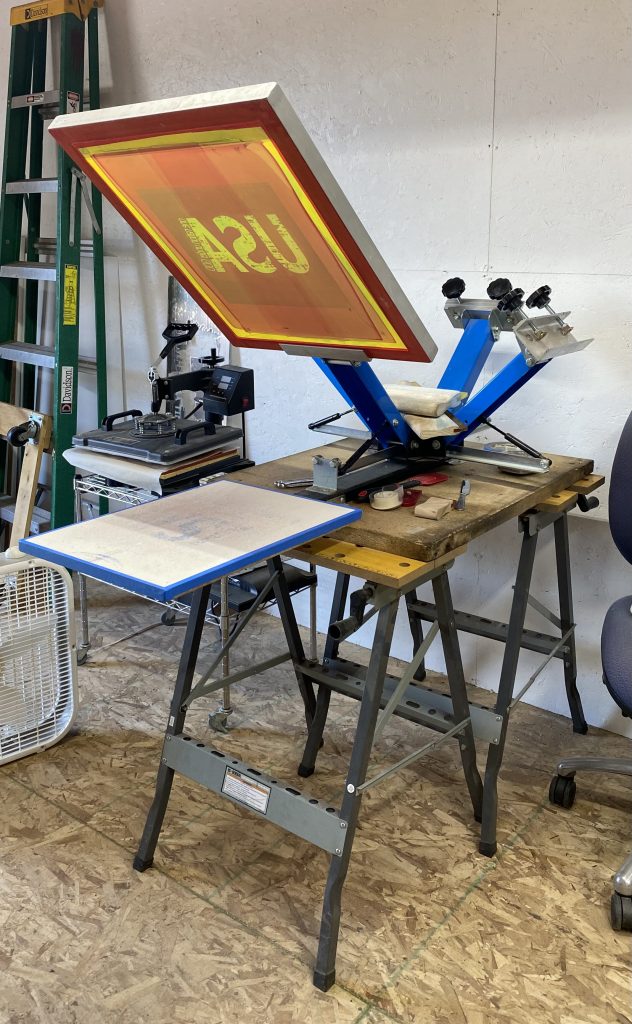 Ken creates his wood work pieces from his laser machine. This machine is programmed to laser the design Ken wants to make. The same process goes for his metal machine. Although for his vinyl art, he also uses a handmade press to make the design on the shirt.
Ken is a wonderful man with a great heart in this community. Ken has picked up every project and never turned someone away for making a piece of art with his talent. Ken has created a numerous amount of wooden and metal signs for businesses here in Weiser. Weiser is honored to have such a talented soul in our town!