After seven years of owning and operating Legends on Main, Carlos Ribera has passed the torch to new ownership.  Last week, the papers were signed to make the sale official.  Carlos commented on social media, "This has been the BEST 7 years of my life.  I have met some great guests that have become dear friends and some amazing employees that have become family."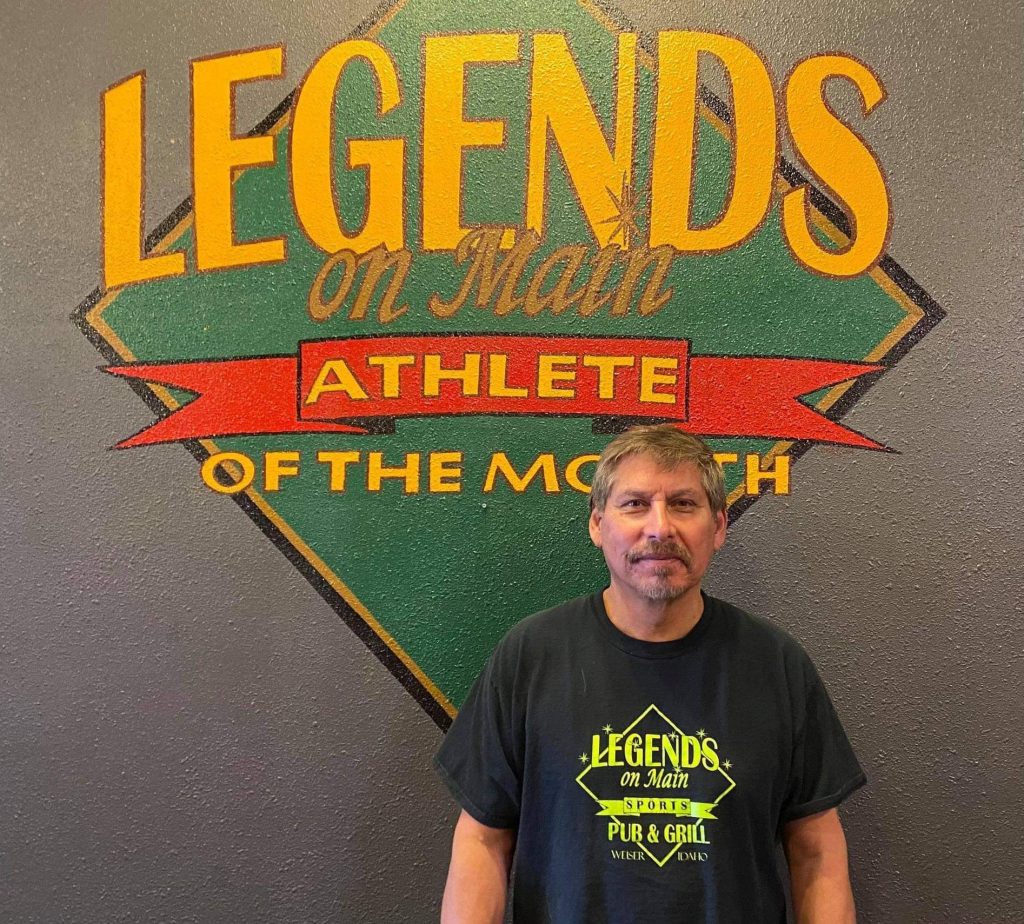 Leslie and Travis Cone of Weiser have purchased the pub with the help of Leslie's parents Norman and Judi McLeod. The McLeod's have lived in Weiser since 1979. Leslie was raised in Weiser and Travis moved to Weiser in 2007. After working in the pub for about 6 months, Leslie became interested in buying when Carlos mentioned he might want to sell in the near future. "Travis has always dreamed of running a restaurant, so this was the perfect opportunity," Leslie shared.
As many people already know, finding employees in the restaurant business is tough right now. Leslie shared that they have had a lot of people offer to help them out. "Most of our staff is staying through the switch. We will need to hire a few people, which we will be offering competitive wages to. Our volunteer support has been outstanding and without them, we would not be where we are today," she said.
When asked about immediate changes that might be happening, Leslie shared that they want to do a little bit of updating on the pub décor and trying out different specials. They are wanting the input of the community if anyone has ideas for the menu. It is important to the Cone's to keep Legends the way it is, but with a few changes to "make it their own." In the future, they plan to get the schools involved by featuring athletes as well. Community involvement is important to them. Leslie also wants the community to know that gift certificates that were purchased prior to the ownership change WILL be honored.
"We are excited to be able to keep a locally owned business which was started in Weiser. We look forward to meeting new people, making new friends along the way," said Leslie.
Congratulations to Leslie and Travis Cone! Just a friendly reminder to please be patient with the staff as they work through the transition of new ownership. Check their Facebook page for current updates.