After a grueling year of ever-changing COVID-19 restrictions on restaurants and other businesses, business owners are now experiencing an unexpected hurdle:  trying to hire new staff. Local restaurant owner, Deb Newberry at the Cook Shack on 7th, is experiencing this firsthand.  For the past 3 months, advertising for open positions has resulted in unsuccessful hiring.  Five or six applications have been turned in during that 12-week time frame, with most people never returning applications they pick up.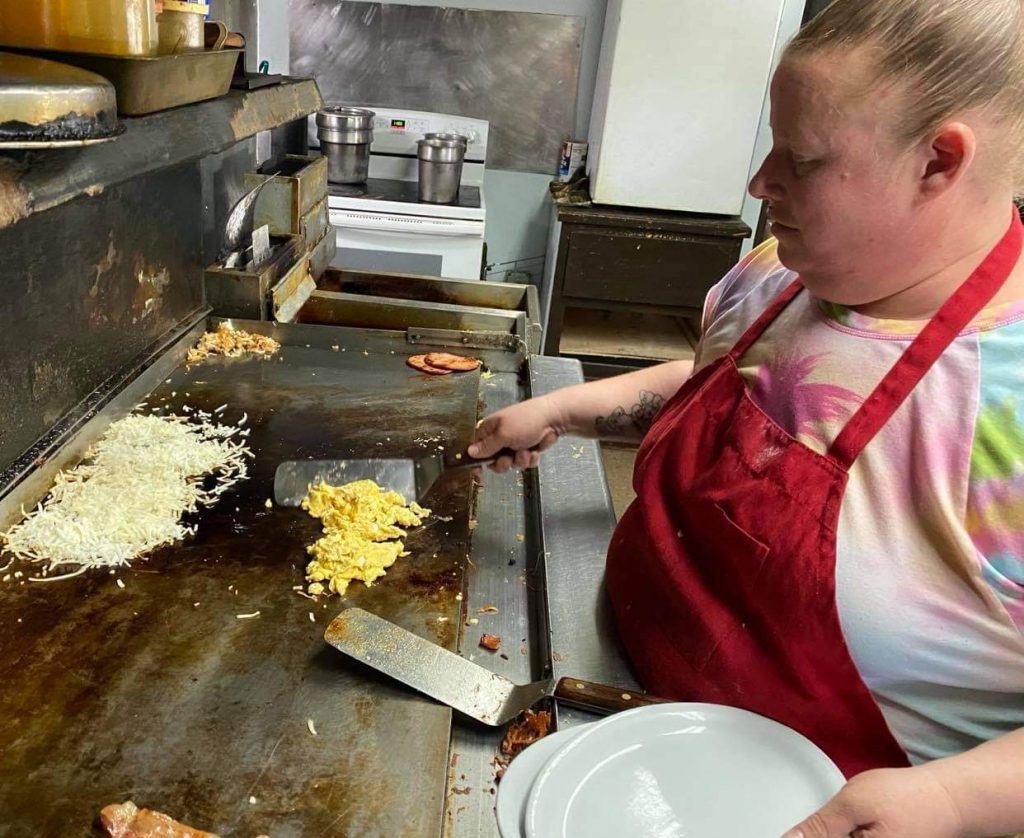 It has been a busy couple of months now with the COVID-19 cases staying low in Washington County.  Reopening restaurants has been a slow and arduous task.  Opening back up means bringing back employees that were laid off during the pandemic and hiring new ones.  Businesses are getting busier and busier, yet finding help is next to impossible.
When asked why she thought this was such a struggle right now, Newberry commented, "I really don't know for sure.  We offer top wages to qualified candidates, but we are just not getting any applicants."  There is a lot of speculation among owners as to why food service workers are not returning.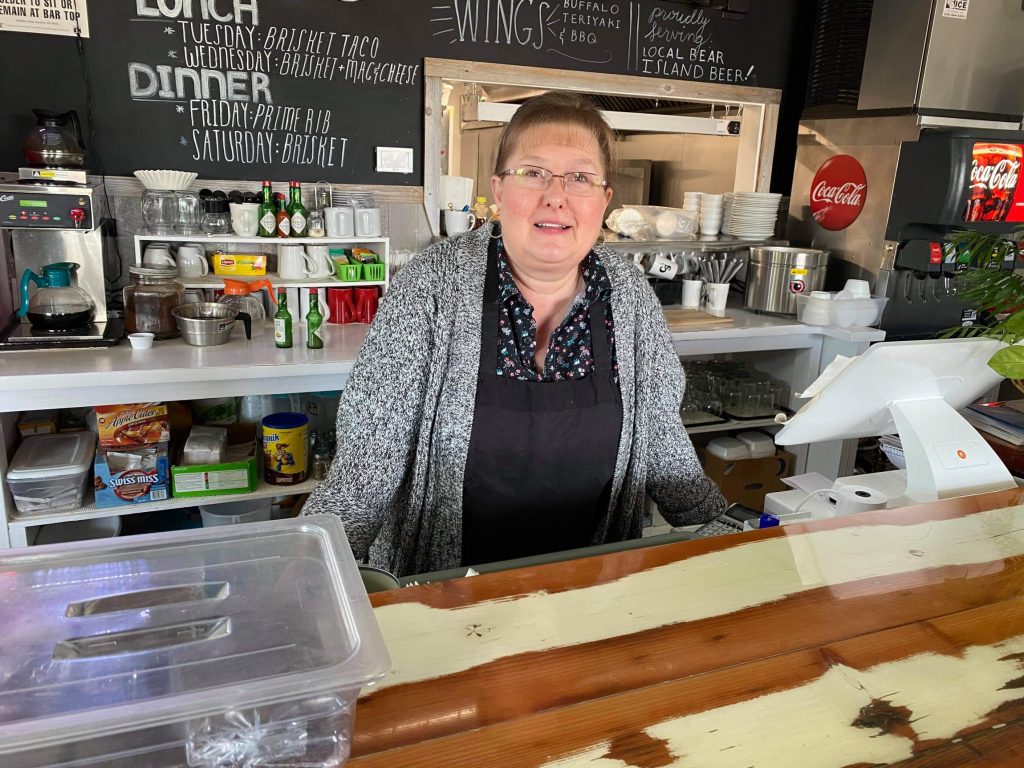 Perhaps they have moved on to new careers because of the uncertain future of the restaurant business.  Some speculate that people are not returning to work because of the unemployment benefits and stimulus packages they are receiving are greater than what their wages would be.  Others wonder if people are moving to areas with a more competitive wage market due to rising cost of housing.
Restaurants all over Weiser are struggling with this issue, but it is not simply a small-town dilemma.  Restaurants across the nation seem to be having the same problem.  Owners and employees all over are working overtime to cover for being short-staffed.  Employers continue to advertise for help-wanted with very few candidates returning applications. 
 Leslie Cone, owner of Legends on Main, shared that they will need to hire some new people and anticipate this being a struggle.  Some restaurants have had to close their doors for a few days, some for weeks, to hire and train new staff or because they simply do not have enough staff to serve their customers.
The labor shortage is creating a vicious cycle by contributing to overworked employees and burnout, which could potentially drive away good staff.  Over-stretched staff also result in longer wait times for customers to receive their orders, which leads to more unhappy customers.  Employers are doing their best to stay afloat as they work through this difficult time. 
If you or someone you know is looking for work, be open to the competitive wages of the restaurant industry.  Practically everywhere is hiring right now!