Ariel Roundtree is the founder of Rural95 Boutique which has recently opened online, based out of Weiser, Idaho.  Ariel, along with her husband and two children, reside in Weiser where her husband grew up.  They have been happily married for six years, dating since the age of 15.  Their two beautiful children keep them busy.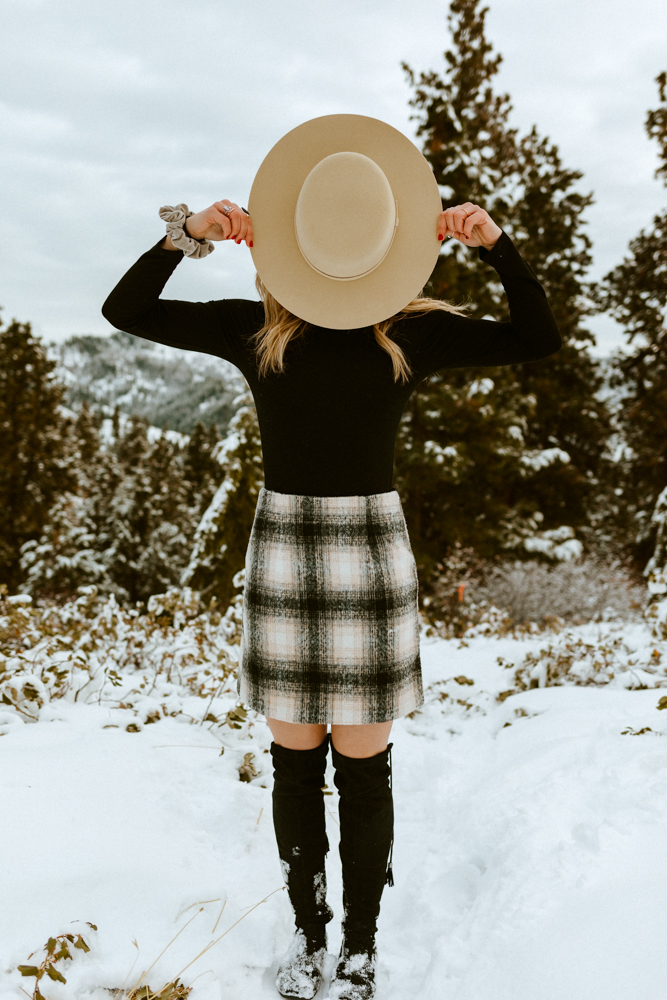 Last year, Roundtree began thinking about starting her own business. Overthinking the struggles and difficulties of owning her own business only pushed her away by making excuses for why it wouldn't work for her. With a lot of thought and consideration, Roundtree decided to put the negative thoughts behind her and jump in the game. Rural95 Boutique was born!
In the online boutique, shoppers will find a variety of women's casual clothing: jeans, sweaters, and tees. Accessories and shoes to match are also available. Browsing the items on their new Facebook page will show you the fun and stylish items ready for purchase. A Giselle Tartan Mini Skirt, Elli Funfetti Sweater, Snow Day Olive Coat, and Lucille Lace Bralette are just some of the adorable items in the online boutique. All items are reasonably priced to fit any clothing budget.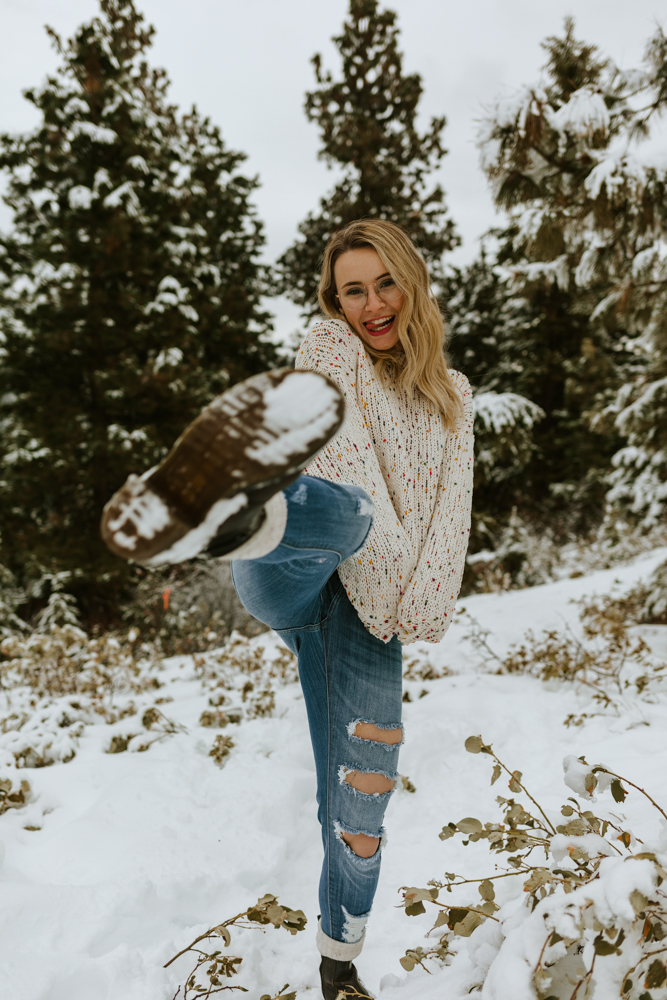 Roundtree admits that it has been a struggle believing in herself and pushing to follow her dreams because of her self-doubt. Following her heart to fulfill her dream of owning her own business has fueled her passion and is allowing her to share that passion for fashion with others. She is excited for this venture, providing for her family, and doing something that she loves. "I have always loved to shop small business and look forward to being a part of the small retail business where I can share my passion with others," Ariel said.
Website: www.rural95boutique.com
Facebook: http://www.facebook.com/Rural95/
Email: rural95boutique@gmail.com