Meridian Speedway will be hosting The Elliott Sportsman Classic on September 23rd-24th at the Meridian Speedway. The Elliott Sportsman Classic Race is in honor of Tom Elliott, a very well known and gifted super mod racer. Select Properties will be honorably sponsoring this event on Friday, September 23rd.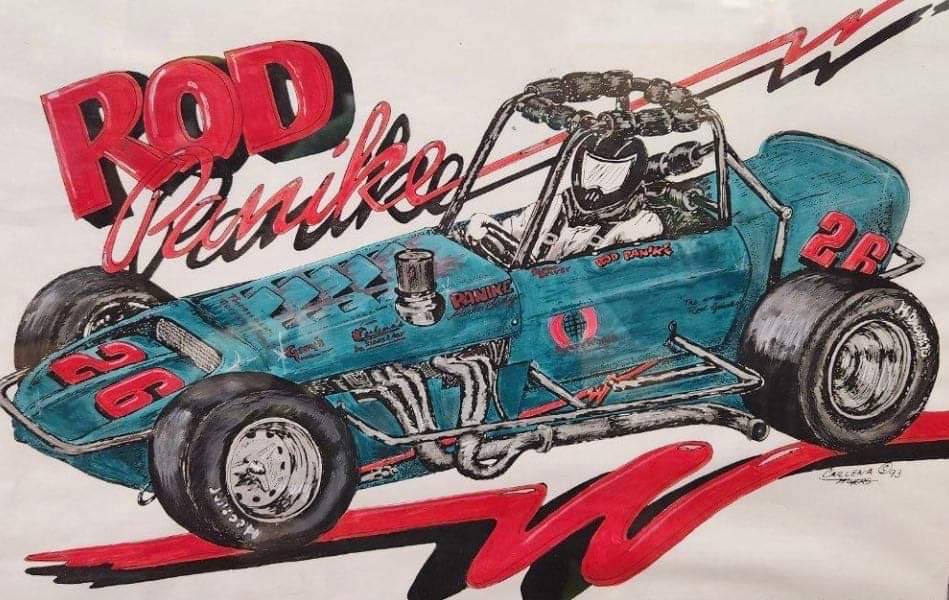 Rod Panike began watching car racing as a young boy with his Uncle John. After years of watching races and spending majority of his time at the track, Rod took his turn at racing! With only being the age of 14, Rod needed his parents to sign a permission slip in order to race. Racing for Rod took place at the racing track in Ontario, Oregon. Rod originally started racing with a stock car and eventually began racing in broken wheel cars at the Meridian Racing Track after the track in Ontario had closed. At the Meridian Speedway, Rod started at the Super 6 class and soon transitioned to the Super Modified level after 3 years. After racing at the Meridian Speedway, Rod drove a Super Rod eventually for Kenny Hamilton, owner of The Pink Lady. Rod soon started his own family and became the Broker for Select Properties here in Weiser, Idaho. With that, Rod has not raced in 10-12 years.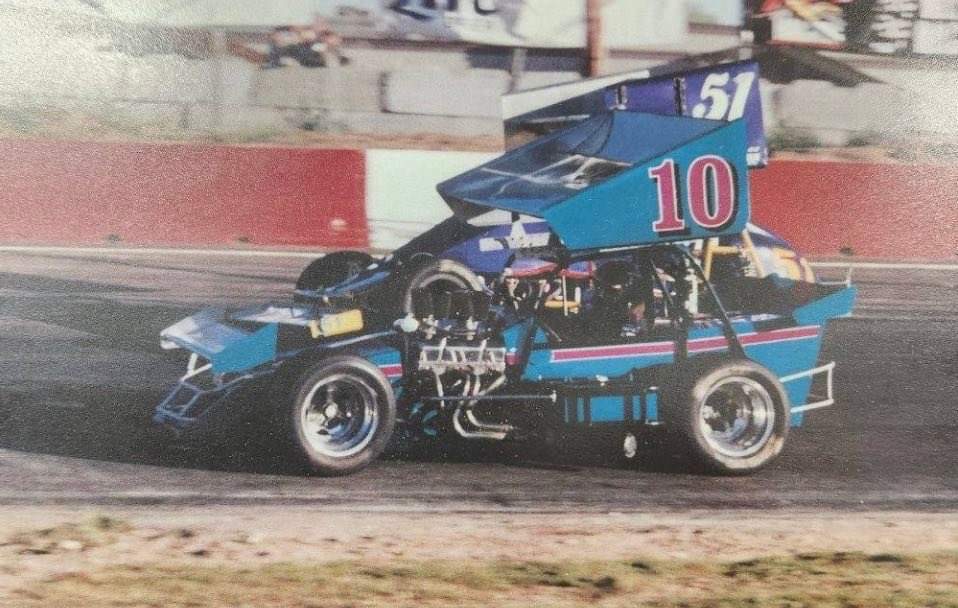 The Elliot Sportsman Classic Race event is a perfect opportunity for Rod to revisit his past racing days and to honor his good racing partner, Tom Elliot. The gates at The Meridian Speedway will open at 4:45pm and racing will begin at 6:30pm. Select Properties will be in charge of racing on Friday, September 23rd, and Kenny Hamilton from The Pink Lady will take over for Saturday, September 24th. Tickets can be purchased online with the link provided below.