Nicholas Carter, owner and operator of Snake River Star Jumpers, coaches' people of all ages and athletic abilities in the Dance Extreme studio.  Carter specializes in acrobatics, calisthenics, and plyometrics.  After moving back to the Treasure Valley in 2018, he began working with Alicia Cavazos to establish a tumbling program, in conjunction with the competitive dance and cheer squads already established at Dance Extreme.  The Snake River Star Jumpers has been open since October of 2020, with a slow opening to put all the pieces together.  Carter is excited to announce that "we are in full swing into the 2021-2022 season!"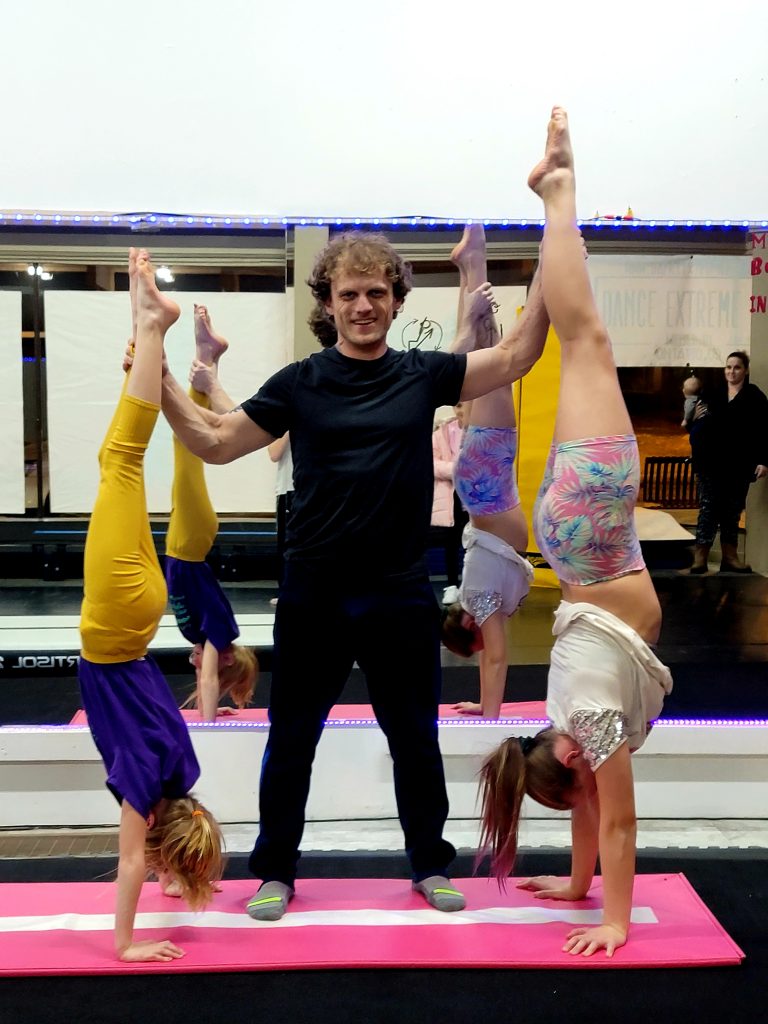 "My passion for athletics comes from a deep-seeded desire to be the best version of myself," shared Carter, and it all began 25 years ago when his family moved to the Treasure Valley and his older sister joined a recreational gymnastics team in Boise. "I would go with my mother to watch her practice once a week. We were at a competition event for my sister and her team and that was the first time I saw boys in the sport." After watching his sister have a blast for three months, Carter told his mom he wanted to join in. "It was fantastic. I took to gymnastics like a fish to water. Within weeks, I had surpassed my sister's skill level and I started competing for the next two years. In 7th grade I joined our school's varsity cheer squad." In addition to that, Carter applied his skills to a wrestling career in high school, yet he never lost his passion for power tumbling. "Not only was it a great show-off skill at duels and tournaments, but it was also absolutely critical to my success in the ring," he shared.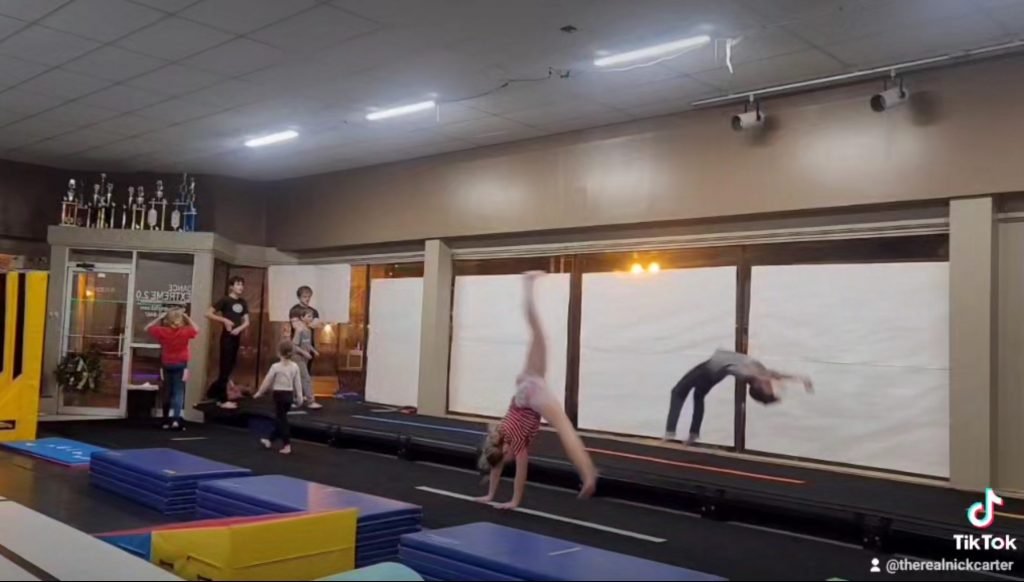 During his senior year in high school, Carter acquired his first coaching job at a gymnastics facility in Boise, Idaho where he coached recreational classes with 5- and 6-year-old boys. "That was my first taste of being a coach. That was a very rewarding experience and after that it was in my DNA." As an adult, Carter hasn't always had a lot of time for gymnastics but even working fulltime in construction or as a welder, he would find time somehow to take classes or run side programs teaching tumbling at various schools. At the Magic Valley Gymnastics program in Twin Falls, Idaho, Carter trained himself for the circus and learned aerial acrobatics as well!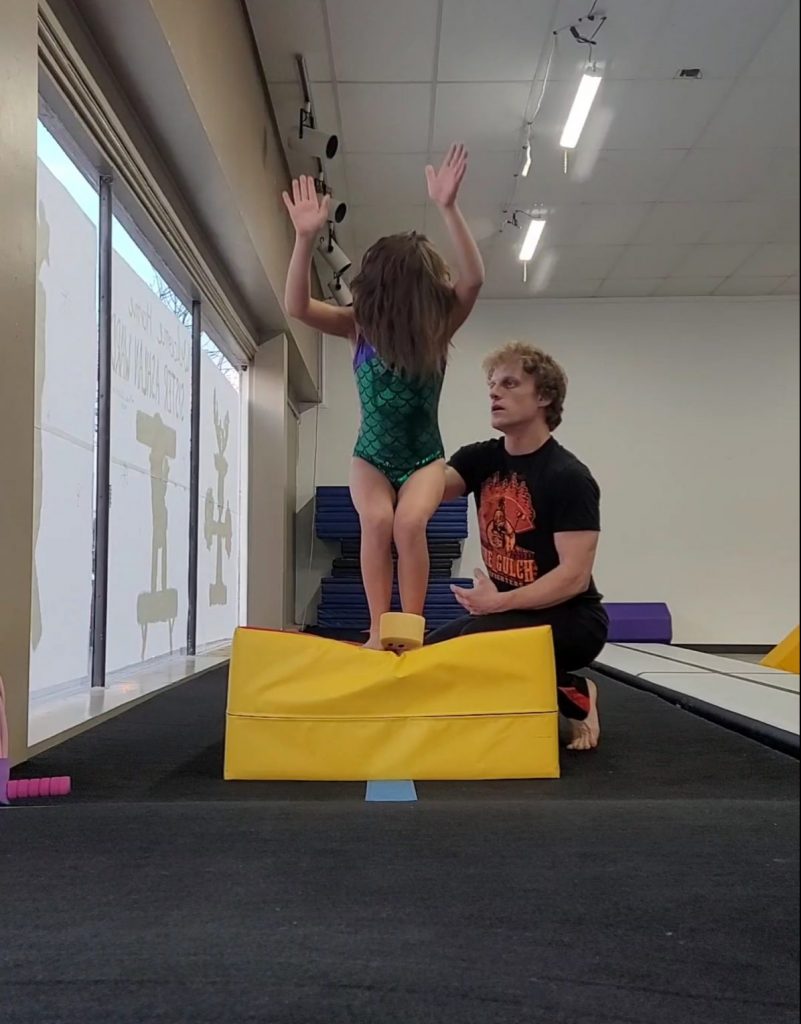 "From 2017-2018 I was assistant-coaching for a competitive and recreational power tumbling club called the Northern Star Bounders in the greater Salt Lake area. I personally had over 120 students I was directly responsible for coaching and the program itself boasted almost 1,000 students. The 16,000 square-foot facility was built and designed specifically for power tumbling apparatus, and it was a literal factory for churning out national competitors. The owner and the head coach were both national champions in their day and working with them was a real opportunity to hone my craft as a coach," shared Carter.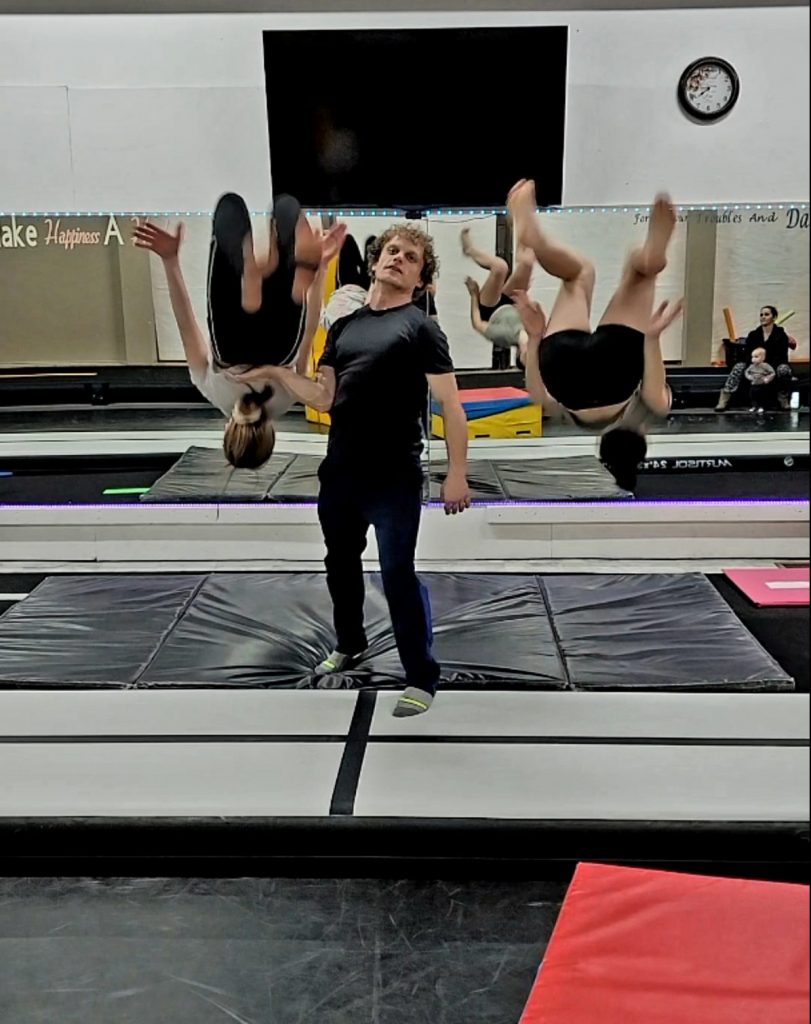 Nicholas Carter is married with two beautiful boys and a third child on the way. His wife is due in May. In his spare personal time, Carter and his family enjoy hiking and camping. He also likes to work on mechanical projects and build things. "I recently started wildland firefighting with a local private contractor called Treasure Valley Fire based in Fruitland," he commented, where he did 69 days on a fire last summer. He is excited to join in firefighting this coming summer as well. "I'm spending my days now at their shop doing maintenance and fixing fire trucks, then I head over to Weiser for tumbling classes in the evenings."
Carter is a self-proclaimed adrenaline seeker! He loves rollercoasters and compares power tumbling to being a human rollercoaster. "I just want to share the joy of flying across the ground!" he shared.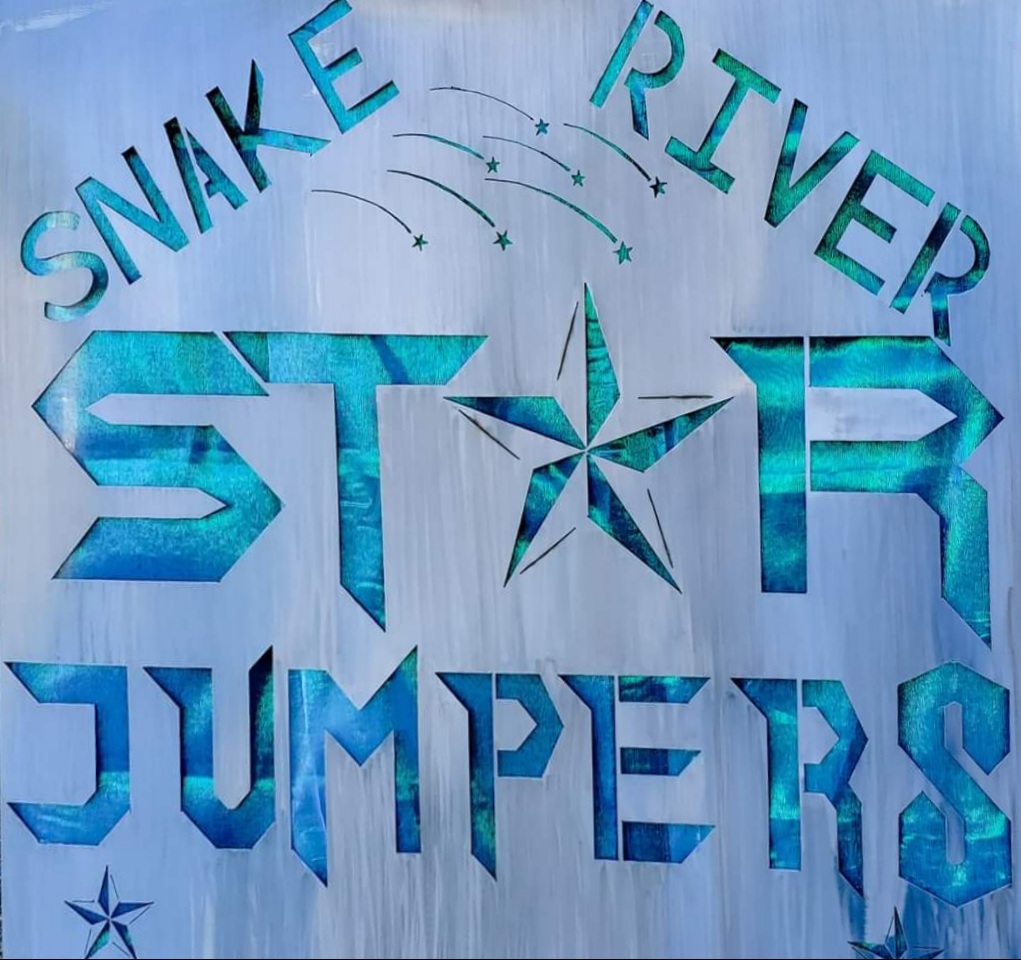 Classes are now filling up! Get in touch with Snake River Star Jumpers to register for a class:
Contact by phone 208-914-1604
Contact by email 208starjumpers@gmail.com
Google Snake River Star Jumpers or any related gymnastics keywords
Facebook @Snake River Star Jumpers
Or stop by at 416 State St, across the street from the old Wells Fargo building, during class hours Tuesday, Thursday, Friday @4-7:30pm and Saturdays @1-4:15pm and speak to Carter directly