The square dance class was a huge success for the first week of new people. There were 21 new dancers, 5 retreads (people who used to dance but haven't for 2 or more years), 5 experienced dancers (we call them angels), & the caller and his wife. Ages went from 10 to 80—a guess!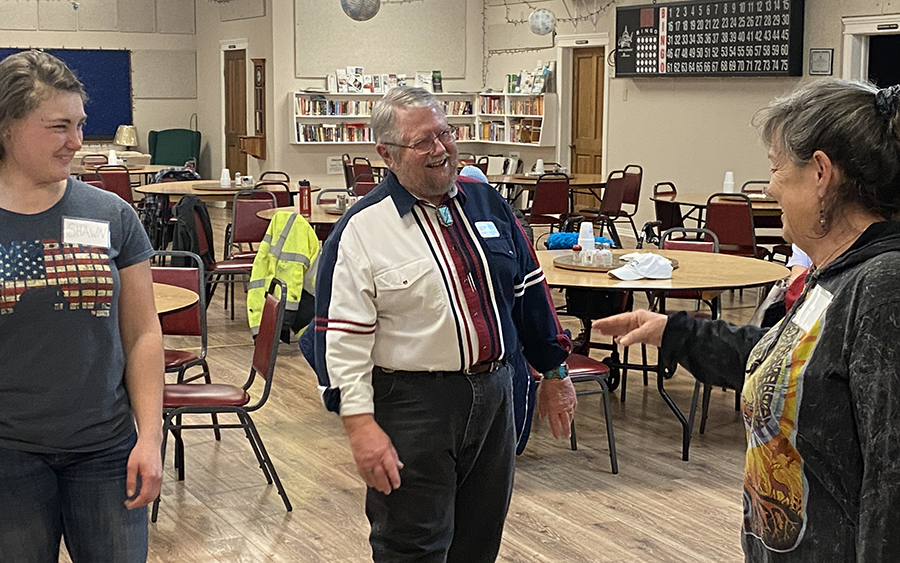 We had a ball learning the ins and outs of square dance. Lots of laughing, joking, and a few grumbles—mostly from the caller! We have 2 more weeks for adding new dancers and plenty of room.
Come to the Senior Center in Weiser on Tuesdays at 7PM to join in the fun. Cost is $5 per person and students are half price.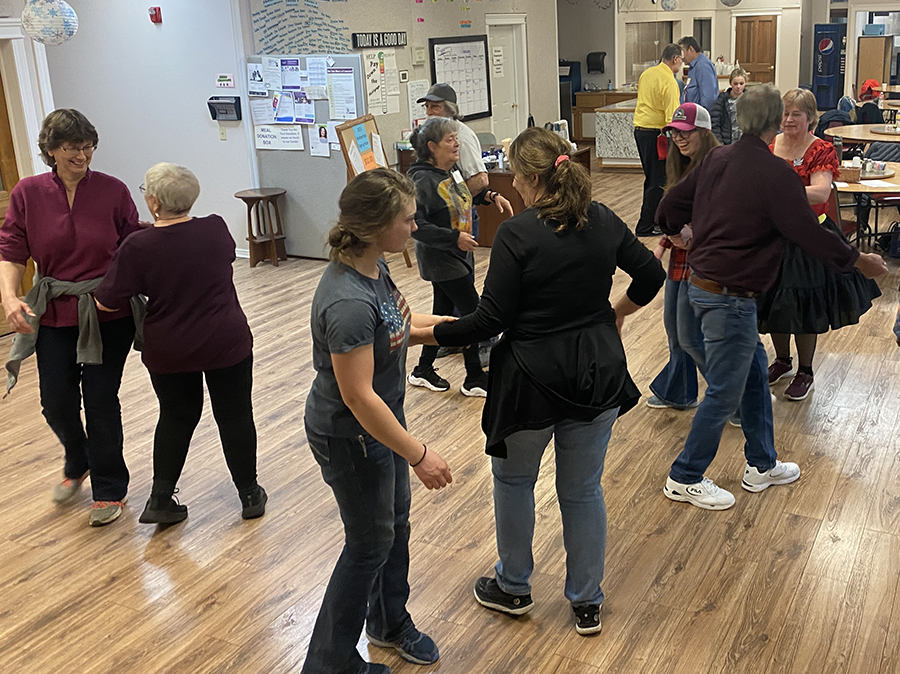 .