Video of the event is at the bottom of the page.
In a trip down memory lane, Living In The News takes a look back at a wonderful community event: The Americana Show at Memorial Park during Fiddle Week 2017. This event brought together residents of all ages, celebrating local talent and showcasing the rich tapestry of the community.
The Americana Show was a true spectacle, featuring an array of performances that left attendees entertained. From lively dancing and clogging routines that had toes tapping, to the singing that echoed through the park, the event left the spirit of Community on those who were fortunate enough to be in attendance.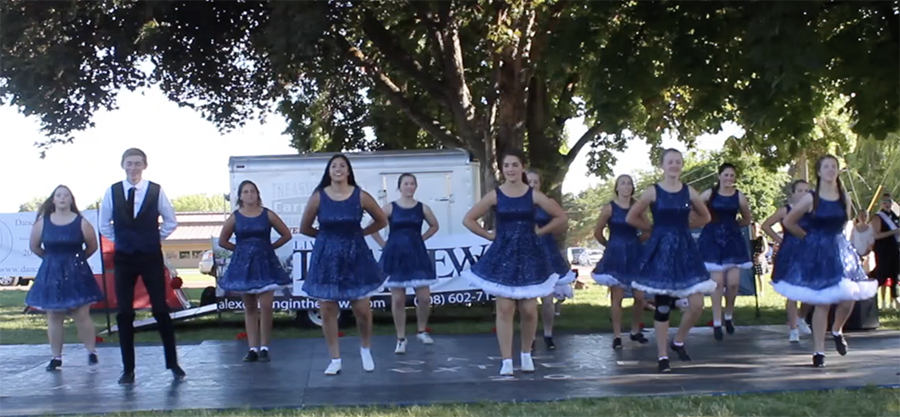 One of the highlights was the spirited performance by the youth cheerleader camp, hosted by our Weiser High School Cheerleaders who brought an extra layer of energy and excitement to the show. Their acrobatics and cheers had the crowd cheering along with them , showing the unity and spirit of the community.
A memorable event requires community minded hosts, and The Americana Show didn't disappoint. The show was skillfully hosted by Alicia Fowler-Rynearson from Dance Extreme 2.0, Delton Walker from Walker Law Office, and Alex Chavarria from Living In The News .Com. These three not only kept the event flowing smoothly but also added their own unique charm and charisma to the proceedings.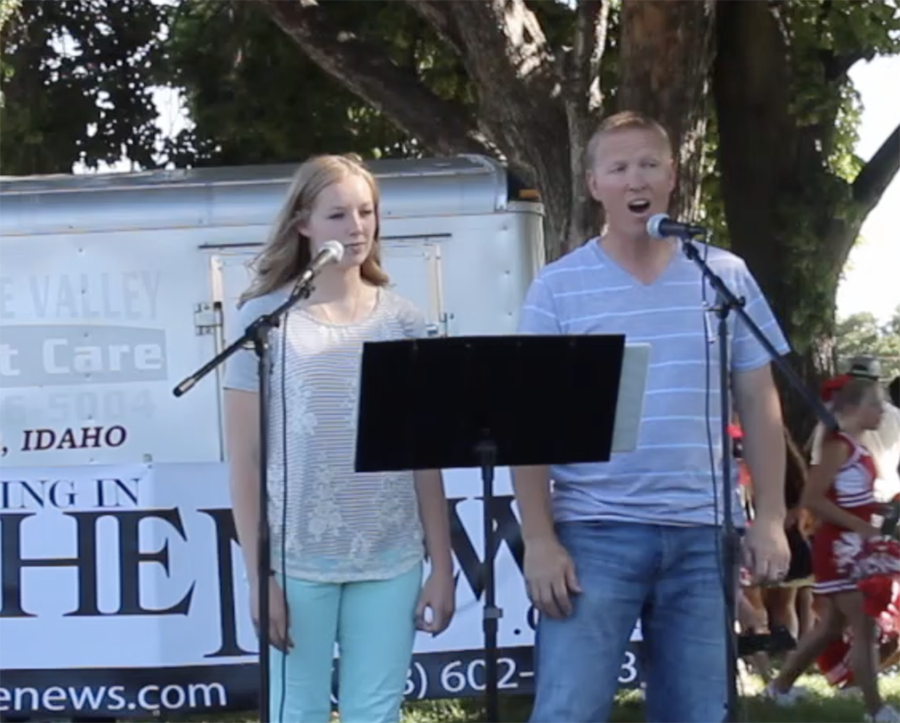 The Americana Show at Memorial Park during Fiddle Week 2017 was more than just a series of performances; it was a nostalgic journey back to a time when community events like these were the heartbeat of neighborhoods. Families and friends gathered under the open sky, sharing laughter, applause, and a strong sense of togetherness.
As Living In The News revisits this event, it serves as a reminder of the power of community to create lasting memories and foster a sense of belonging. The Americana Show exemplified the spirit of unity and celebration that defines these types of gatherings, and it will forever hold a special place in the hearts of those who were fortunate enough to be part of it.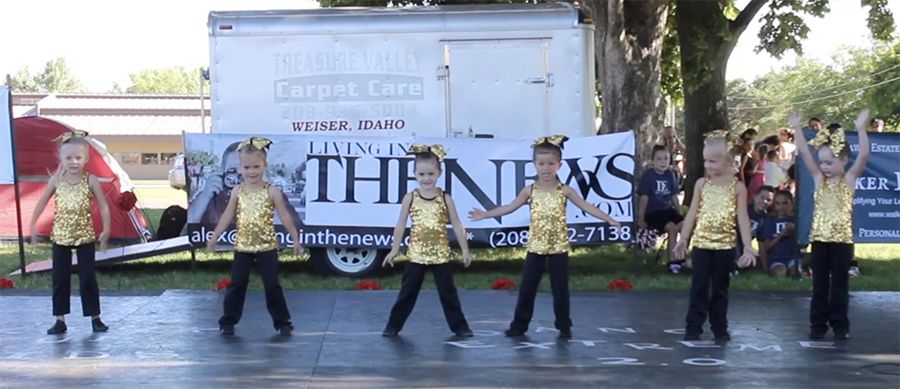 In a world that sometimes feels fast-paced and disconnected, events like The Americana Show are a testament to the enduring value of community and the joy that can be found in coming together to celebrate local talent and shared experiences. It's a reminder that even as time moves forward, the spirit of nostalgia and the warmth of community events like these will always have a special place in our hearts.

If you have an event, a story, a person or place that needs to be featured on Living In The News, please contact us at alex@LivingInTheNews.Com, we don't know what we don't know, help us know what is happening in the tri-county area, Malheur, Payette and Washington Counties. If you are interested, we are always looking for writers in these counties.