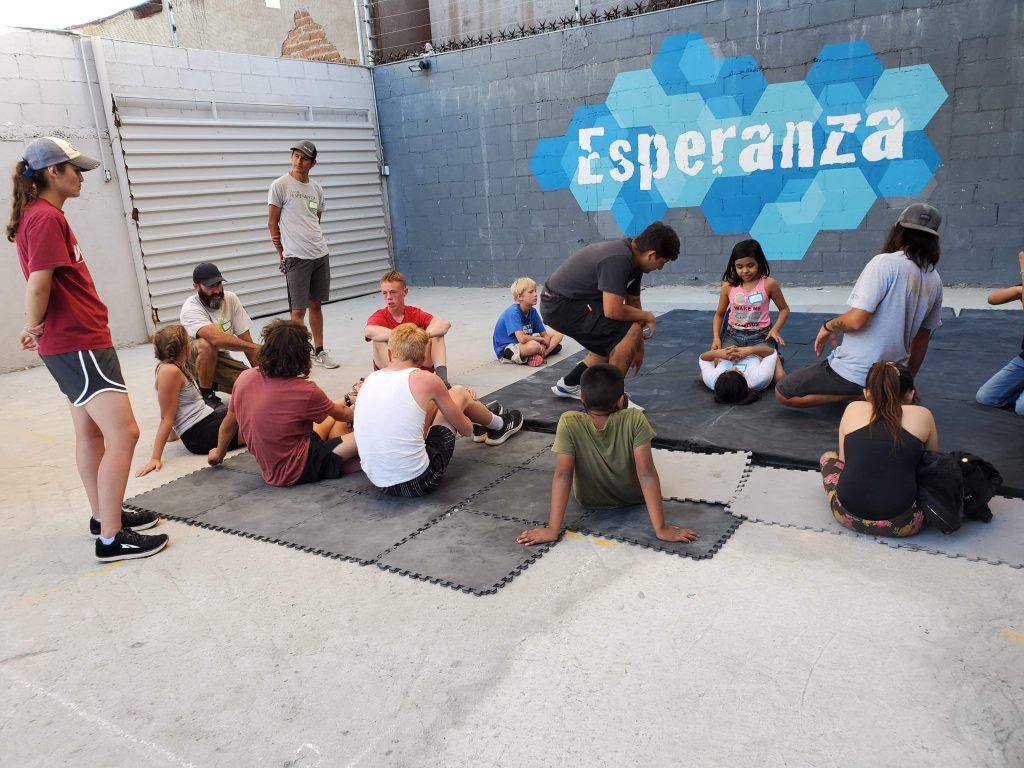 The Weiser Community Church, with a group of 19 adults and teens, served on a mission in Mexico. This wonderful team was sent to build a home for the Hernandez/Gutierrez Family and minister to more families in the red light district of Tajuana. The first two days spent in Mexico were directed into building the home. This home specifically went to a very deserving family with an endless amount of gratitude. Significantly, the team built a home alongside 3 other houses that were being built for other families. Out of the four families, God specifically gave The Weiser group the Hernandez/Gutierrez Family. This last April, the father Gamalie, was kidnapped in a case of mistaken identity. God's wonderful work brought him home the next morning. Leslie Eisenbarth was one of the main coordinators for this mission trip. Leslie also had her sister, Laina Winters, join this life changing experience. Laina was not only able to help a wonderful family in need of a home, but also help Father Gamalie through his trauma from April. "Each day God graced us with different glimpses of how our service was working in these communities." says Leslie.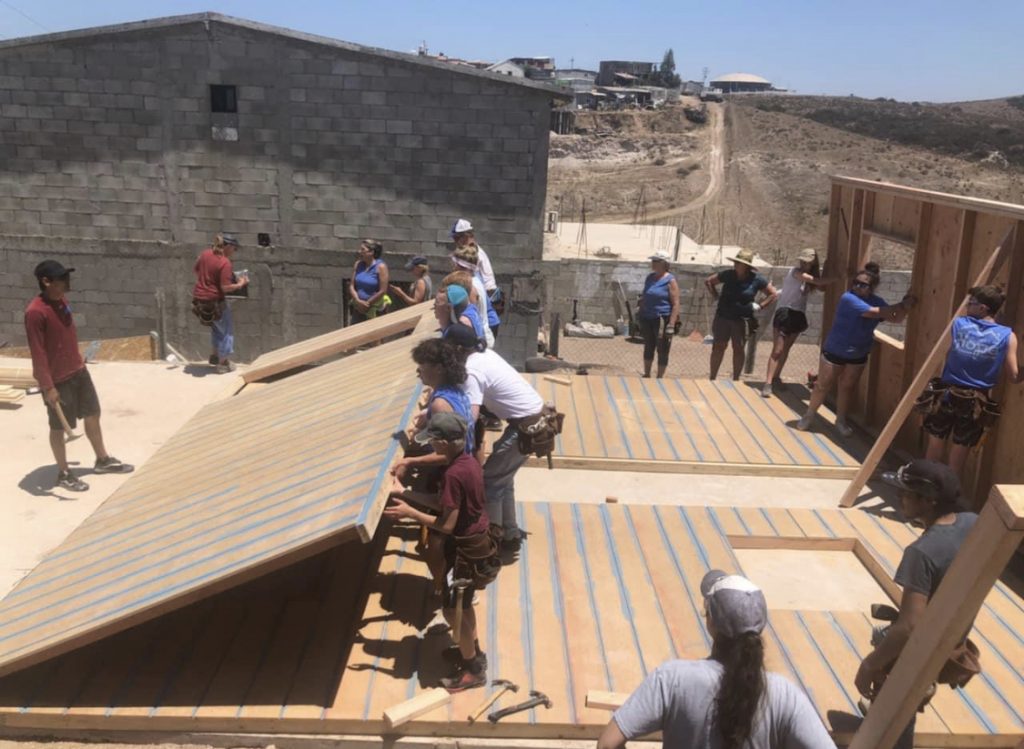 The Weiser group was known as The Purple Team on this mission. The Purple Team worked side by side with the entire family while building. Nothing but pure joy showed on the family's faces. The Hernandez/Gutierrez Family has a youngest son named Kivuh, who helped with the painting. Kivuh had more paint on himself than the actual home! Kivuh was filled with nothing but pure happiness and enjoyed every moment completing a lifelong home with Weiser. Once the house was complete and the keys were turned into the hands of the family, tears filled their eyes and happiness overflowed.
Leslie Eisenbarth and her siblings set up this mission trip to honor their mother, Lois Bridge, who died in an auto accident in July of 2019. Lois went on the same mission trip in 2016 and fell in love with YWAM. Youth With A Mission is the program Weiser lived and served with the entire week. Leslie and her siblings would specifically like to thank all of their friends and family that donated to build The Hernandez/Gutierrez Home.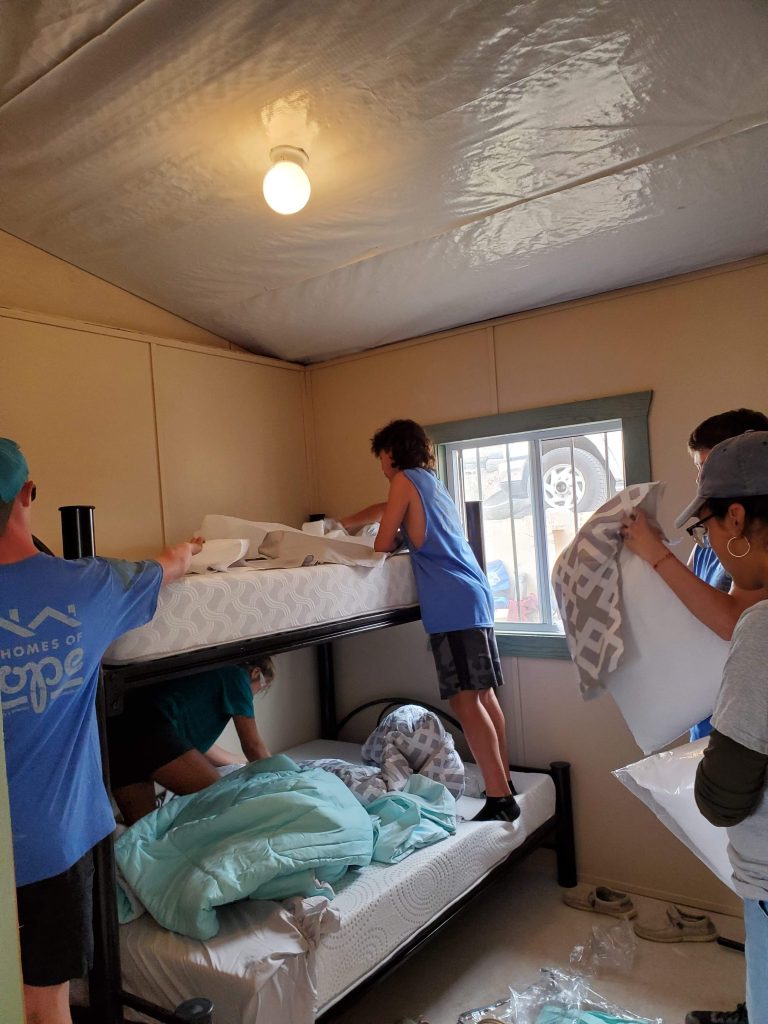 All listed were a part of The Purple Team:  Leslie Eisenbarth, Laina Winter, William Stallings, Lauren Oyervides, Annabelle Mattson, Vicki and Ken Lukehart, Jonathon, Landen, Kailee, Karlee Lerew, Lucy Hickey, Breann Gomez,  Judah Parsons, Josh Mizar, Luke Brunson, Elvis Williams, Tatem Clary, and Amber Looney.
If anyone is wanting information on how to be a part of a wonderful mission trip like this one, please visit YWAM San Diego Baja. The Weiser Community Church will share their personal adventure later this summer if anyone is wanting to hear their life changing experience!