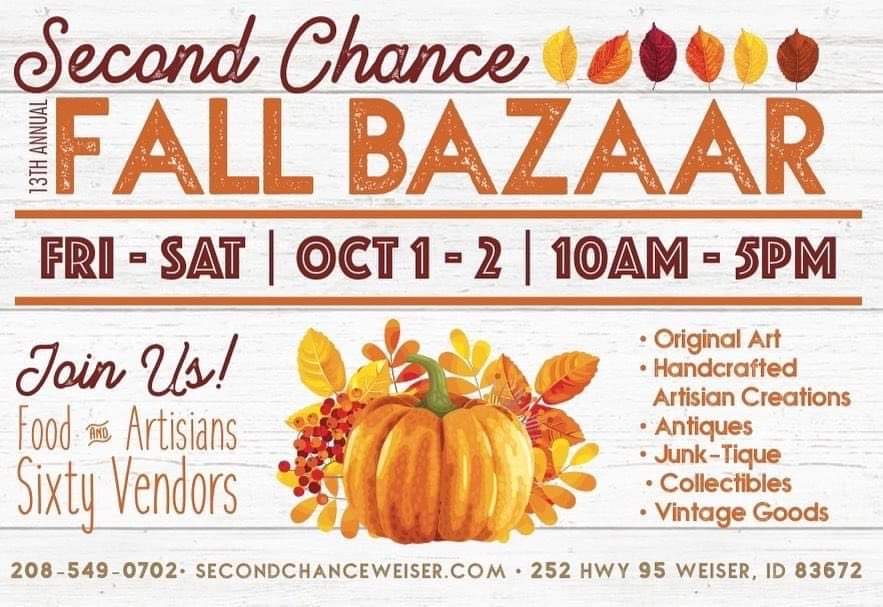 Getting community members engaged and involved are two keys to a successful event, whether low key or a high profile organized event. Activities and events bring local communities together by offering a centralized venue for the purpose of the special event. Being involved in your community is also a great way to build relationships for the betterment of the community. Whether it is to raise proceeds for a good cause, celebrate something special, create change in the community or whatever the event may be, Living in the News .Com aims to provide the perfect online platform for gaining exposure and generating awareness.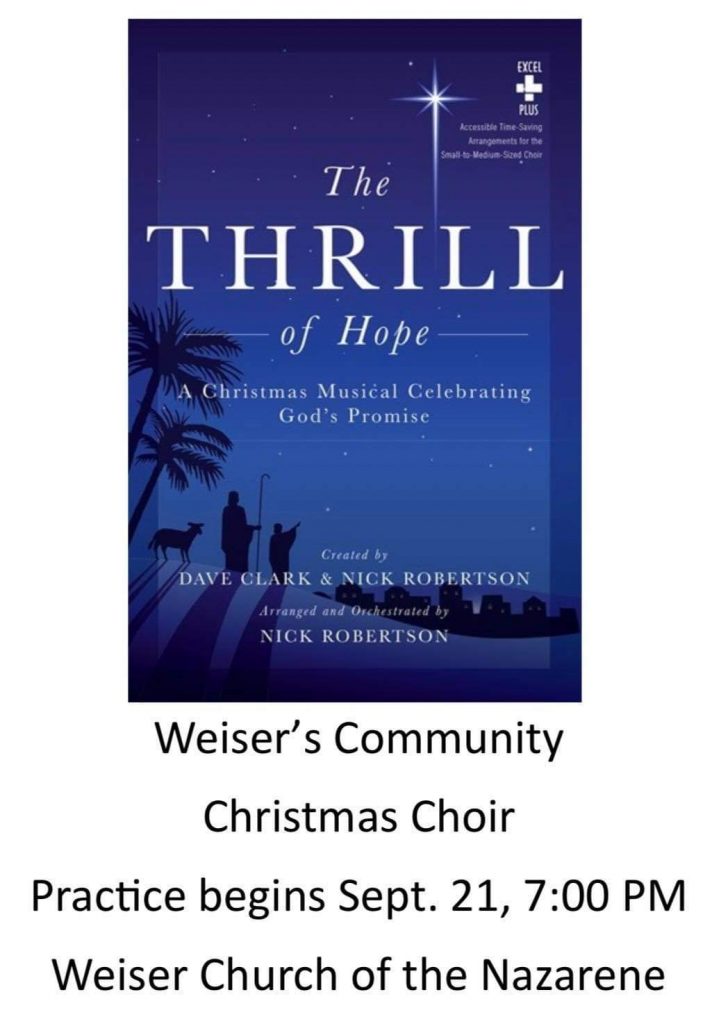 Living in the News .Com now has an Event Calendar for the public to utilize for events of all kinds! We have hired Zoe Luke as our designated person to be in charge of the calendar. Expand your reach by listing your event on our public calendar for anyone to view at any time. On Wednesday of every week, Living in the News .Com will post an updated event calendar on their social media pages for folks to get the most up to date information for the upcoming weekend. With more than 13,000 followers on Facebook alone, regardless of the type of event, the calendar will help increase awareness and contribute to a thriving community.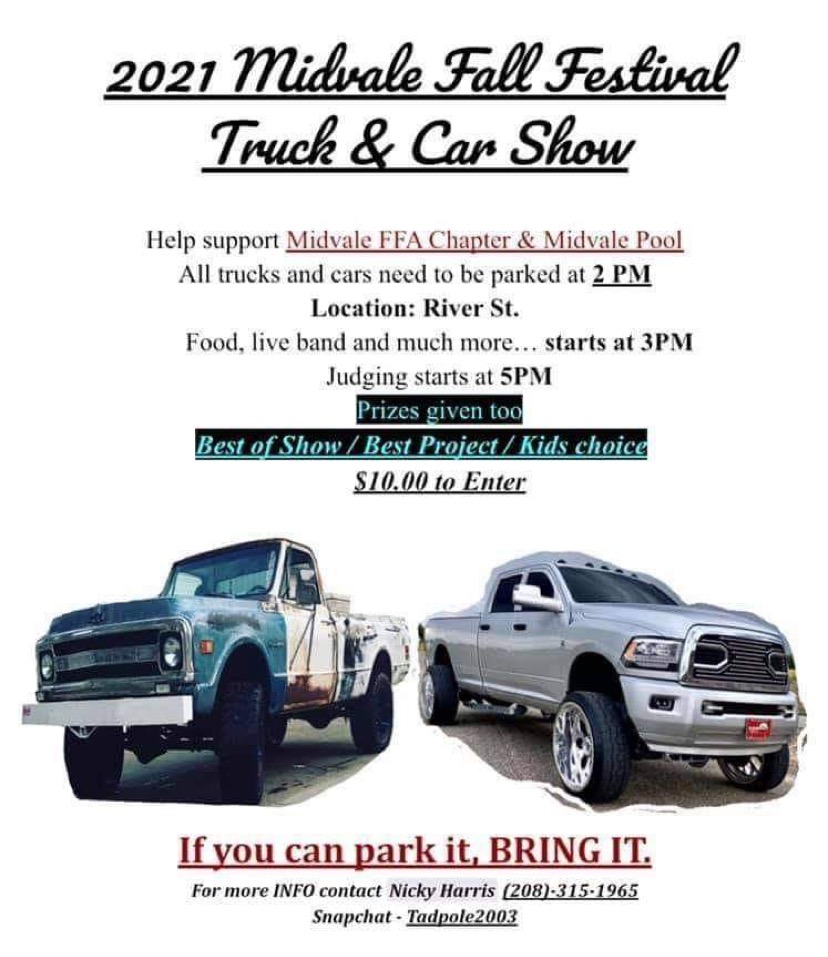 The Event Calendar will be FREE to list on and FREE to view! If there is an event you or your business/organization want to promote, send us an email with information and/or a flier with all the details to alex@livinginthenews.com. Whether your flier is fancy or not, send us the information and we will add it to the calendar to help event hosts gain more exposure.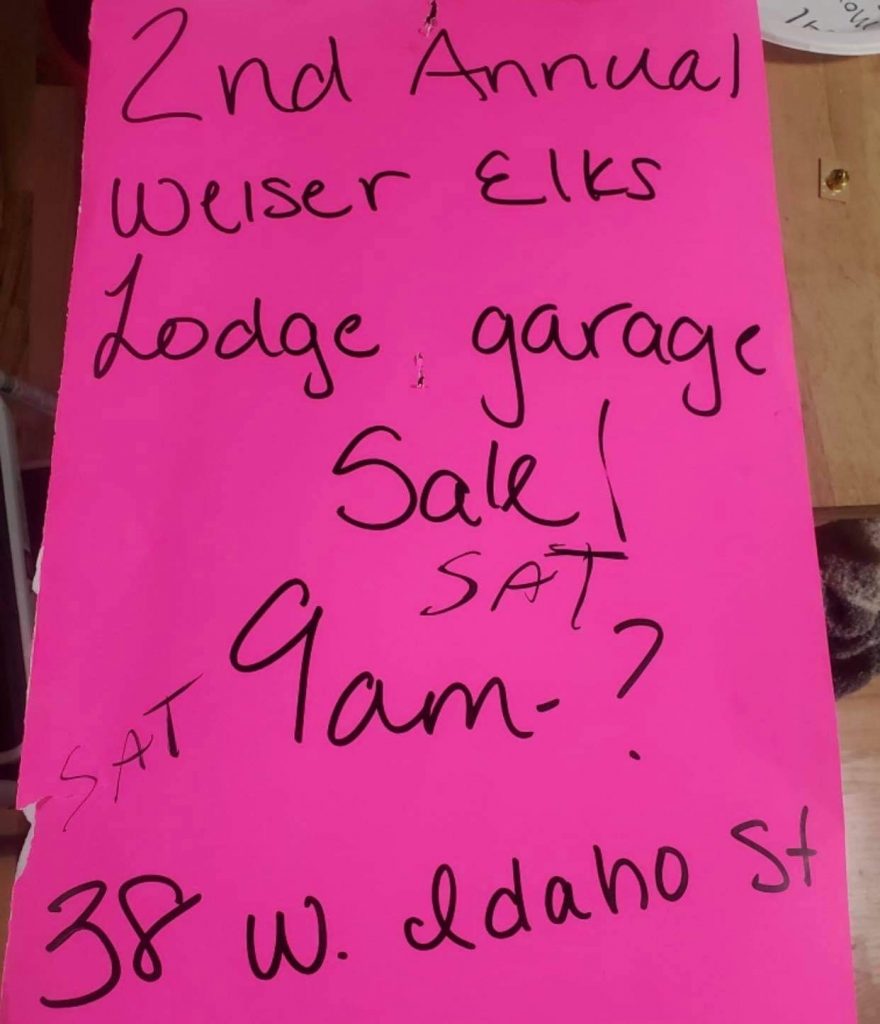 This FREE service is available to the tri-county area: Washington County, Payette County, and Malheur County). Local events are a great way to promote businesses, boost the economy, foster a greater sense of pride within the community, and encourage locals to attend events. If you are looking to bring in more traffic to an event within the tri-county area, reach out to us with any questions you might have and send event details to alex@livinginthenews.com.
*Pictured are examples of events recently being added to the calendar of events.