Originally from Oregon, retired Command Master Chief E9 of the US Navy, Bob Gallagher and his wife Jacyn moved to Weiser, Idaho about one year ago.   They fell in love with the friendly little town and are proud to say they have settled here among a welcoming community.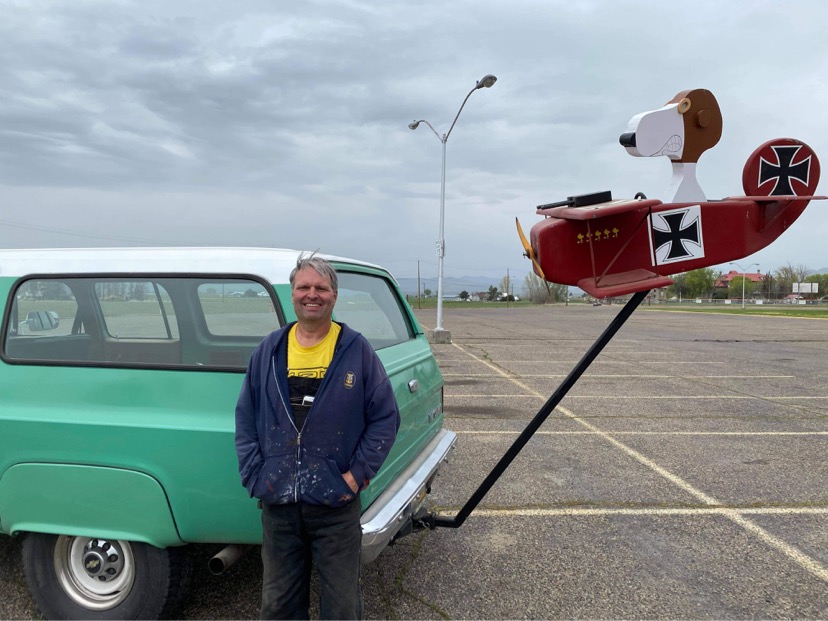 If you have driven out on the flat, you might have noticed an enormous rooster, much taller than your average person, upright in a front yard. With a striking resemblance to Foghorn Leghorn, the Gallagher's happened upon this treasured find on a trip back from Spokane, Washington where they were attending a wedding. On the side of the road, there he stood, a majestic rooster just calling their name. They loaded the rooster on a trailer and brought him home to Weiser, Idaho.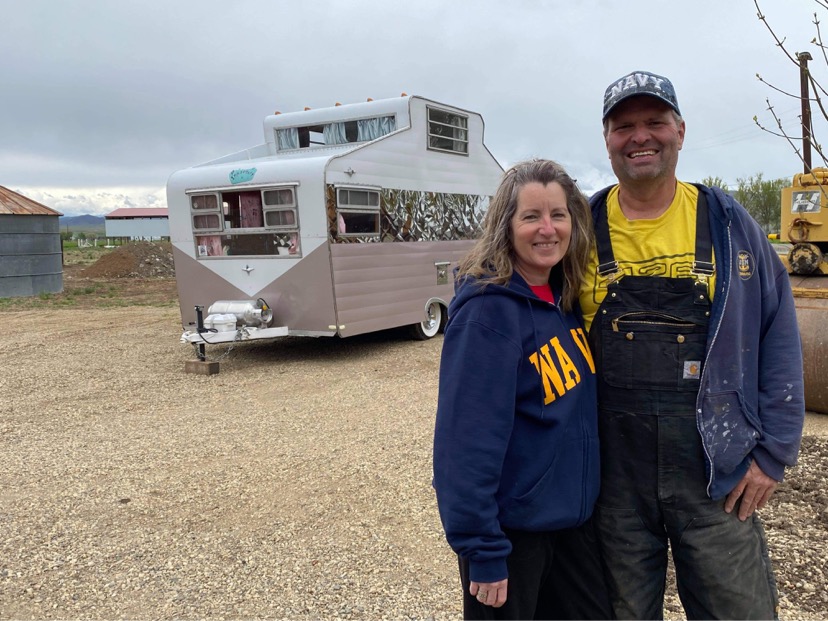 The Gallagher's are what you might call quirky, eccentric, fascinating, and attention-grabbing people! Bob and Jacyn spend a lot of time traveling and stopping at junkyards to see what kind of rare gems they can salvage. They relish in distinctive items and "odd ball kind of things", shared Bob. Some of the things they have scored recently are a miniature silo that will make a terrific project piece and a steam roller that Bob says has been fun rolling over pumpkins, watermelons, and anything else he can find to squish.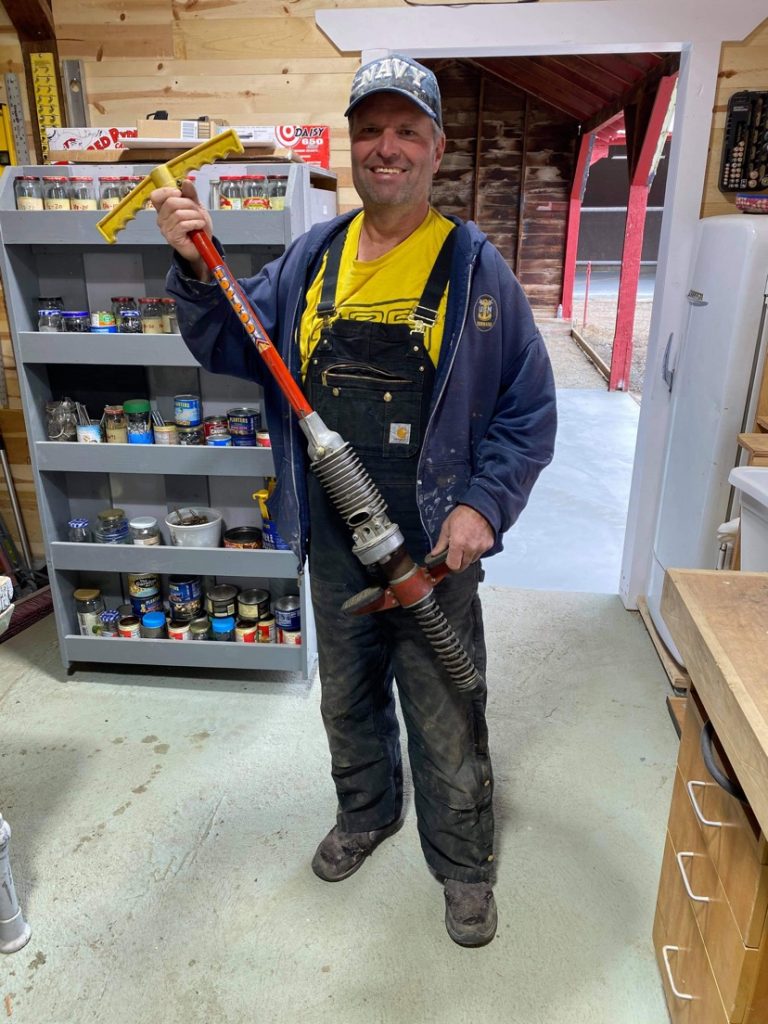 In the past, the Gallagher's have found some remarkable stuff! One gadget they brought home resembles a jackhammer…but it isn't. It is a pogo stick with…….wait for it……..an engine! Can you imagine?! The "Hop Rod" was a device produced in the 70's that definitely would not live up to today's safety standards. Because there were too few buyers, and an obvious lack of safety, the production of the Hop Rod did not go far. "Pretty much the worst idea ever," shared Bob, but what a find for junkyard junkies!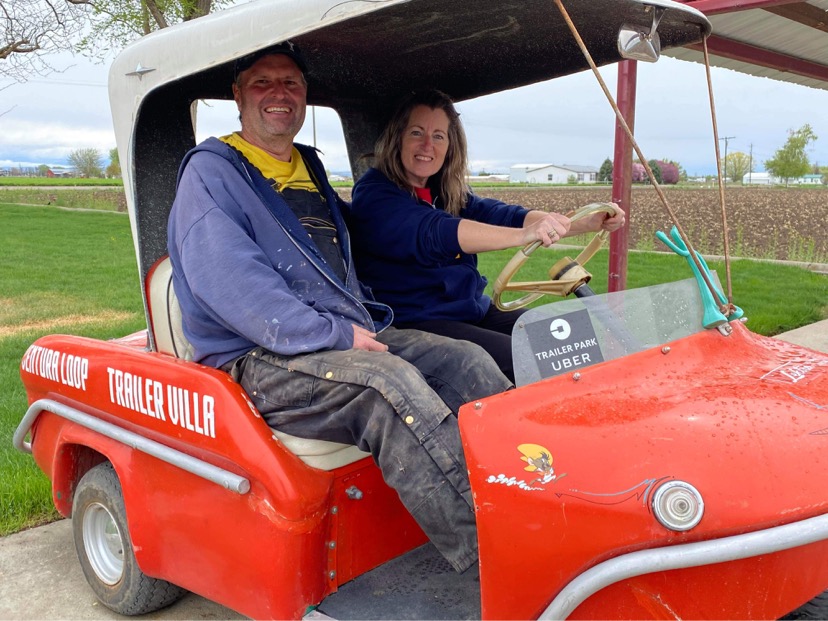 To really appreciate the amusing and intriguing junk items the Gallagher's have found, you have to see for yourself. Their eye for appealing and charming vintage "junk" is enthralling and definitely a conversation starter. Although they really enjoy their "junkin' hobby," Bob said he has been taking a little break from mechanical things to work on some projects at home with his wife. He is currently working on a She-Shed, which will no doubt be an alluring and exceptional piece of work when it is finished.
Thank you to Bob and Jacyn Gallagher for sharing their entertaining hobby!