Local senior, Tyra Ramirez, recently received some exciting news via email.  "Congratulations!  You have been selected for a position on UCA's instructional staff for the summer of 2021!"  Mom, Nicole Ramirez shared the wonderful news recently on social media and was eager to show how proud she is of her daughter.
Universal Cheer Association (UCA) is an organization founded in 1974 to provide training to cheerleaders who have a goal to acquire high-level skills. Ramirez stated that UCA does a lot for the cheer community by providing various cheer camps and college national competitions all over the country. The association is based in Memphis, Tennessee but have locations and events across the US.
Ramirez has been attending UCA cheer camps since she was a freshman in high school. "The energy the UCA staff gives off is very welcoming and inclusive. I don't know who wouldn't want to be a part of a program like that, on top of that cheer is a huge passion of mine and having a job that allows me to do something I enjoy is ideal," she shared. The application was a simple process in which applicants were required to submit a 45 second video explaining why they would be a great UCA summer instructor. A few weeks after applying, Ramirez received an email announcing that she had made it to the second step of the process. She was given material to learn, a sideline cheer, cheers, and a dance to master. Ramirez also stated that she had to provide tumbling skills, stunting, and partner stunting in the process.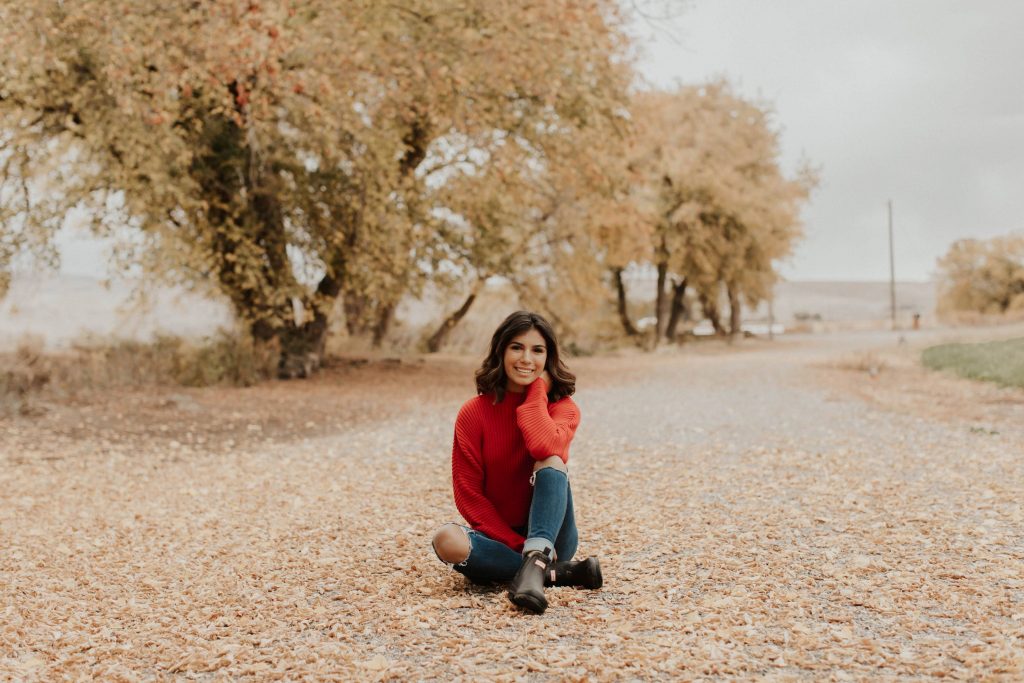 With an extensive background in gymnastics, beginning in the 4th grade, and having a passion for cheer that started in the 8th grade, Ramirez was an obvious choice for an instructor position. She has also participated in many summer camps, classes, and experience at the local dance studio.
Ramirez's mother shared that her excitement came to a screeching halt when Tyra had an accident in her freshman year, resulting in a compound break during cheer practice. "I was scared as a parent that she would not want to cheer ever again…" she explained. But with the love and support of her friends, family, and cheer team, she never gave up. She was able to heal and move on to help earn a State title in her sophomore year of high school.
"After making the cheer team, coach Weldon helped me become a stronger cheerleader. She really taught me all I know. From there I started to realize I wanted to do this for as long as possible, so my mom and dad helped me commute to the Boise area for private lessons, learning better tumbling technique, coed stunting, & new tumbling skills. I then started traveling to Utah for cheer clinics and practices with some college teams as well. I really wouldn't be where I am today without such a strong support system from my family and coach's. Along with friends who kept me going when I felt like throwing it all away," Ramirez shared.
Her mom shared that she has really worked hard to learn, grow, and be the best at what she does. "I will help her out in any which way I can to make her dreams come true."
She has also been accepted to Washington State University where she will be attending college. Ramirez stated that she will be trying out for their cheer team while working on a nursing major. Tyra's parents are very proud of her and are the biggest cheerleaders for their favorite cheerleader! They are both thrilled to see what life brings next for their daughter.
Congratulations, Tyra!! Best of luck on your journey!
Photo Credit: Randi Davies Photography