Event Wrap Up:
The 11th Annual Walk/Run & Online Auction Event was a huge success! Executive Director Mabel Dobbs was thrilled to share the official event numbers with the board of directors at the most recent board meeting. With the help of a lot of amazing people, volunteers, donors, and the board of directors, the event brought it approximately $24,000! INCREDIBLE!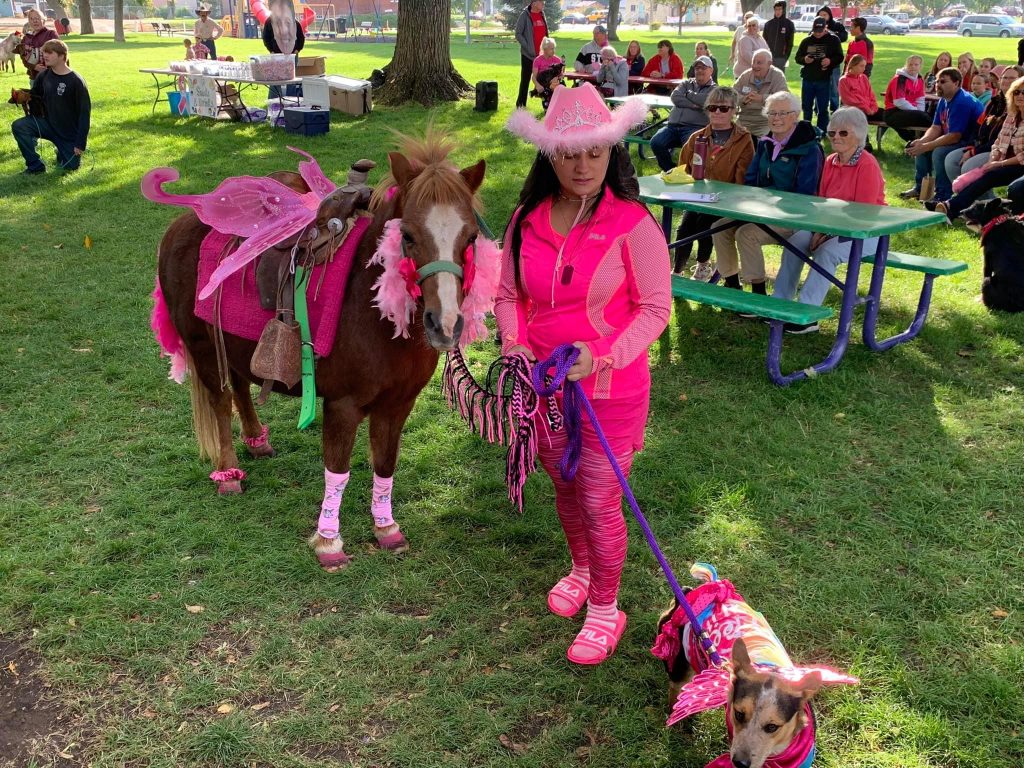 The weather could not have been more perfect for the event. Volunteers started streaming into the park venue at 8am to set up vendor booths, tables, posters, computers, race flags, and all the little details that make the event something fun and memorable. There was a great turnout of race participants who joined to support our cause. There were dogs of all shapes and sizes dressed in their cancer awareness gear and even a couple of ponies! The judges had a great time choosing winners for best dressed.
Dobbs and the board of directors wish to thank the community for their continued support in making these events possible. Large fundraisers like the annual walk/run bring in a significant chunk of money that is vital to running the programs and services that are given out to cancer patients in our local rural communities. THANK YOU EVERYONE!
Board of Directors:
With the retirement of long-time board member Sue Bischoff, Dobbs and the remaining members have elected two new members to join the Board of Directors.  Congratulations to Jill Linder for being elected to the new Vice Chair position and congratulations to the dedicated volunteer Kelli Banks for being elected as a new board member. 
Interested in Volunteering?
As a small nonprofit organization, Angel Wings relies heavily on the kindness and generosity of volunteers who offer essential help for a worthwhile cause. If you are interested in volunteering, Angel Wings has a wide range of tasks and positions that could use your help! Volunteer a lot or volunteer a little! Every little bit is important and needed. Here are some of the things volunteers can help with: serve as a driver for the Wheels to Recovery Program, make fleece prayer blankets, prepare and deliver a meal for an organized meal train, volunteer hours for housekeeping for cancer patients, outreach efforts at events, offer in-person visits with cancer patients, data entry, office help, and more. They are currently in need of volunteers who are fluent in Spanish to help translate for our Hispanic population.
How You Can Give:
Aside from monetary donations, Angel Wings also benefits from specific donated items. Each new cancer patient who comes in to fill out an application receives a large goodie bag with items that are helpful when traveling back and forth to chemo and radiation appointments. Here are some ideas for items to donate: notebooks of various sizes, journals, pens, pencils, mini hand sanitizers, handy wipes, pocket Kleenex, snack items like crackers, nuts, jerky, and peppermint candy, lemon candy or ginger candy. Puzzle books, face masks, adult coloring books, soft socks, chapstick, hand lotion, water bottles, gum, inspirational items, decks of cards, travel sized pillows, hats, head scarves, and green or peppermint tea packets.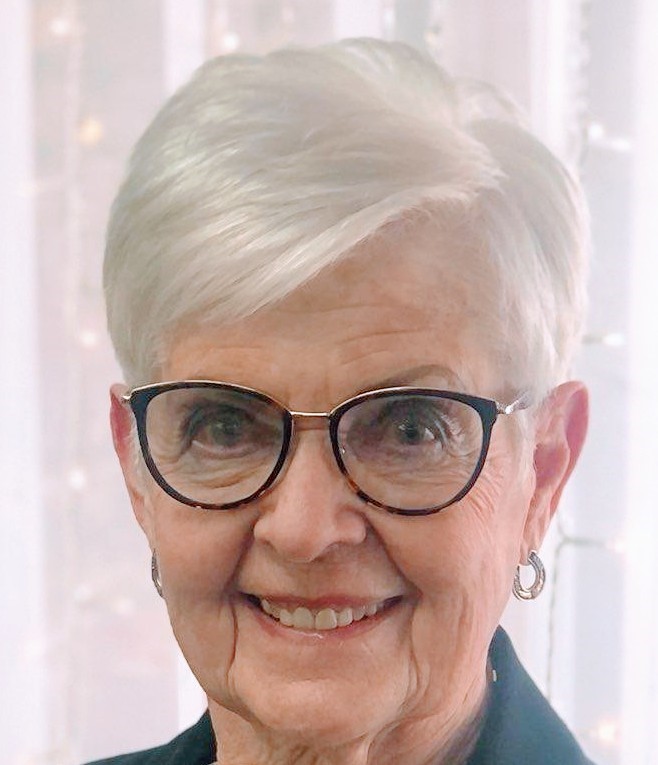 Don't forget to follow Angel Wings Network on social media! The most up to date information, events, and happenings are shared daily on Facebook and Instagram.
Contact Mabel Dobbs with questions
Office: 208-414-9464
Email: weiseroffice.angelwings@gmail.com
www.angelwingsnetwork.net