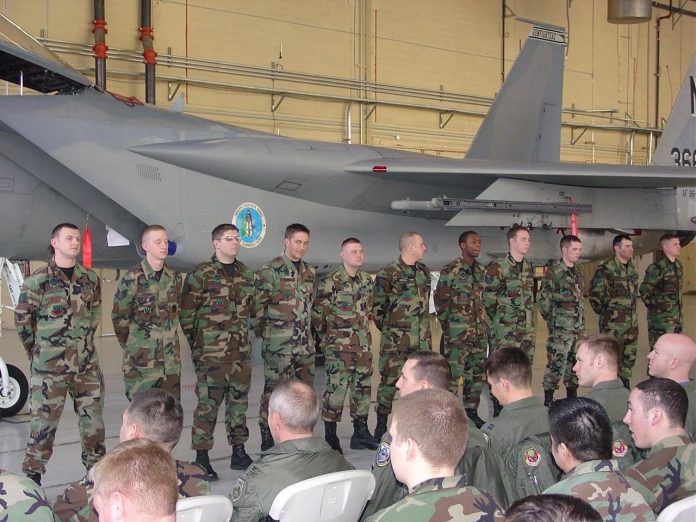 By C. Lawrence
Many Americans confuse Veterans Day and Memorial Day, thinking the two holidays are the same. Memorial Day is a time to remember those who gave the ultimate price for their country; those who died in battle or from wounds they suffered in battle. Veterans Day is a holiday to honor all people who have served our country in war or peace, dead or alive, but mainly intended to thank living veterans for their sacrifices.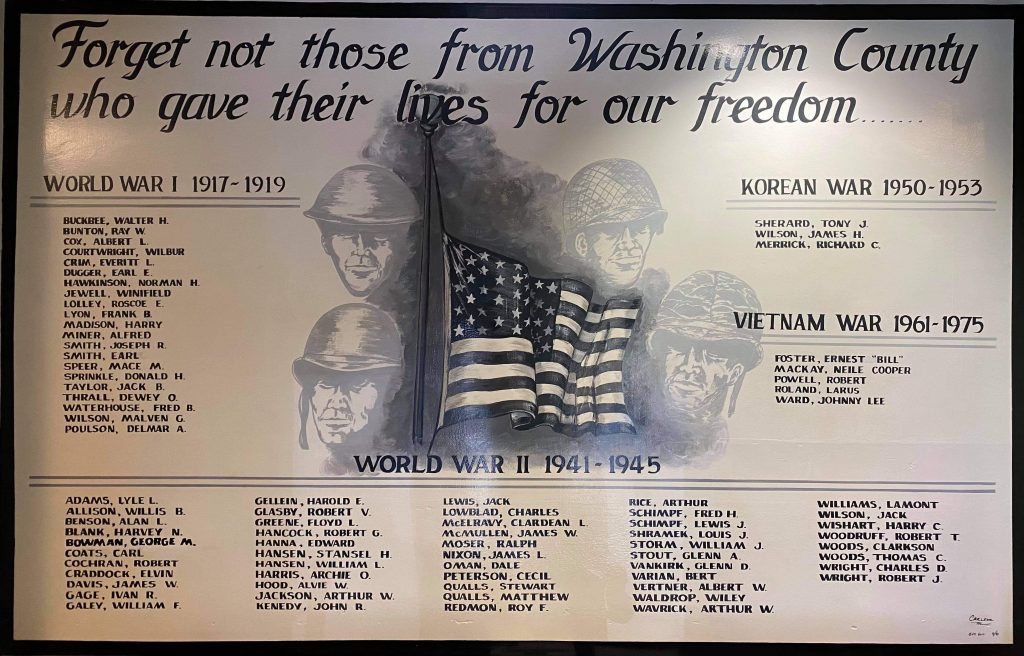 This year, Veterans Day falls on Wednesday, November 11th, and recognizing American veterans who have served and protected our country can be challenging. Contemplating HOW to honor a veteran sparked conversation about what folks can do to share their gratitude to veterans. I spoke with a few local vets as well as distance friends of mine who have served our country to find out their thoughts on best ways to honor and support American veterans.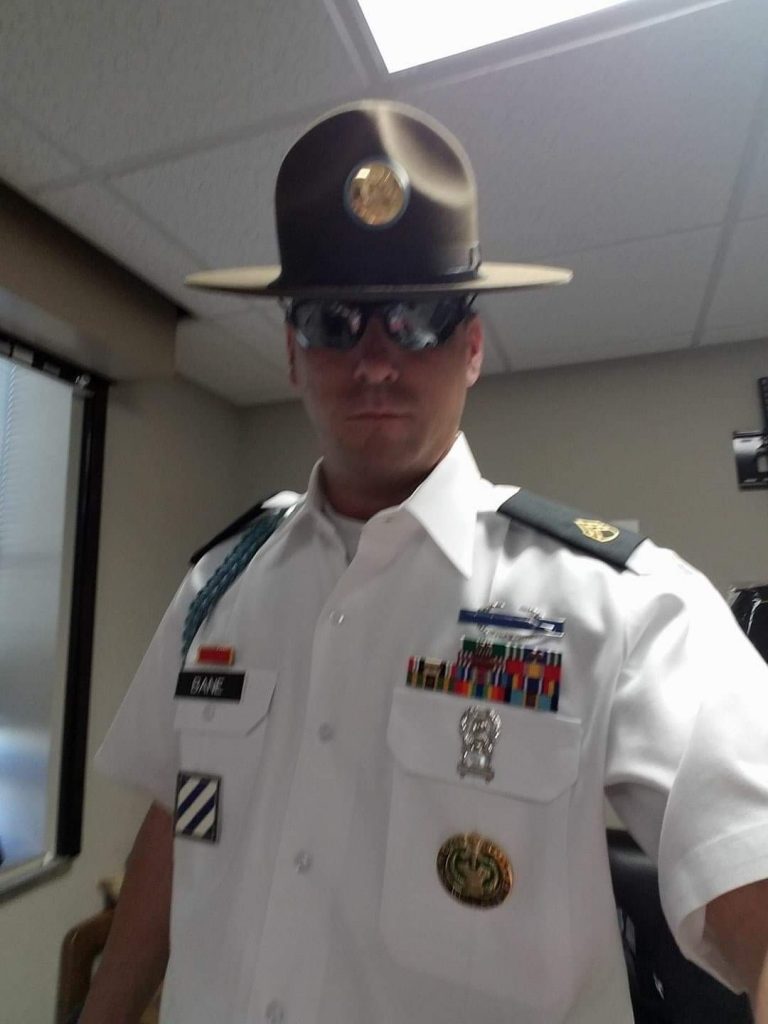 Lee Bane of Weiser is an Army Veteran who served 15 years in active duty army infantry.  When asked how people can honor and support local vets, he said, "Just be you!  Most of us served to protect you and your everyday freedoms.  Veterans Day to me is a reminder of all those that served before me, who paid the ultimate sacrifice or retired as I did…and continuing to honor their memory in my everyday life.  I live to make them proud."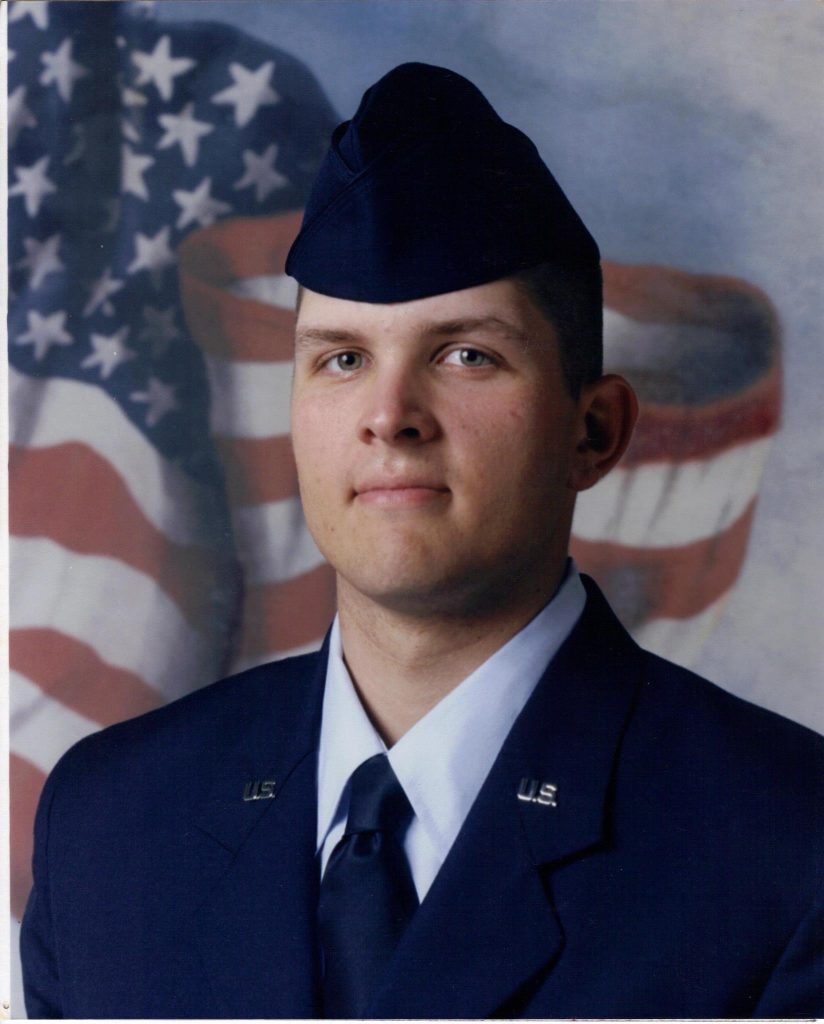 United States Air Force Veteran, Chris Whitehurst, who served for 6 years, shared, "the best way people can show support to our veterans is showing respect for what we fought for. Stand for the American flag, vote, and value our founding fathers and documents. Donate time or money to veteran groups that truly need help. Many need support and words of encouragement as suicide is a huge issue." Whitehurst also mentioned that mental health support is a significant need for vets, as many people do not know or understand the trauma they have experienced. "Veterans Day is the one day dedicated to a person that gave years of their life for our freedom. Most of us didn't ask for celebrations or recognition. We would sign up and do it all again. We love our country, we love our families, and we love freedom."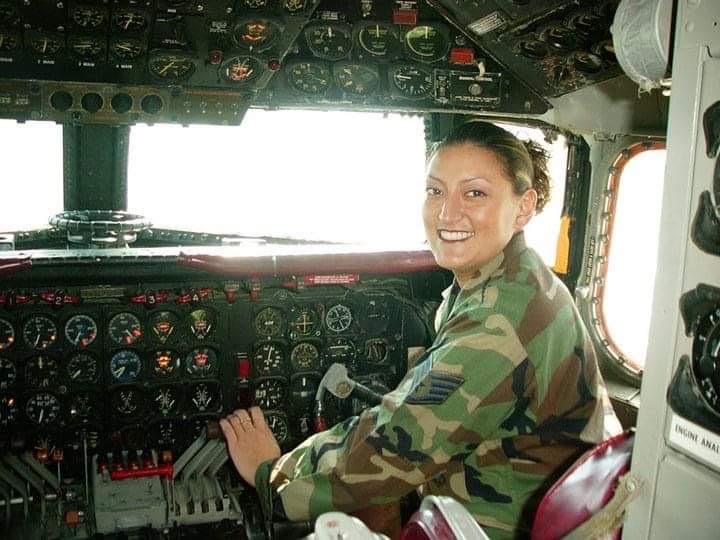 Jennifer Matoussi is a U.S. Air Force veteran with 9 years of service dedicated to her country. When asked about how to support local vets, Matoussi stated, "For me, I think the best way to honor veterans is to just thank one for their service. We also need to keep the benefits working for veterans too, such as access to the VA hospitals and health insurance." Veterans Day gives us the opportunity to acknowledge those who gave up their normal way of life to serve in the military. Many veterans had to move around a lot, experience remote deployments, and spent a lot of time away from their families and friends, she also explained. "We should thank them for this dedication to securing freedom for Americans."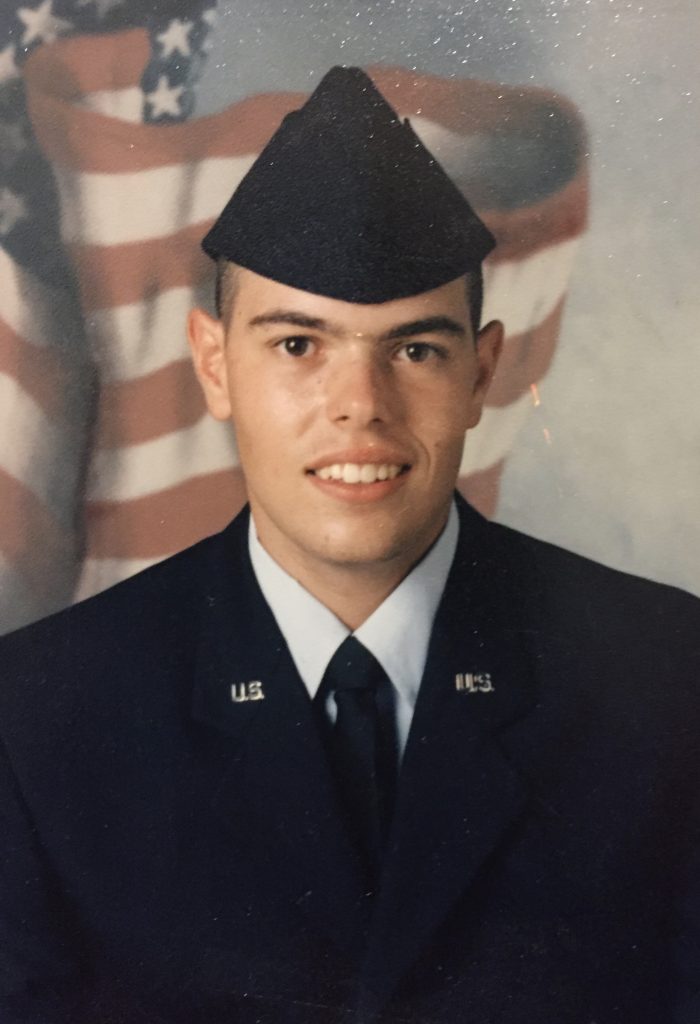 Jason Lawrence served three years in the United States Air Force and Veterans Day always reminds him of his grandfather who served in WW2. "What an amazing man he was," he shared. "I think the best way to honor vets is to not forget about them and not forget what they sacrificed. I think people forget that anyone who was in the military decided to sign a blank with their life over to the government to help keep our country safe. I wish more people would volunteer at the local DAV, go visit vets and just talk to them. A lot of times they just want company and someone who will invest time in them," Lawrence explained. Veteran's Day is a time for everyone to reflect on the selfless men and women who serve our country at the highest level. "I personally love seeing the pride of all the veterans and how much they love our country so deeply," said Lawrence.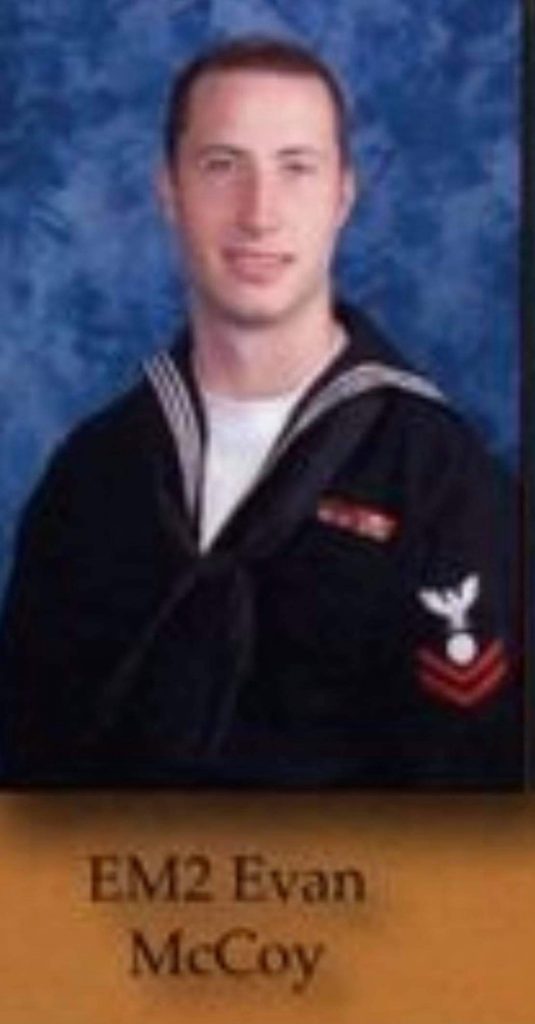 Evan McCoy, Navy veteran who served for 6 years, agreed that recognizing veterans in simple ways is a great way to give back to those who gave their life over to military for a time. "Educate yourself on the care of vets, and then get out and vote," McCoy said. Not knowing where you will be sent, working crazy hours, and being away from family is a tough sacrifice but worth it.
What are some ways local people can show their support? 
Like mentioned above, volunteer your time.  Call around and ask where you can be of service.  For example, Angel Wings Network in Weiser offers services to local veterans and they could use people who are willing to transport veteran patients to cancer treatments. 
Make a donation if you are unable to volunteer time.  Nonprofits that help veterans are always in need of donations to run their essential programs.  Research local and national nonprofit organizations. Examples: Wounded Warrior Project, Disabled American Veterans, Hope for the Warriors, Idaho Veterans Network, Brave Hearts Idaho.
Visit or call local assisted living facilities and ask what you can do for the veterans in their facility.  
Pick up the tab of a veteran.  If you see them enjoying a cup of coffee down at the local shop or having a meal, take care of it for them.  And be sure to thank them for their service.
COVID is preventing a lot of social interaction, so why not write a letter of thanks? 
Fight poverty and homelessness because many veterans face these issues every day.
Visit the senior community center and ask about volunteering your time there.  Many veterans frequent this location.
Last but not least, say thank you and truly mean it.  Veterans have sacrificed so much for our freedoms that we take for granted every day.  Respect and gratitude go a long way.
From all of us at Living in the News, thank you, Veterans, for your service and sacrifice.