You are invited to the 12th Annual Walk/Run Fundraiser Event for Angel Wings Network, Inc on Saturday, October 14th, 2023.  There will be lots of great things happening, so you won't want to miss it!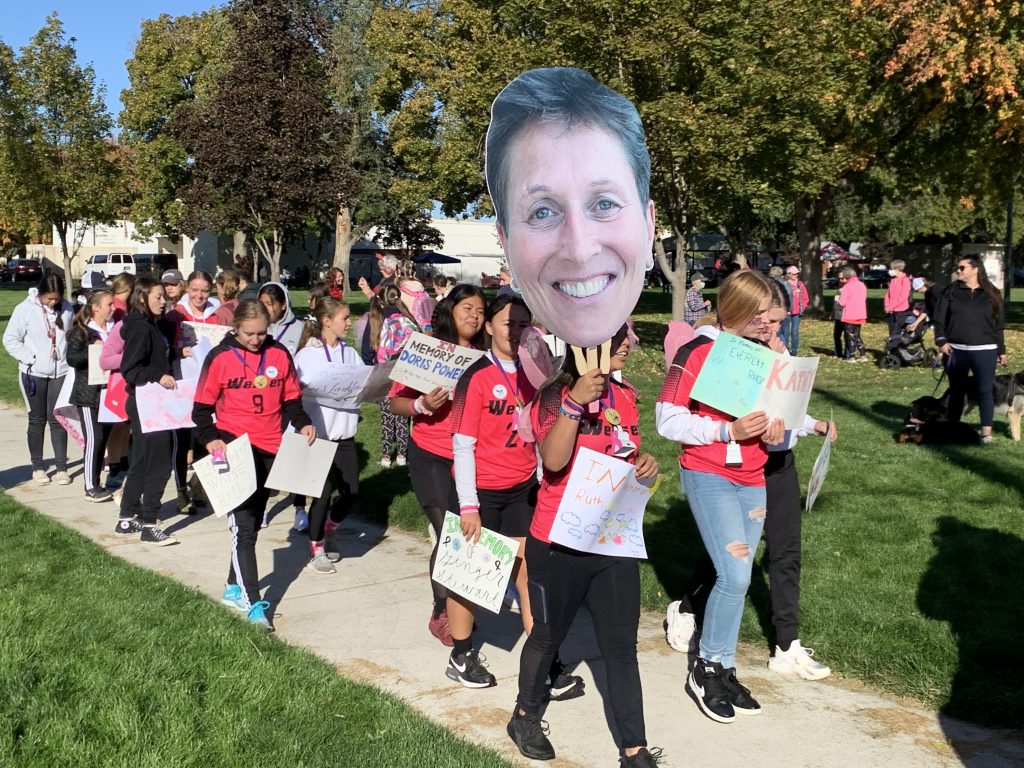 Angel Wings Network, Inc is a 501c3 nonprofit organization based in Weiser, Idaho, providing free support and resources to cancer patients in rural communities within a 70-mile radius of Weiser. Executive Director Mabel Dobbs and the board of directors are thrilled to be planning the 12th annual walk/run event to help raise funds for their programs and services they provide free of charge. Some of the essential services they provide include fuel cards for transportation to and from cancer treatments, free transportation, goodie bags filled with over $100 worth of items, grocery gift cards to help with food insecurities, meal trains, wigs, hats, and scarves, free lending library full of resources, and more!
As a nonprofit, volunteers work hard all year to raise the money they need for their programs.  In addition to grants and donations, fundraising events like the walk/run bring in money that support their services throughout the year.  By joining the walk/run, you contribute to the cause! Mayor Hibberd has declared October 8th through the 14th "Wear Pink Week" in Weiser! Be sure to sport your pink gear all week long AND on the day of the event!
When: Saturday, October 14th, 2023
Time: 10am to 1pm (Race begins at 11:30am)
Where: Weiser City Park
Registration: $25 per person (age 13 and up), $15 per child (ages 6-12), FREE for kids 5 and under
PET FRIENDLY! There will be a contest for best dressed pet, so go all out!
Your registration is a donation to our 501c3 nonprofit, which is tax deductible.
There will be food vendors, craft vendors, and more!  Bring cash to spend.  Each vendor will be hosting a FREE GIVEAWAY so be sure to visit each one, buy some goodies, and enter their giveaways. "We will have more vendors this year than we've ever had!" Dobbs shared.  The Survivor's Tent will feature a massage chair for free massages to cancer survivors as well as free goodies.  Warm up for the race with a group of Zumba gals at 10:30am.  All registered participants have access to free snacks and beverages.  There will also be ponies and horses to pet, contests and prizes, music, and a lot of fun!  Angel Wings will also have t-shirts and hats for the public to give a suggested donation of $20 if anyone wants to jazz up their gear.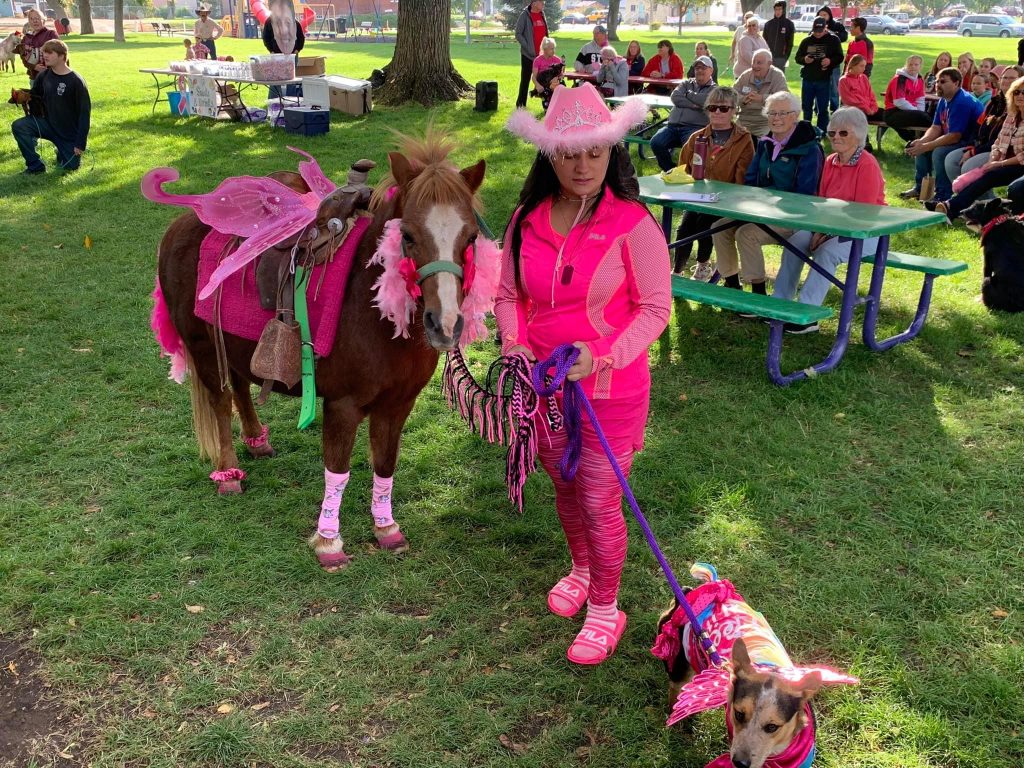 Pre-Register to avoid the event line at: www.angelwingsnetwork.net
BUSINESS SPONSORS WELCOMED! To become a sponsor for this event, please contact Mabel Dobbs ASAP at 208-414-9464.
DONATIONS WELCOMED! If you don't wish to attend the event but want to give to the cause, your donation is welcomed and appreciated! Give a donation online at: www.angelwingsnetwork.net
Angel Wings Network, Inc
773 W. Main St.
Weiser, ID 83672
Office: 208-414-9464
Visit Facebook and Instagram for the most up to date information!