Fruitland Chamber of Commerce, Inc announced last week the winners of all the "Best of 2022" awards and Weiser's very own Angel Wings Network, Inc won for "Best Non-Profit of 2022."
Executive Director Mabel Dobbs says that she is honored to have Angel Wings selected as a winner and is humbled by the support. While the nonprofit is based in Weiser, Idaho, the organization serves all the rural communities within a 70-mile radius which includes Fruitland and approximately 17 rural towns.
Angel Wings Network, Inc is a 501c3 with a mission to provide FREE support and resources to cancer patients, survivors, caregivers, family, and loved ones who have been touched with cancer. Support services like this are severely lacking in rural areas and Angel Wings strives to fill the gap. No one should have to fight cancer alone. The volunteers have personal experiences with a unique understanding of the cancer journey. With connections to many resources, Angel Wings volunteers can help cancer patients and their families in many ways completely free of charge.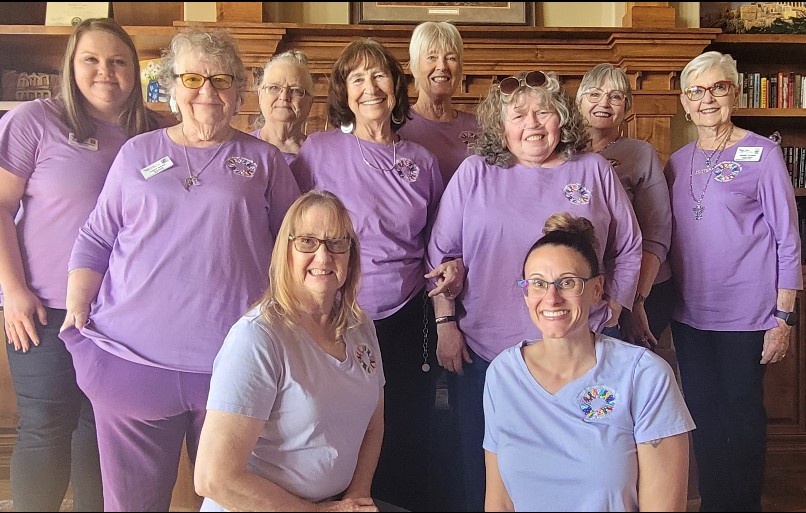 In 2022, more than 22,000 miles were driven by the transport drivers and volunteers of Angel Wings. $21,225 in fuel cards were given on behalf of cancer members to help with the cost of traveling back and forth to treatment in the last year. Over 16,000 volunteer hours were logged, 180 prayer blankets made, and 43 new volunteers were signed up in 2022!
Mabel Dobbs and the board of directors wishes to thank the Fruitland Chamber of Commerce, the local communities, and everyone who has supported their cause over the years.
Angel Wings Network, Inc
773 W. Main St.
Weiser, ID 83672
208-414-9464
Email: weiseroffice.angelwings@gmail.com
Website: www.angelwingsnetwork.net
Visit AWN on Facebook and Instagram