The volunteers of Angel Wings Network, Inc in Weiser have been working hard for weeks preparing for the upcoming Idaho Gives & Online Auction Event! This event is one of two major fundraisers they put on each year to raise money for their nonprofit programs that provide free resources and services to cancer patients within a 70-mile radius of Weiser, ID. "Our vision is to grow each year by bringing in more donations to support bigger and better programs. It is our hope to continue establishing positive relationships with new supporters as well as foster the connections we have already made with community members. We want to be a place of hope, faith and support by increasing education and awareness of what we do and how we can help," as quoted from their first quarter report for 2022.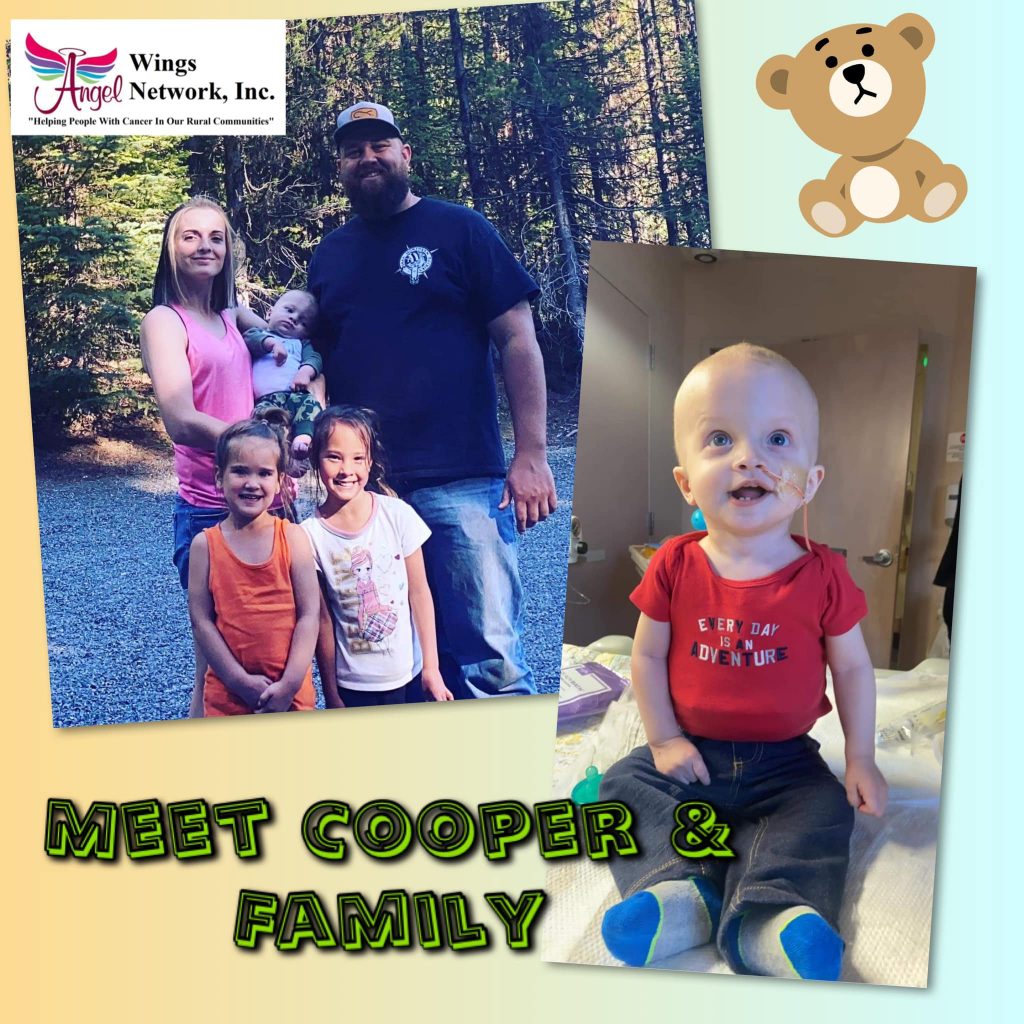 In the first 3 months of 2022, Angel Wings Network has signed up 22 new cancer patients, made more than 70 wellness calls, and launched a new program called "Cancer Care Pals" where they connect patients with volunteers for a more connected support system. 226 fuel cards were given on behalf of cancer patients, totaling $5,560 in just 3 months time! Due to the increase cost of gas, volunteers are seeing a large increase in the need for help in this area.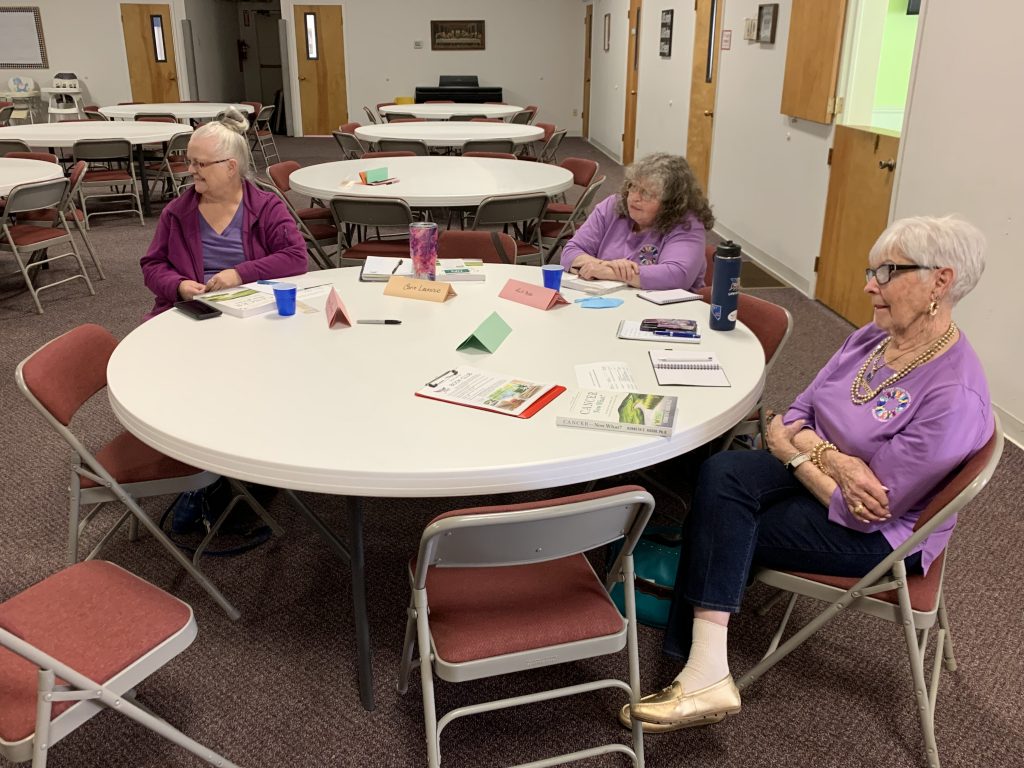 Angel Wings volunteers have also established a book club where they recently finished their first 8-week session discussing a book called "Cancer, Now What?" This ended up being an excellent gathering of cancer survivors, volunteers, and current cancer patients that shared stories, discussed book topics, and created friendships.
The nonprofit has acquired 8 new blanket-maker volunteers and 2 new Cancer Care Pals volunteers. They are always in need of more help in all areas! In the first quarter, 20 prayer blankets were presented to cancer patients and 18 quilts as well. The first quarter of 2022 has been extremely busy with newly diagnosed patients needing additional support, financial assistance, and resources. With this increase, Angel Wings Network is encouraging folks to join in on the upcoming event.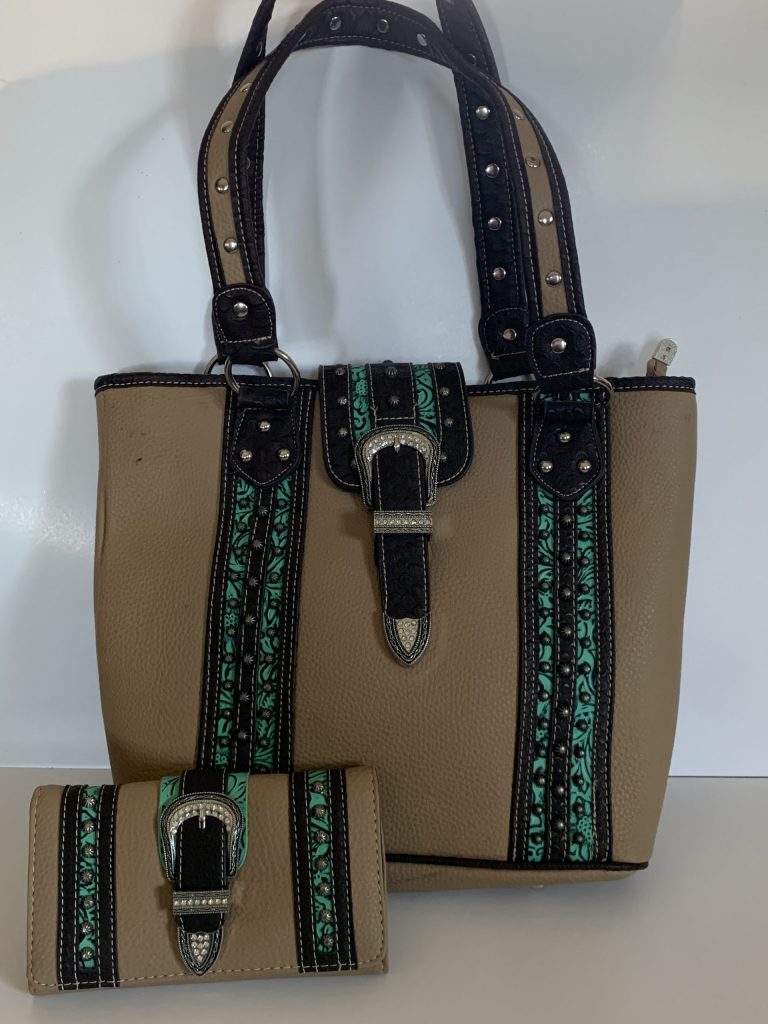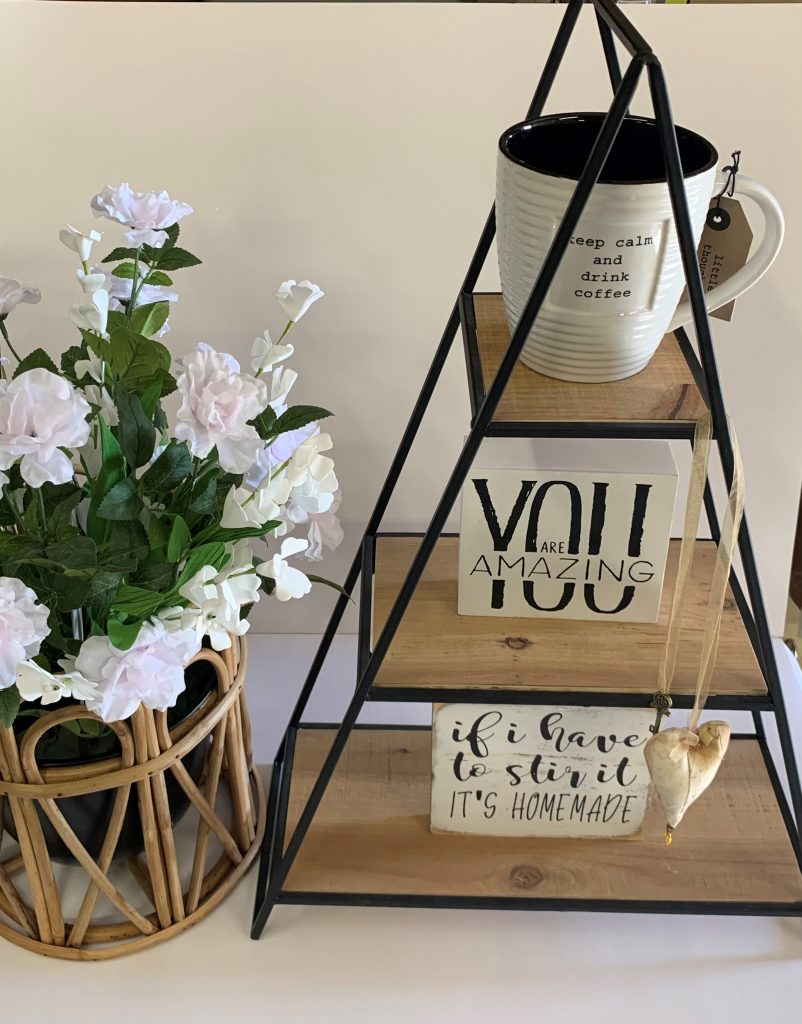 April 25th through May 5th is the Idaho Gives & Online Auction Event! The auction opens April 25th and closes May 5th. The Idaho Gives portion of the event opens May 2nd and closes May 5th. You can make a contribution by bidding and winning auction items or making a monetary donation through Idaho Gives platform. This is a great opportunity to give back to a wonderful cause. Their goal for this event is $25,000 and Mabel Dobbs, executive director, is confident that they can reach this goal. Last year, they surpassed their goal of $15,000 and brought in $21,000! All because of generous givers in our surrounding rural communities. AMAZING!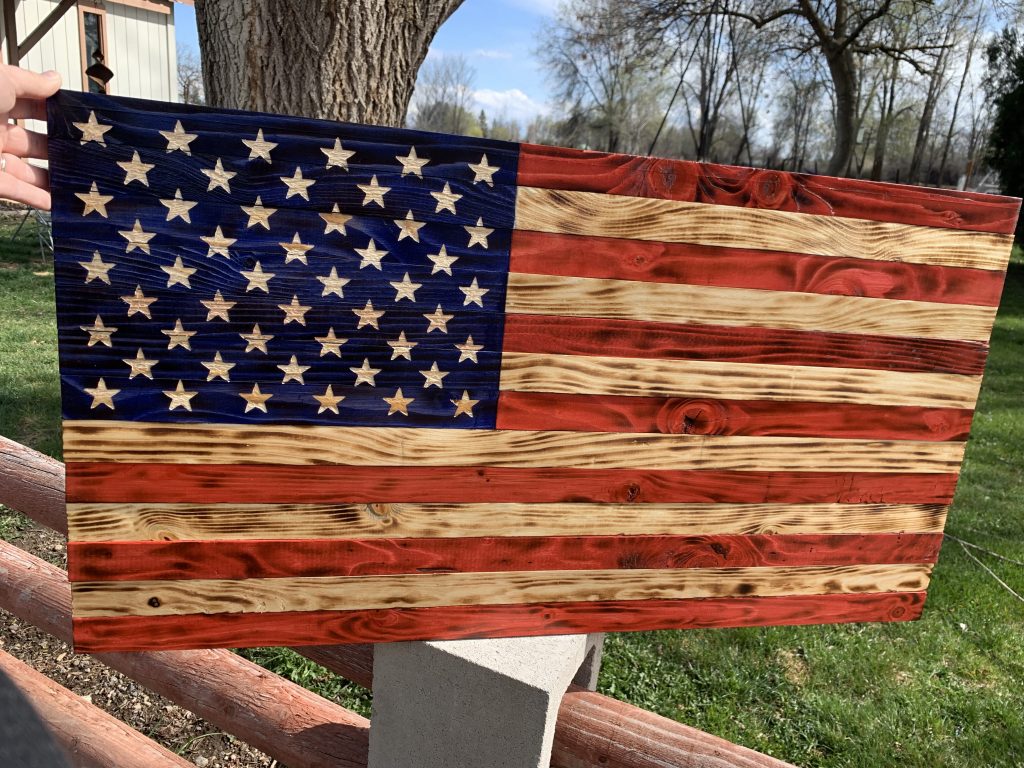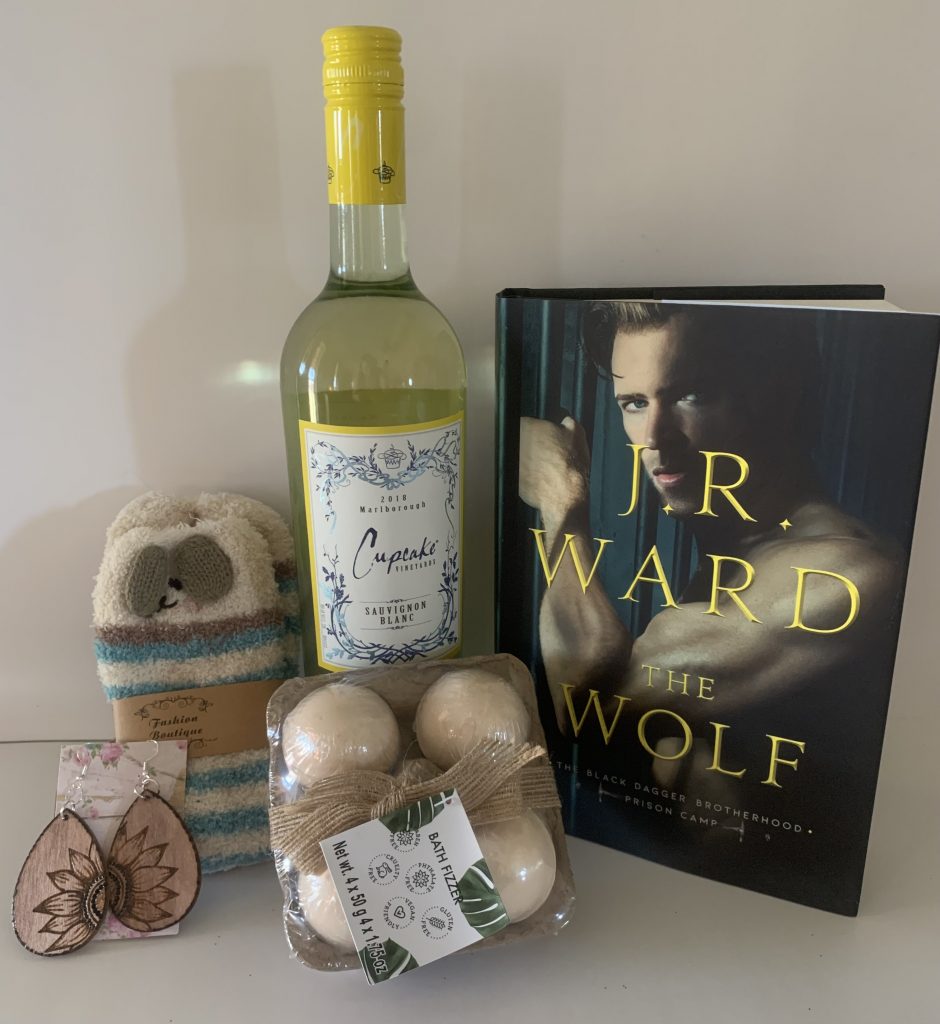 You won't want to miss this huge event! There will be over 160 auction items and volunteers continue to list items as they come in. Monday, April 25th is the big day! Mark your calendars and be ready to BID BID BID!
PREVIEW ITEMS: https://argentasoftware.com/interfaces/awings/frmAuctionItems.aspx?AuctionID=43277&fbclid=IwAR3yg-NonBCeiL5afoMeSlqKLGALDtGKDPCxUQxo5J1IJSRgGTO-TqQn2c0
LIVE AUCTION LINK (opens April 25): https://argentasoftware.com/interfaces/awings/frmAuctions.aspx?AuctionID=43277&fbclid=IwAR0A7oc1uNQII9zTCWugc6rlcD1xyBUbTneo8UkkStPJzx-Z0k0-Z1qU1DM
Idaho Gives Monetary Donations: https://www.idahogives.org/organi…/angel-wings-network-inc
Want to know more about Angel Wings Netowrk? Go to: www.angelwingsnetwork.net
Want to give a donation in person? Stop in at the office! 773 W. Main St., Weiser, ID
Email: weiseroffice.angelwings@gmail.com
Interested in volunteering? Give them a call at 208-414-9464
Also visit Angel Wings Network on Facebook and Instagram!