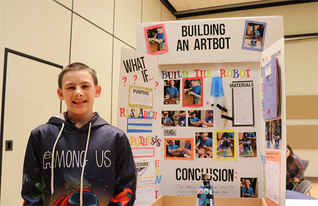 The Western Idaho Science Fair recently came to the Weiser Vendome Event Center to offer a science fair competition for students of all ages.  Grades K through 12 were invited to compete and be judged in equivalent age groups.  While the event was originally geared toward homeschool students, flyers were sent out to public schools as well, inviting students from any type of schooling background.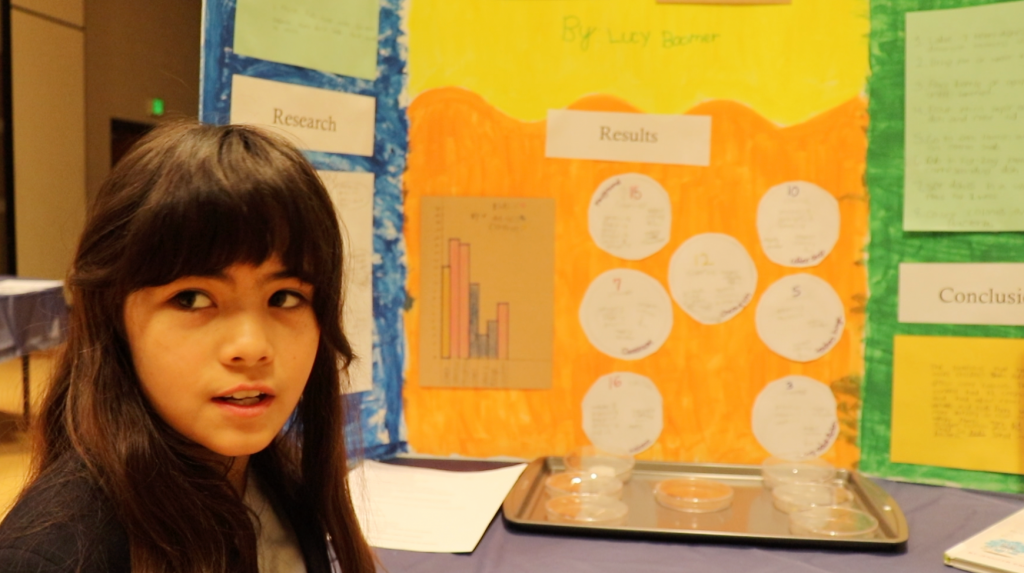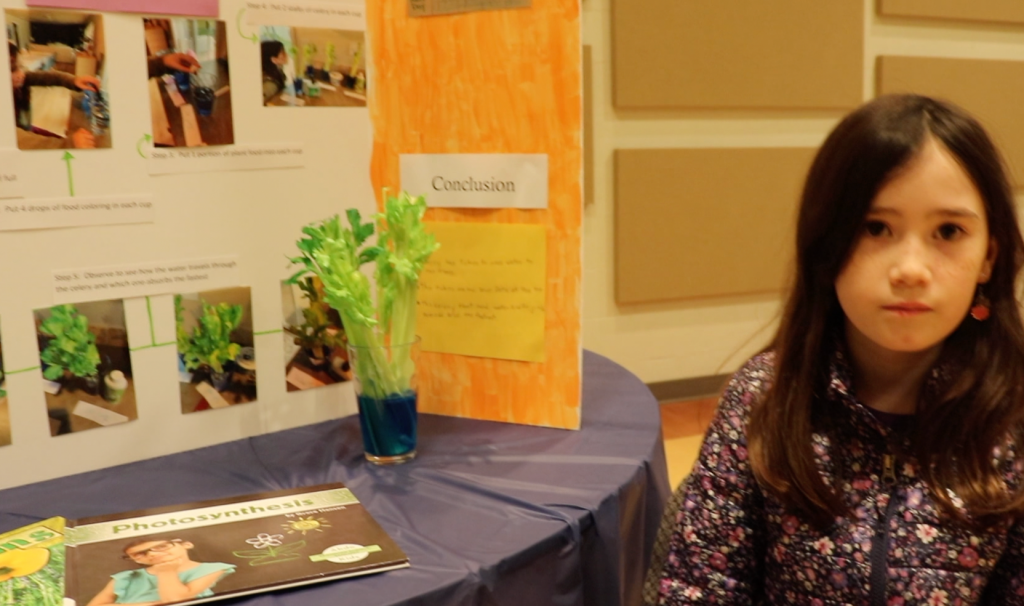 Five tables were set up for all of the registered students who applied to participate in the science fair.  Unfortunately, only 4 students were able to attend in time for judging and receiving an award.  Organizers Chandelle Huerta and Stephanie Sullender were hopeful that they would have a better turn-out, but they were pleased with the results for the first year of the fair.  They hope to continue the event next year, reach out to schools earlier, and encourage more attendance. They are confident that next year will be even bigger and better. The students that were able to compete had a great time, they learned from each other, experienced what it's like to present a science project, and overall enjoyed the experience. And isn't FUN is what it's all about?!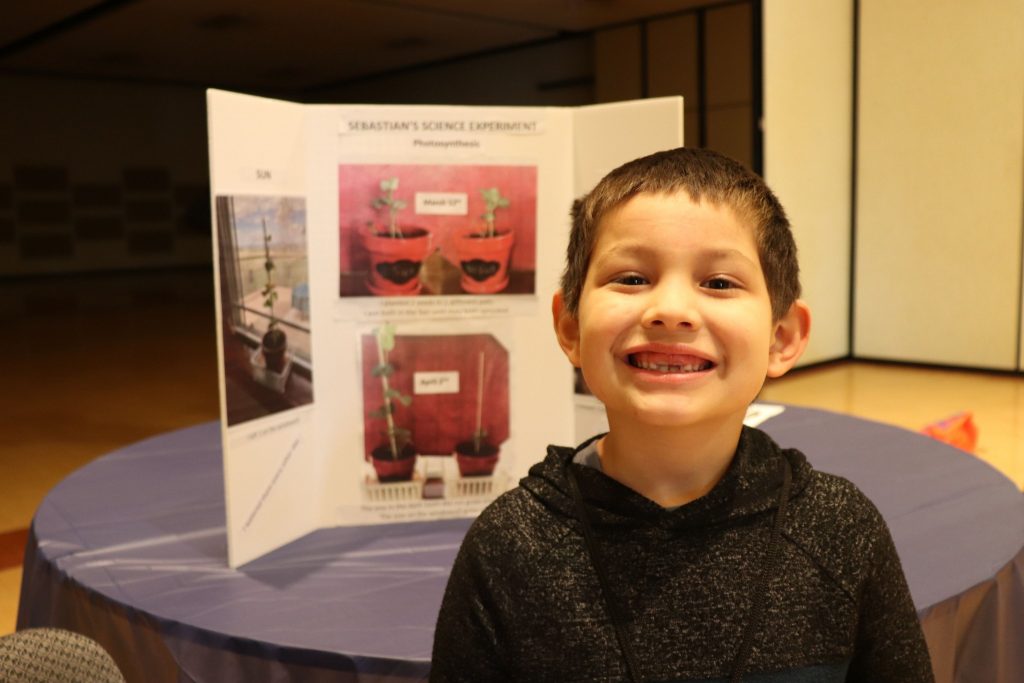 The winners of the Western Idaho Science Fair 4th and 5th grade category were Lucy from Meridian, ID, who came in first place with her experiment on germs and coming in at a close second was Aiden from Weiser, ID, who's project was creating an Art-Robot.  With one participant in the 2nd and 3rd grade category, first place went to Lottie from Meridian, ID, for her science project featuring an experiment on plant and water absorption.  With one participant in the k-1st grade category, Sebastian won first place for his project on photosynthesis. All students were presented with a Science medal by Mayor Hibberd.
Also present were professionals set up with tables and information on colleges, trade schools, military recruiters, and careers. The Weiser Police Department and Washington County Sheriff's Office were representing and there to discuss hiring options. Several colleges were set up to talk about what they offer. It was a great opportunity for young people to explore their options, grab some free stuff, and make connections with potential employers.
Be on the lookout in late 2022 for information on next year's science fair!
View a short video of all the students and their projects here: