Transitioning from middle school to high school is a process that all students must go through, and one that is not easy to make in a "typical" setting. Consider for a moment spending 7 or 8 years of your childhood in an unusually small class size and one-room classroom setting, then being thrust into a new building with hundreds of new faces and more teachers than you can count on two hands.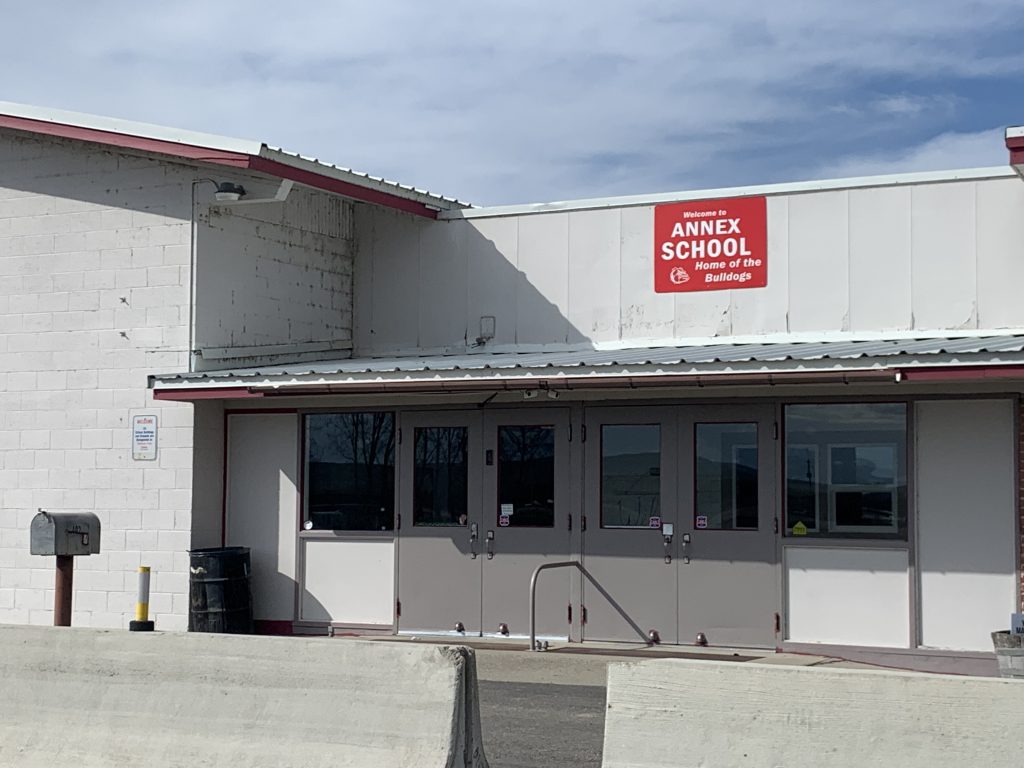 Steve Bishop, Superintendent of Annex School District #29 shared that he had sent a letter to the Weiser School Board requesting that they consider the possibility of the Annex school eighth graders attending Weiser Middle School as a way to better adapt the students before moving up to the Weiser High School. On March 15th, the Weiser School Board approved a one-year period, however, the Annex school board has not yet made a final decision.
Bishop is hoping for a permanent plan that has been in discussions for years which would help the eighth-grade students ease into the Weiser School District with less of a "culture shock." Kenneth Dewlen, principal of Weiser Middle School, is confident that they will not have any issues adding a few more students from Annex next year. Superintendent Wade Wilson and Steve Bishop agree that this transition will be less overwhelming for eighth graders and help in their success during their high school years.
With only 96 students total from pre-k through eighth grade attending Annex, the number of eighth grade students transitioning to Weiser is quite small.  As a charter school, the Annex School District pays the tuition of any students that come to Idaho to attend school.  Students will also have a connection to a liaison through the Oregon Department of Education who will also assist with the shift.
Superintendent Bishop stated, "My Annex board has not made a final decision on this as of yet."  Waiting to find out if the Weiser School District would approve of the proposed plan was a big step in the right direction.  Now the final decision is up to the Annex School Board.