By Rachal Messersmith
The Beta Sigma Phi is an International Women's friendship network, the largest organization of its kind in the world. Beta Sigma Phi Sorority has four chapters in the Weiser area. Those chapters are Xi Nu, Nu Master, Laureate Phi, and Delta Omicron. 
Beta Sigma Phi Sorority held its annual Sweetheart dinner last weekend, Saturday, February 11th. Each chapter nominates one member to be recognized as their sweetheart.
There were four sweethearts chosen, one for each Weiser chapter.
Vi Peterson with Nu Master, Beverly Atteberry with Xi Nu, Brenda Aldridge with Laureate Phi, and Kay Hartnett with Delta Omicron.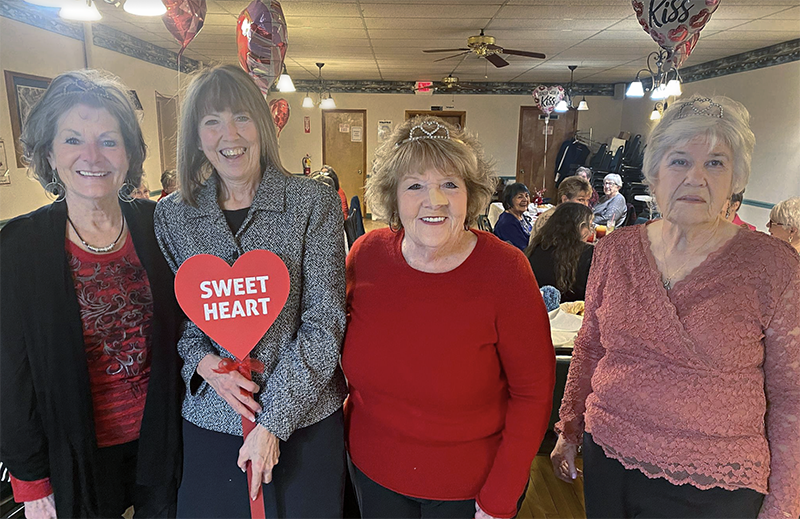 If you're interested in becoming a member or learning about Beta Sigma Phi, click here.